By Blogbot
This Wednesday, March 2nd on SuicideGirls Radio, hosts Nicole Powers and Moxi and Bradley Suicide will be joined by killer hit-woman Shelly Peiken, who'll be talking about her forthcoming book, Confessions Of A Serial Songwriter (out March 22nd). Pre-order it NOW!!!
You can listen – and watch – the world's leading BYOB radio show live on Wednesday nights from 8 til 9 PM at our state-of-the-art all digital home: TradioV.com.
If you have questions for the SG Radio crew or our guests, you can call in during the live broadcast at: 1-855-TRV-inLA (1-855-878-4652)
**UPDATE**
ICYMI: Watch last night's show feat. Serial Songwriter Shelly Peiken here or via the player below.
FREE BOOKPLATE OFFER
Shelly's offering a FREE signed book plate (for the inside cover) to anyone who pre-orders "Confessions of a Serial Songwriter" between March 1 and March 21, 2016 — the eve of the book's release. Just email your name, address, and a copy of your receipt to:
serialsongwriters*AT*gmail*DOT*com
(Offer applies to US residents only and is limited to the first 400.)
For updates on all things SG Radio-related, like us on Facebook and follow us on Twitter and Instagram.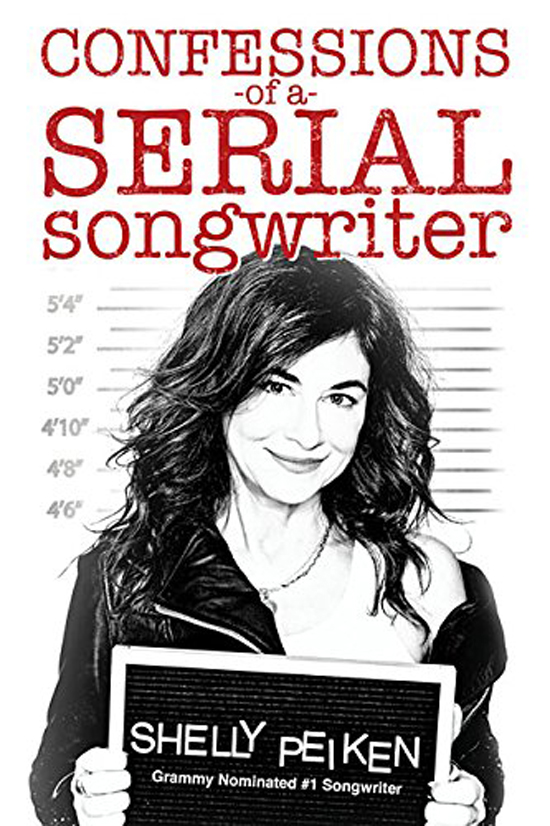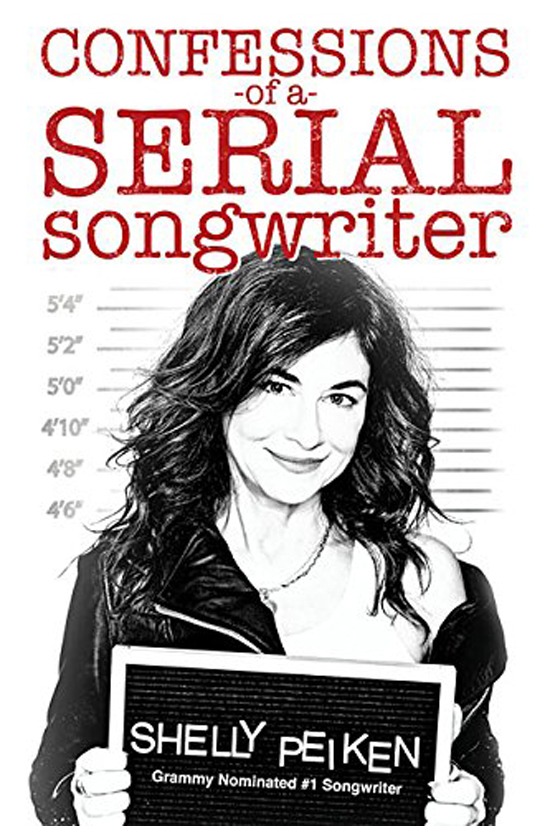 About Shelly Peiken
Grammy-nominated songwriter Shelly Peiken has been a prolific, behind-the-scenes force in the music business for more than two decades. Her songs have sold in excess of 50 million records. She is best known for penning culturally resonant, female-empowerment anthems such as Christina Aguilera's No. 1 hit, "What a Girl Wants" and Meredith Brooks' smash, "Bitch."
Shelly's forthcoming book, Confessions Of A Serial Songwriter, is a humorous pop culture memoir about her journey: from young girl falling under the spell of magical songs to working professional, writing hits of her own. It's about growing up, the creative process, the highs and the lows, the conflicts that arise between motherhood and career success, the divas, the celebrity egos and schemers but, most of all, the remarkable people she's found along the way.
For more info visit Shelly's website and friend/follow her on Facebook, Twitter and Instagram.