By Blogbot
This Wednesday, June 1st on SuicideGirls Radio, hosts Nicole Powers and Moxi and Bradley Suicide will be joined by LA electronic tunesmith Genesee.
You can listen – and watch – SuicideGirls Radio live on Wednesday nights from 8 til 9 PM at our state-of-the-art, all digital, 100% Hollywood home: ZHollywood.tv
If you have questions for the SG Radio crew or our guests, you can call in during the live broadcast at: 1-855-TRV-inLA (1-855-878-4652)
*Update*
Watch last week's show feat. Genesee here or via the player below.
For updates on all things SG Radio-related, like us on Facebook and follow us on Twitter and Instagram.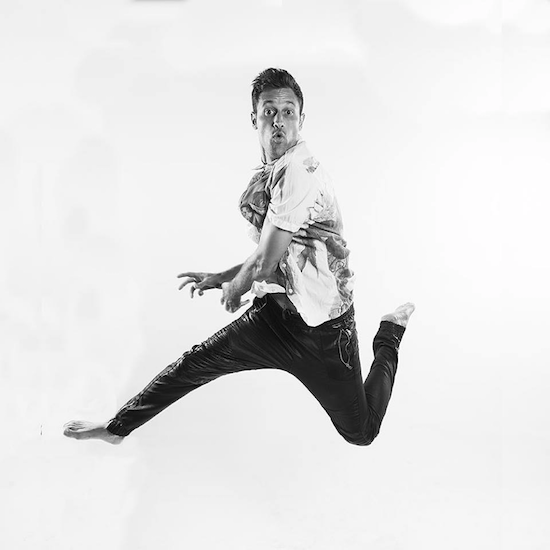 About Genesee
Tony Moras, better known by the stage name Genesee, is a singer-songwriter and all around entertainer. The stage name 'Genesee' was originated after the street Genesee in Los Angeles, where Moras produces and creates all of his tracks. This L.A. based artist has a distinct sound, drawing from the funky styles surrounding Melrose Ave. He incorporates electronic, funk, synth and pop in all of his songs.
Early in his career, Moras was exposed to the music industry which influenced him to become a self-taught artist. Genesee plays multiple instruments, and this knowledge is reflected in his tracks and in his live sets. Using only MIDI interfaces and a microphone, Genesee has created a completely unique and captivating sound, inspired by the likes of The Postal Service and Death Cab For Cutie.
For more info on Genesee, visit his website, Facebook, Instagram, Twitter, and Soundcloud.
The World's Leading BYOB Radio Show Is Sponsored By Mangria
"As a nightly consumer of red wine, I was shocked one evening to find I had just half a glass left in the bottle. So I did what any decent alcoholic, ex-con, American would do… I went to the fridge and the liquor cabinet, then poured, mixed and measured. Thus Mangria was born." — Adam Carolla
For more info visit Carolla Drink's website, Facebook, Twitter, and Instagram.