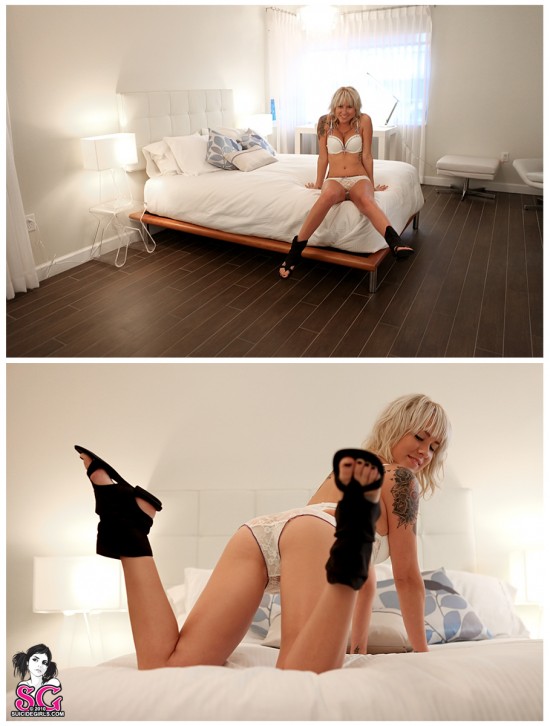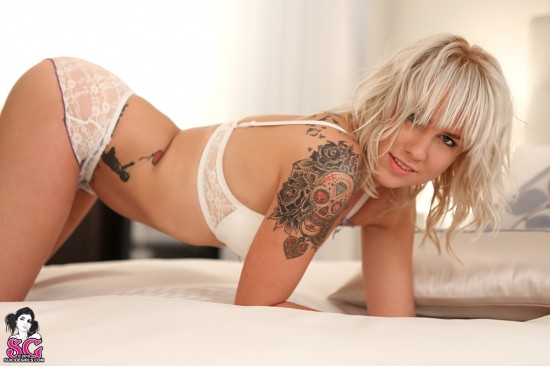 into: females. trying new things, flowers, kittens, recycling, flirting, kinky business.
not into: open relationships, complacency, patronizing, animal abuse, drugs.
makes me happy: kitty cats.
makes me sad: lost kittens and puppies.
5 things i can't live without: tooth brush, mascara, camera, sex, love.
vices: smoking
i spend most of my free time: what free time?
Get to know Rem better over at SuicideGirls.com!