by SG's Team Agony feat. Clio
Let us answer life's questions – because great advice is even better when it comes from SuicideGirls.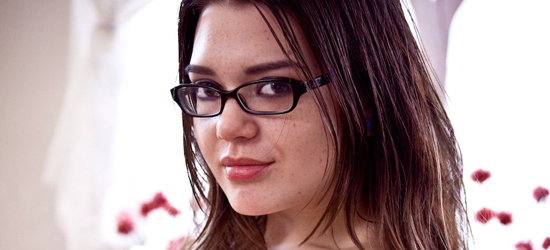 [Clio in Born Into A Light]
Q:I've wanted to ask this so many times, but knew no women would tell me the truth unless they did not know me. I'm 27 and was born with Muscular Dystrophy. All my life I've asked girls out and they all said no but would lie about why, though I know it's the chair. All I ever wanted was the truth. Women are all I can think and dream about. Every guy I ever knew, even my dad, has told me no girl would ever sleep with me unless I paid for it – and that's if I'm lucky. I can't take much more heartache. I need to know if all women are going to look at me the same way and just face it that its just a dream I need to get over.
A: This is a difficult question to answer, but let me start by saying FUCK what your friends and your father say. Don't let anyone tell you that you're any less worthy of having a girlfriend than an able-bodied person. It's discouraging for anyone to be put down over and over again, and I honestly can't tell you if a relationship's in the cards for you or not, but don't give up on your dream of finding yourself a lady. I did a quick online search on your condition and relationships, and I found plenty of stories from people with Muscular Dystrophy who are dating or even married with children. So regarding your question if all women will reject you based on your wheelchair; the answer is no. You might have to work harder at it than the average guy, but confidence and a positive attitude will significantly improve your chances of landing a date, regardless of your disability.
Good luck!
Clio
xoxox
***
Got Problems? Let SuicideGirls crack team of Agony Aunts provide solutions. Email questions to: gotproblems@suicidegirls.com