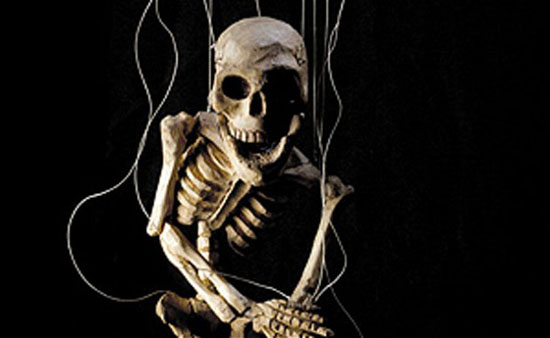 "I have to confess that I find pornography a bit dull. I always feel that I should be a participant rather than an outsider looking in. I tend to have very vivid sexual dreams, and these interest me far more than somebody else's staged fantasies."
– Irvine Welsh
Irvine Welsh is one hell of a prolific writer. He literally doesn't know what writer's block is. In an era where the printed word is in question this man still churns out sweet decadent filth with no signs of stopping. His newest work Skagboys is the prequel to Trainspotting, which also has a sequel called Porno.
Irvine's definitely got a unique writing style which may be a bit much for some to digest, but it's still highly entertaining and almost other worldly. This is Irvine's third SG interview, the first one done by the late great Daniel Robert Epstein and the second on by me. Irvine is definitely a writers writer; I'm still waiting for him to write a couple issues of Hellblazer.
Read our exclusive interview with Irvine Welsh on SuicideGirls.com.