By SG's Team Agony
Let us answer life's questions – because great advice is even better when it comes from SuicideGirls.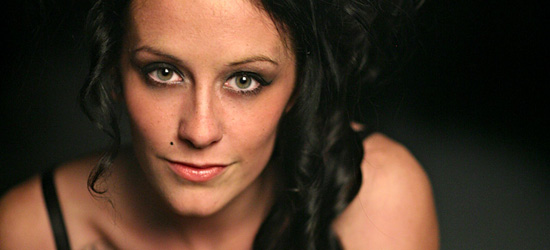 [Shotgun in In The Fog]
Q. There is a girl that I have been trying to date for more than a couple months now. She loves video games, swears and drinks just as much as I do, and has an overall awesome personality. She has told my friends on multiple occasions that she likes me, and wants me to go for it. Here is my dilemma: one of our mutual friends, that she has known way longer than me, I'm pretty sure is deeply in love with her. This is why my decision has taken so long, and now it seems like I have lost my opportunity. I always put my friends before myself, and it always seems to hurt me in the end. I have waited so long, and now it seems like my chance is blown. Though her and I are still friends, it doesn't seem like she still has the same feelings she once did. Do these feelings really just go away? Should I forget the whole thing, or should I just grow some balls and confront her?