by SG's Team Agony feat. Charley and Koshil
Let us answer life's questions – because great advice is even better when it comes from SuicideGirls.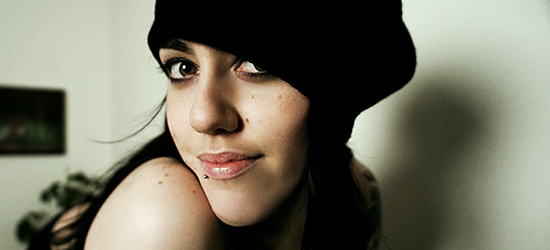 [Charley in Of Yesteryear ]
Q: I've been single for about a year now, and in general it didn't bother me too much. In September I wound up taking two classes at college alongside a girl who was everything I ever could have dreamed of in a woman. I didn't get to know her very well, and, due to her having her own circle of friends, I was fairly intimidated to approach her as I'm not the most outgoing guy ever.
A friend of mine noticed my plight and informed me that he knew a friend of hers, and that she was in a long term relationship. However, he recently told me that she had apparently been dumped by her boyfriend. Naturally, I want to get in contact with her and tell her how I feel.
The problem comes in that she is no longer in any of my classes for this semester, nor do I have her as a "friend" on any social networks. I've been battling with myself as to how much time I should allow her to have space, as well as to how I'm going to contact her. The only way I can seems to be Facebook, and I guess I feel like it'd be creepy to say, "Hey, it's the guy from your film class last semester, I know we don't know each other well, but…". Maybe I'm over-thinking it and should just take the leap. What do you think?