by Bob Suicide
Bob Suicide's Top 10 Gadgets For The Naughty N' Nice Nerd In Your Life.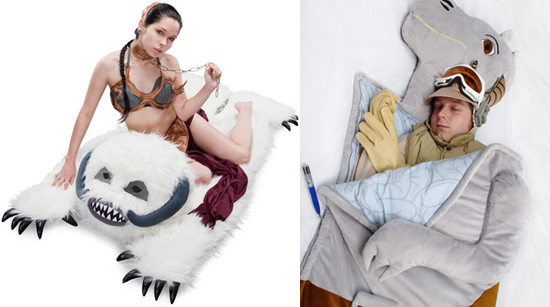 1. The Star Wars Wampa Rug ($99.99) or Taun Taun Sleeping Bag ($99.99)
Oh, the weather outside is frightful, but inside a TaunTaun it's SO delightful. Cozy up and get your geek on with some of the greatest plush reproductions from the best movie in the series.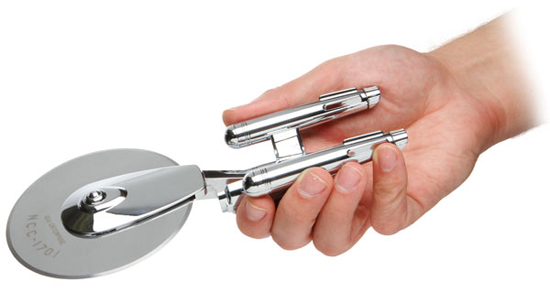 2. Star Trek Enterprise Pizza Cutter ($19.99)
Take your cooking where it's never been before. It's a great stocking stuffer. And, made with the same level of quality that Starfleet expects from all of its ships.

3. Lego Death Star Tree Ornament (Approx $18-28.00)
Order the parts from Lego and let the force be with you as you build a superweapon capable of destroying all other Xmas ornament competition.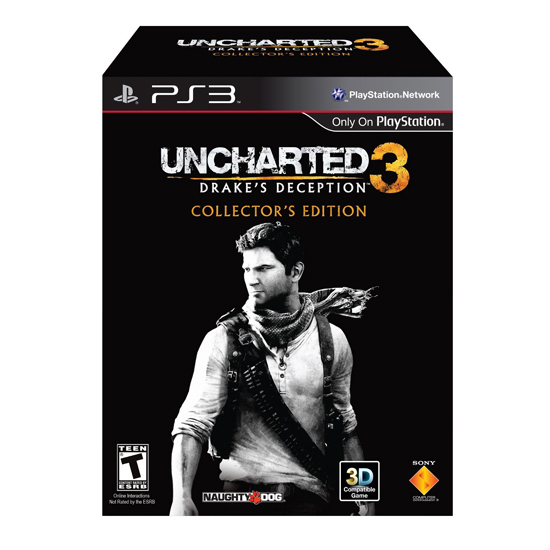 4. Uncharted 3 CE for PlayStation 3 ($74.99)
You can never go wrong with a quality collector's edition and the Uncharted 3 CE was one of the best of the season. It's like 4 gifts in one!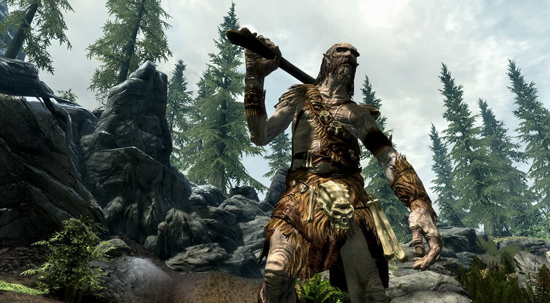 5. Elder Scrolls V: Skyrim for Xbox 360 ($49.99)
And, speaking of video games, your loveable nerd's holiday isn't complete without Spike's Game of the Year: Skyrim. You may never see them again after the holiday. But, you'll know they're happy wherever they are — battling dragons. EFFING DRAGONS!!!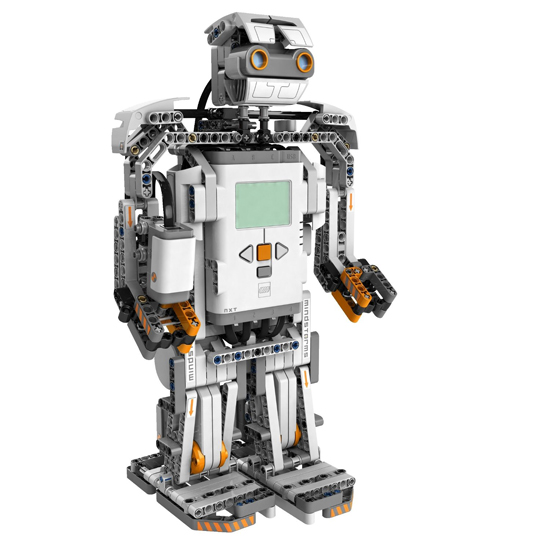 6. Lego Mindstorms NXT 2.0 ($264.95)
What programmer doesn't want a robot butler? Or a robot alligator to guard the house? Give your geek a Mindstorm and they'll build you something better, faster, stronger – but beware, this is how Skynet starts. Hey, it may be the end of the world, but it's the thought that counts!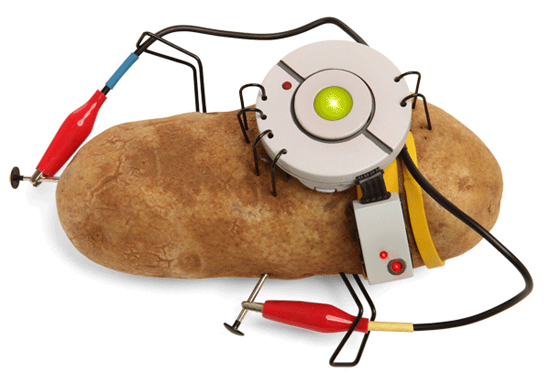 7. Portal 2: Light Up PotatOS ($29.99)
Remember when you were a kid and you did the potato-as-a-conductor-for-light experiment. Well, now, kids (big and small) can not only make a potato give light, you can make it insult you too — just what you've always wanted!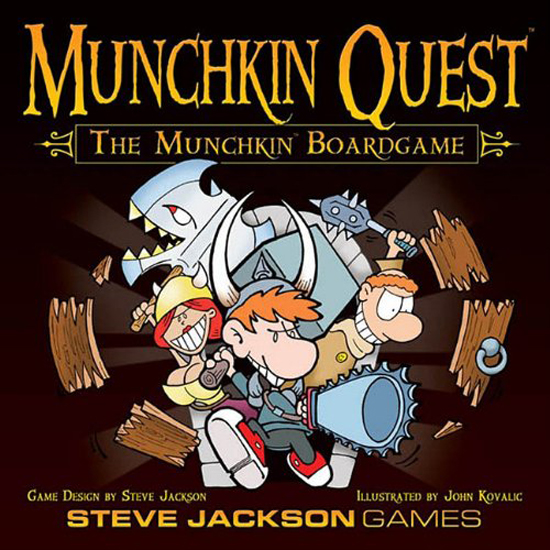 8. Munchkin Quest the Board Game. ($37.11)
Remember when you used to play D&D with your friends for hours, I mean days, on end? Well, add witty cards (and sometimes lots of Cuthulu), grab some friends, and relive the magic! And, while your at it, get the iPhone/Android app for extra perks!!!

They're super-pricey and hipsters might adopt them ironically, but the geek with cash and class can admire the retro- grooviness of these 8 bit specs.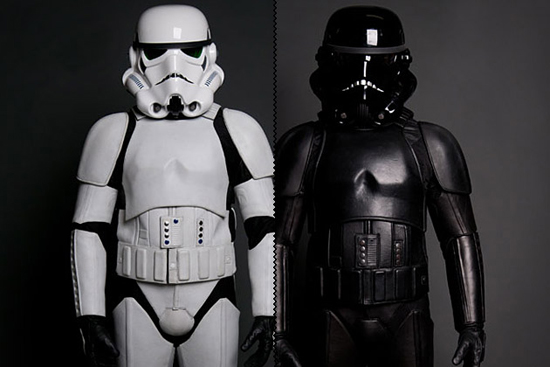 10. Star Wars Motorcycle Suits ($1,150.00)
I don't really have to sell you on this one. The Dark Side sells itself. 😛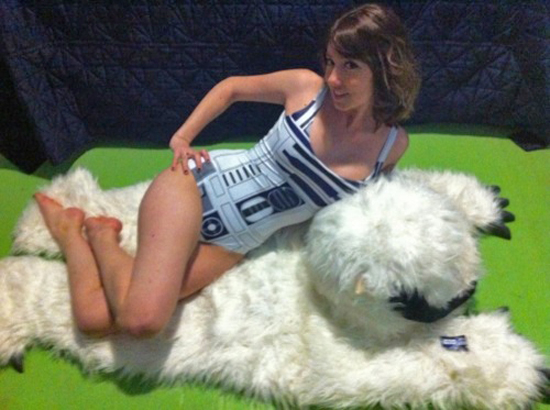 [Bob Suicide Gets Intimate With Her Wampa]

Related Posts
Not Really A Barbie Girl, In A Barbie World
Confessions Of A Hardcore Gamer: The Rise of My Nightmares –– That I'll Be Petting Kinect Puppies Long After Sega's Zombie Horde Goes To Ground
Women Prefer Gaming To Sex – But There's a Frigging Difference Between Fragging and Farmville
Damn You Zuckerberg!
You Might Be A Nerd If…
Confessions of a Shy Gamer
Red or Blue, Wonder Woman's Boots Were Made For Walking
The Geek's Guide to Getting Down Vol. 1 (A Brief Introduction)
The Geek's Guide to Getting Down Vol. 2: Fragging and Other Group Activities
The Geek's Guide to Getting Down Vol. 3: Co-Op Mode
The Geek's Guide to Getting Down Vol. 4: The Blue Pill Or The Red Pill
The Geek's Guide to Getting Down Vol. 5: Experiencing Pon Farr? Bring deodorant