by Blogbot
Welcome to our new regular feature which highlights Suicide Girls and their fave groups. We'll kick things off with Thistle and Vamos Gigantes.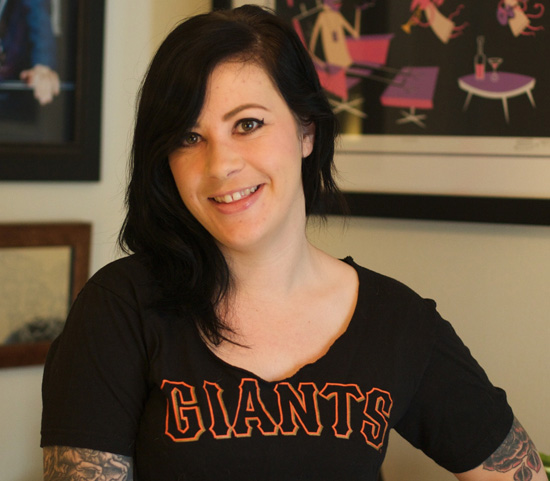 Fave Group: Vamos Gigantes
A place for San Francisco Giants aficionados to convene.
Members: 60 / Comments: 10,716



WHY DO YOU LOVE IT?: The "live blog" type discussions for important Giants games, including the best GIFs ever.


DISCUSSION TIP: Don't be a Dodgers fan!


BEST RANDOM QUOTE: "Deal with it."


MOST HEATED DISCUSSION THREAD: The only time there's any disagreement is when Barry Bonds comes up.


WHO'S WELCOME TO JOIN?: Anyone who loves the SF Giants!