by Blogbot
A gathering of the Occupy tribes was held in NYC's Central Park on Saturday, April 14th. The event, which was intended to serve as a Spring Awakening for the movement, succeeded in its goal, attracting a large and diverse crowd. Among them was Christopher Sean Grosek and his Occupy Lego Land miniature friends.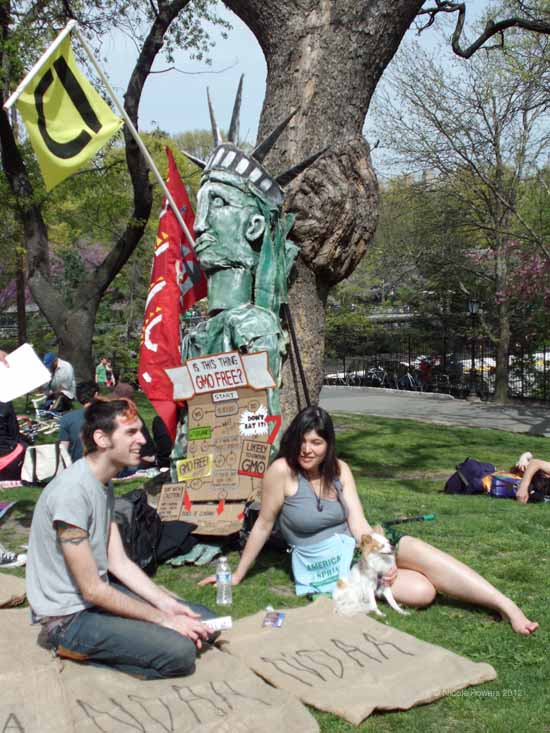 Lady Liberty wants to be GMO free.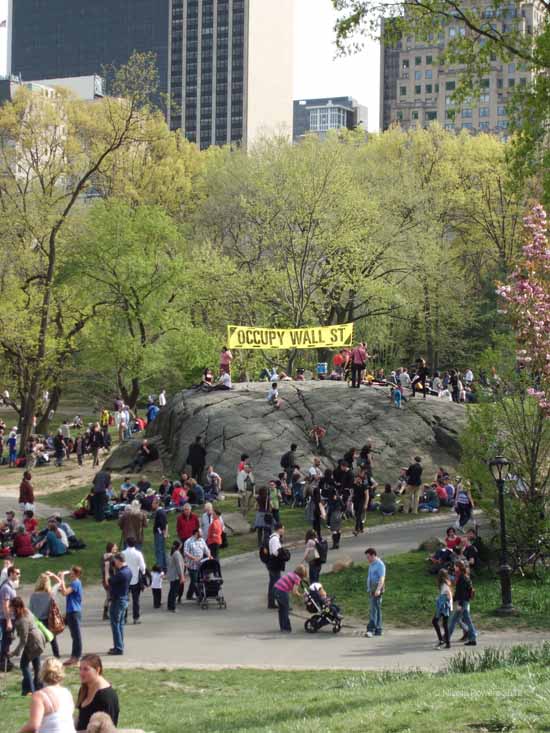 Occupying Central Park.



The People's Assembly.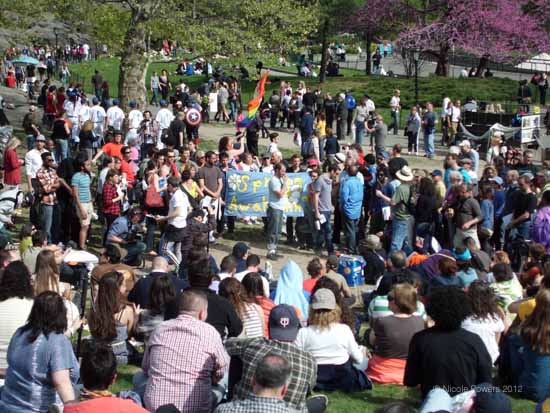 A Spring Awakening.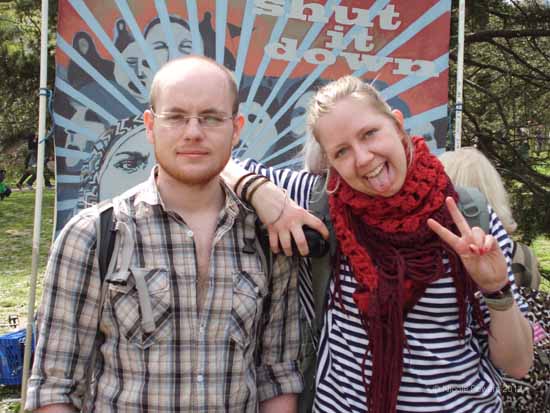 Kai Wargalla (Right), founder of Occupy London and one of the Freedom Seven challenging the legitimacy of the unlimited detention provisions in the NDAA.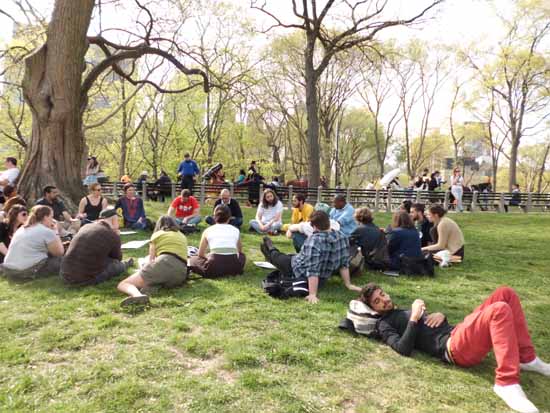 A working group in action.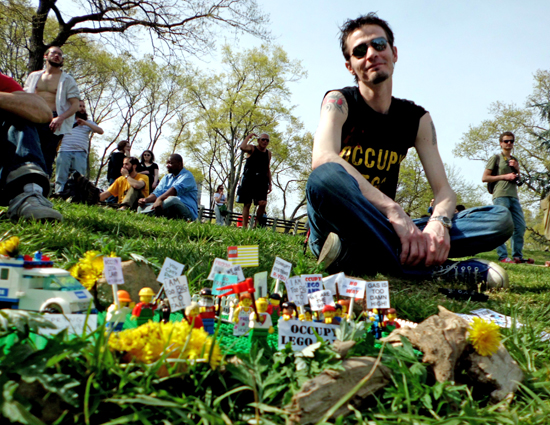 Lego artist Christopher Sean Grosek.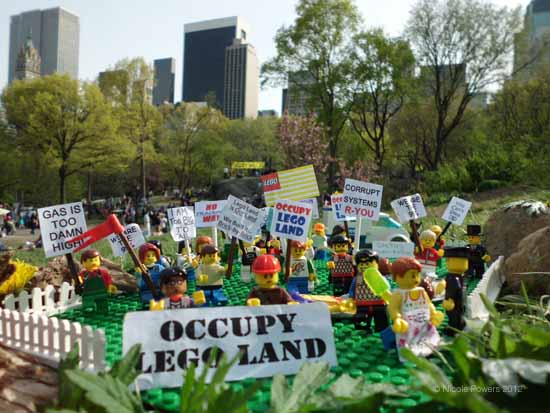 Spring has arrived in Lego Land too!
Photography: Nicole Powers
For more Spring Awakening images visit our gallery on SuicideGirls.com