By Blogbot
This Wednesday, Sept 27 on SuicideGirls Radio, hosts Nicole Powers and Bradley Suicide will be joined by Rolan Bolan.
You can listen – and watch – SuicideGirls Radio live on Wednesday nights from 8 til 9 PM at our state-of-the-art, all digital home on zinna.tv.
For updates on all things SG Radio-related, like us on Facebook and follow us on Twitter and Instagram.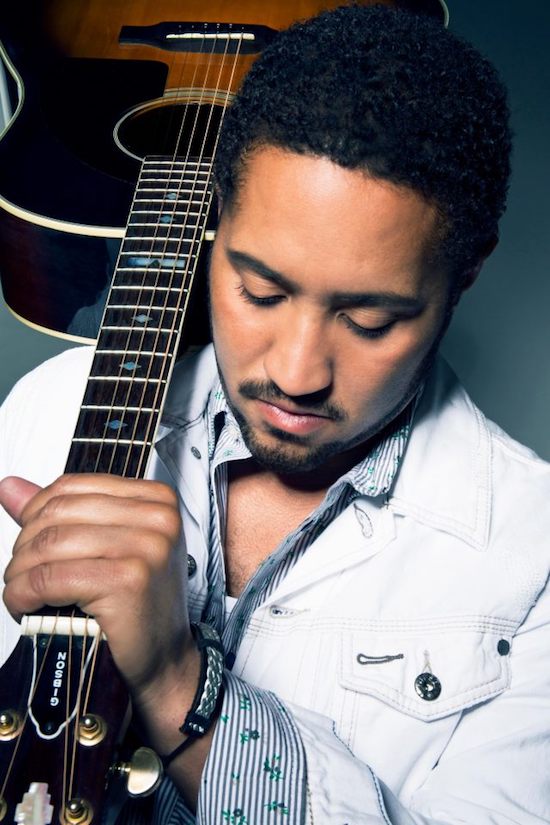 About Rolan Bolan
Rolan is the son of American-born singer Gloria Jones and Marc Bolan of the UK glam-rock band T-Rex. Rolan was just 2 years old when his father died in a car crash on September 16, 1977 at the age of 29.
After his father's death, his mother returned to the US, taking Rolan with her. Rolan studied film at the Loyola Marymount College in Westchester, California. He worked as an actor and producer (Cosmic Rock: When T.Rex Ruled the World, In the Daytime the Stars Will Shine, and 100 Greatest Number One Singles), and co-produced a musical about his father's life and work entitled 20th Century Boy.
Rolan is also an accomplished musical artist in his own right. In 2013, he released his critically acclaimed debut album, Electric Sunset. His single "Trust" from the album won the "Best Alternative Song" category at Hollywood Music in Media Awards.
For more on Rolan Bolan visit:
facebook.com/Rolan-Bolan-210513115658115/
twitter.com/rolanbolan
youtube.com/channel/UC7qrG1DPGuP7__TpOXIlmtA
soundcloud.com/official-rolan-bolan/sets/electric-sunset

The World's Leading BYOB Radio Show Is Sponsored By Mangria
"As a nightly consumer of red wine, I was shocked one evening to find I had just half a glass left in the bottle. So I did what any decent alcoholic, ex-con, American would do… I went to the fridge and the liquor cabinet, then poured, mixed and measured. Thus Mangria was born." — Adam Carolla
SuicideGirls Radio / Carolla Drinks Offer
You can purchase all three delicious flavors of SGR's fave luscious libation, Mangria — and the most excellent Endless Rant IPA — via CarollaDrinks.com. Fans of SG Radio can get $5 off any bottle of Mangria using this special discount coupon code: SG (unlimited use, code is good until December 31, 2017).
For more info visit Carolla Drink's website, Facebook, Twitter, and Instagram.