By Blogbot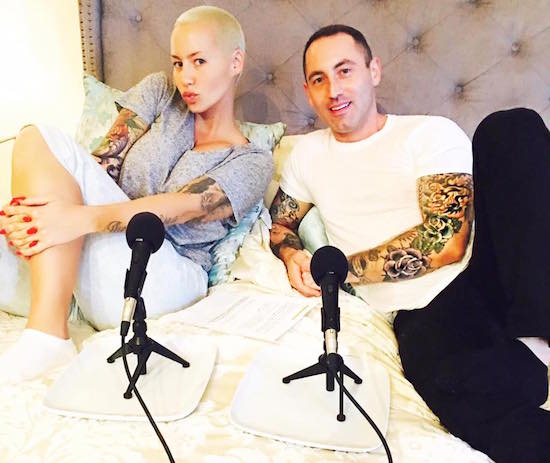 This Wednesday, September 7 on SuicideGirls Radio, hosts Nicole Powers and Bradley Suicide are thrilled to be joined by renowned relationship guru and sexpert Dr. Chris Donaghue, who also happens to be the brand spanking new co-host of Loveline. He'll be taking over from Dr. Drew alongside his VH1 co-hort, feminist, author, model and actress, Amber Rose. The all new Loveline debuts Thursday on Play.it, so we're super excited to have Chris in our studio on the eve of the launch!
You can listen – and watch – SuicideGirls Radio live on Wednesday nights from 8 til 9 PM at our state-of-the-art, all digital, 100% Hollywood home: zinna.tv
If you have questions for the SG Radio crew or our guests, you can call in during the live broadcast at: 1-855-TRV-inLA (1-855-878-4652)
For updates on all things SG Radio-related, like us on Facebook and follow us on Twitter and Instagram.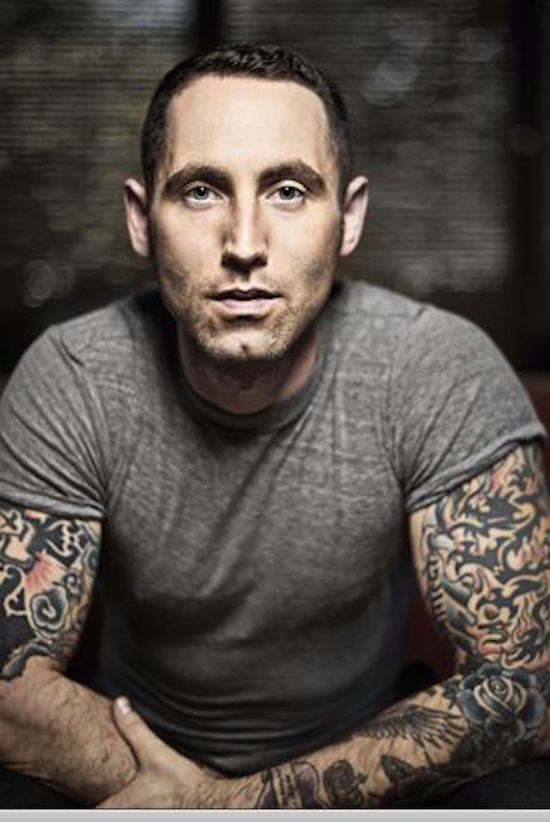 About Dr. Chris Donaghue
Dr. Chris Donaghue is a Doctor of Clinical Sexology and Human Sexuality, Doctoral trained in Clinical Psychology, Licensed Clinical Therapist, and a Certified Sex Therapist. He specializes in individual and couple's sex and marital therapy, as well as sexual compulsivity, sexual anorexia, sexual  dysfunctions, and non-traditional sexuality, identities, and relationships. He also runs healthy sexuality therapy groups. Donaghue is a member of American Association of Sex Counselors, Educators, and Therapists (AASECT) and the Society for the Scientific Study of Sexuality (SSSS). He is one out of only four hundred individuals who completed the extra training to receive his CST Credentials.
Donaghue is nationally recognized as a sex and relationship expert. He is a featured expert on VH1's The Amber Rose Show and regularly appears on CBS' The Doctors, WE's Sex Box, and Logo's Bad Sex. In addition he has been seen on Dr. Drew's Lifechangers. His first book, Sex Outside the Lines: Authentic Sexuality in a Sexually Dysfunctional Culture, was published July 2015. 
On September 3, 2016 it was announced that Donaghue will be taking over the iconic Loveline show and co-hosting with his VH1 colleague Amber Rose. It will air weekly on Thursdays on Play.it starting September 8. "I grew up listening to Dr. Drew do Loveline," says Donaghue, "and am proud to take over for him with its relaunch."
For more on Dr. Chris Donaghue visit:
chrisdonaghue.com
facebook.com/TheChrisDonaghue
instagram.com/drdonaghue/
twitter.com/ChrisDonaghue

The World's Leading BYOB Radio Show Is Sponsored By Mangria
"As a nightly consumer of red wine, I was shocked one evening to find I had just half a glass left in the bottle. So I did what any decent alcoholic, ex-con, American would do… I went to the fridge and the liquor cabinet, then poured, mixed and measured. Thus Mangria was born." — Adam Carolla
For more info visit Carolla Drink's website, Facebook, Twitter, and Instagram.