By Blogbot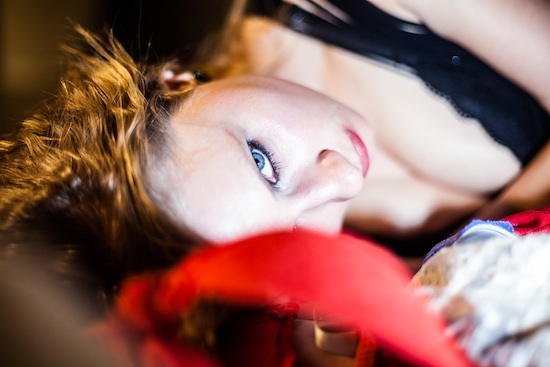 This Wednesday, May 27th on SuicideGirls Radio, Nicole Powers will be joined by Xenia Sin, the badass lady who is responsible for bringing the Femen movement to North America. Society calls Femen feminists, they call themselves sextremists. There's a major difference. We'll find out what it is, and how they turned boobs into bombs, nipples into missiles, and bodies into the kind of manifestos that had men and women up in arms all around the globe!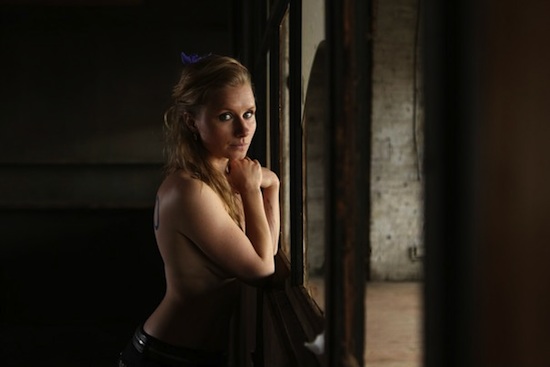 You can listen – and watch – the world's leading BYOB radio show live on Wednesday nights from 8 til 9 PM [note new day/time] at our state-of-the-art all digital home: TradioV.com.
If you have questions for the SG Radio crew or our guests, you can call in during the live broadcast at: 1-855-TRV-inLA (1-855-878-4652)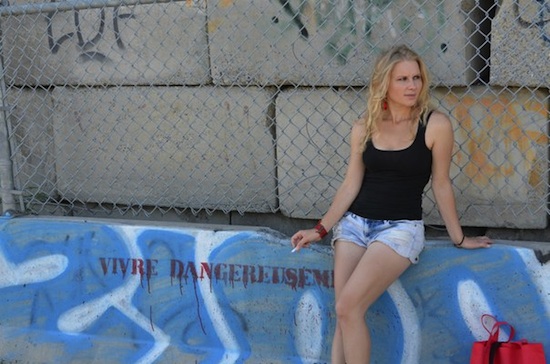 For updates on all things SG Radio-related, like us on Facebook and follow us on Twitter.
**UPDATE**
Our show feat. @XeniaFemen and @SageHack was a riot — watch it here: