by Blogbot
Featuring Tuaina (the black puppy), Megatron (the German Shepherd), Piraña (the white kitty), Tomasa (the gray kitty), and Banano (the black kitty) – Pictured with their mistress (Nahp Suicide).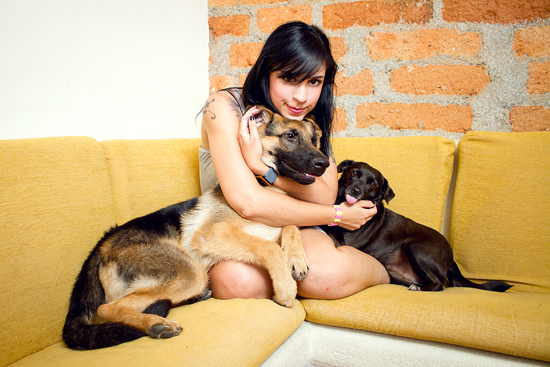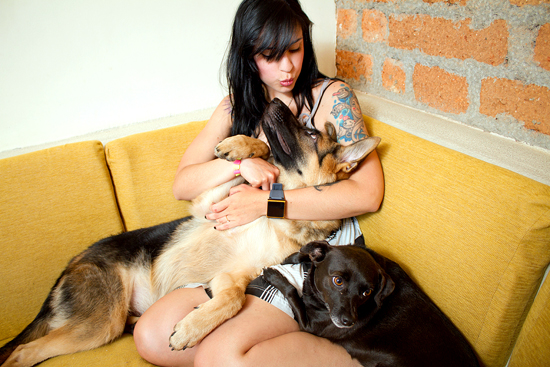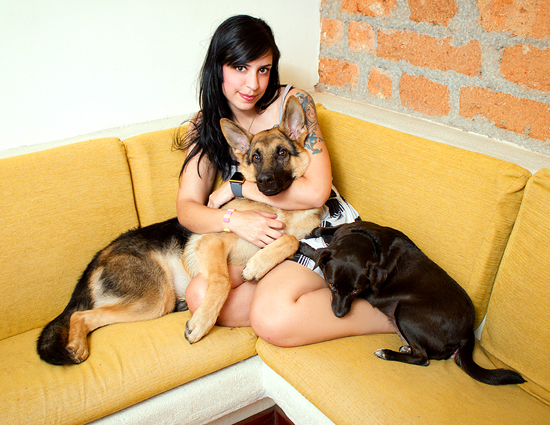 INTO:
Tutaina: All Kinds of food.
Megatrón: Bitting Kong and other stuff.
Piraña: Sleeping in shoes boxes.
Tomasa: Running away from home.
Banano: Looking for love when his mom is watching TV.
NOT INTO:
Tutaina: I don't like it when the door bell rings.
Megatron: Strange people.
Piraña: Being held.
Tomasa: Medicine.
Banano: Strange people invading my home.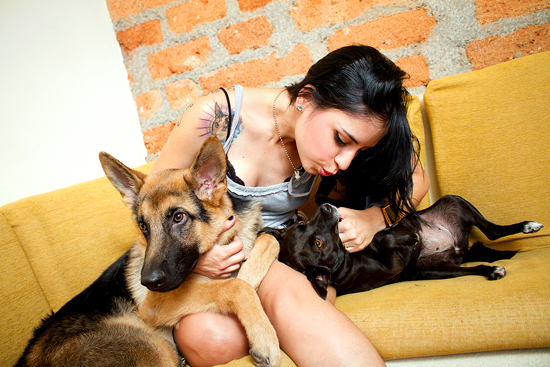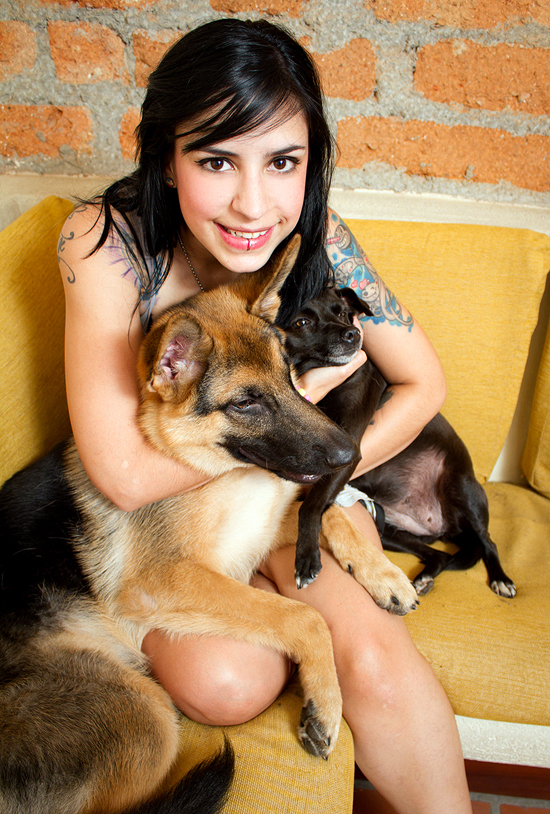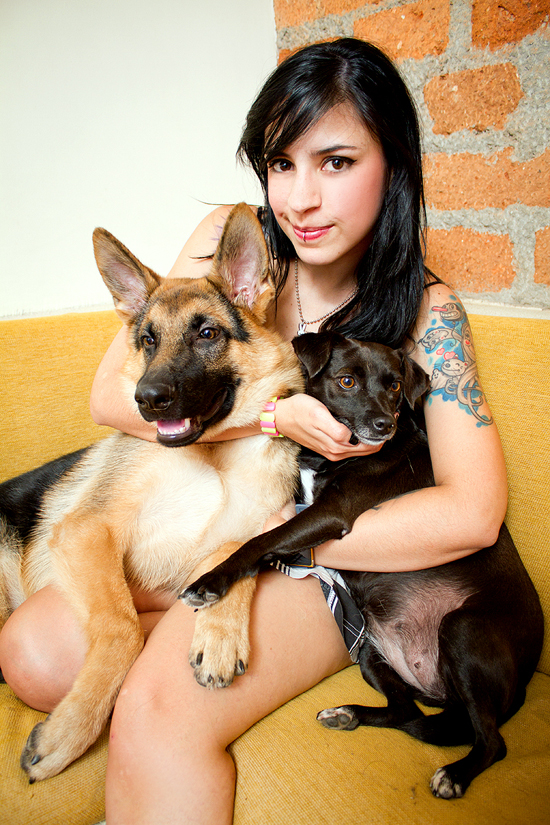 MAKES US HAPPPY:
All: Love and food.
MAKES US SAD:
Puppies: Being alone.
Kitties: The vacuum cleaner.
HOBBIES:
Puppies: Going out with our mom and her boyfriend.
Kitties: Sleeping and playing at 3:00 AM.
5 THINGS WE CAN'T LIVE WITHOUT:
Food, water, love, fun, our litter box (kitties) / car rides (puppies).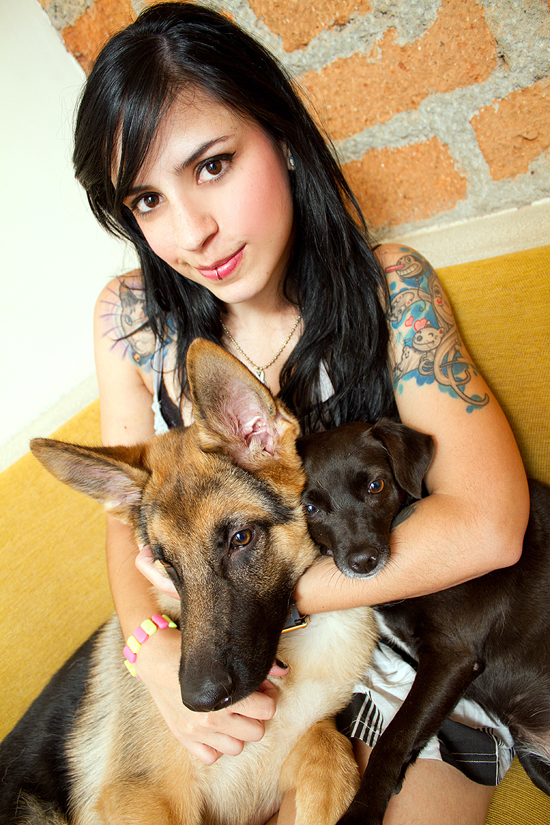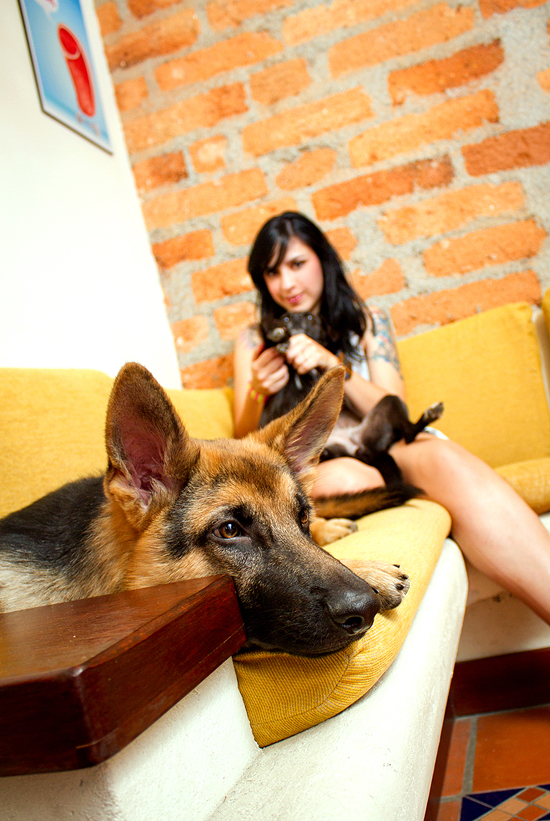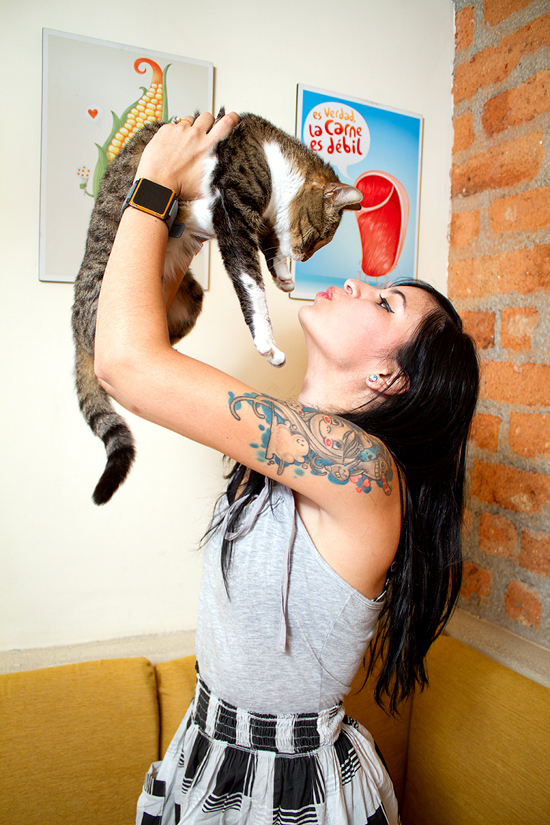 VICES:
Tutaina: I love to lick hands.
Megatron: I can't play without biting a little bit.
Piraña: I drop to the floor to receive caresses.
Tomasa: I love get into the house next door.
Banano: I hide under the sheet and believe no one can see me (even though mom always knows where to find me).
WE SPEND MOST OF OUR FREE TIME:
Sleeping, playing, being cute, and making mom and dad smile.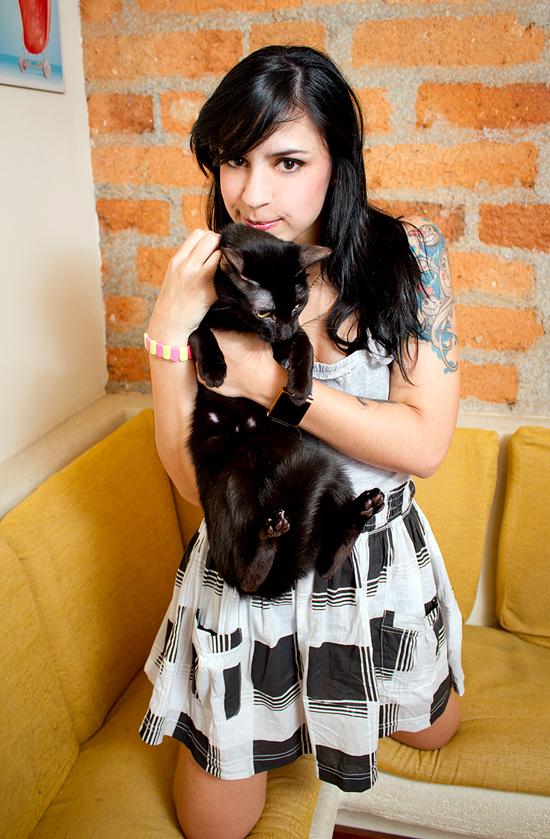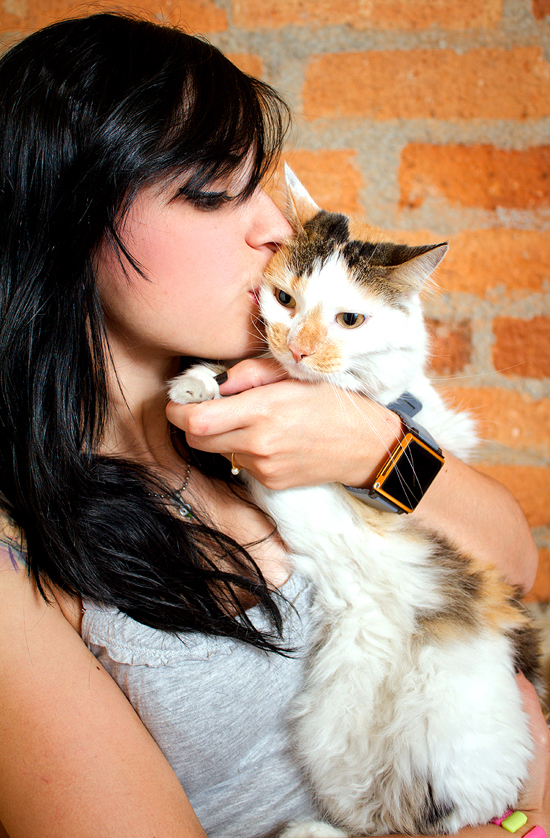 Photography: Anemona

More Beyond Cute Posts:
Ultima Suicide, Oogie Suicide, Rin Suicide, Tita Suicide, Kraven Suicide, Kemper Suicide, Leandra Suicide, Selahh Suicide, Lunar Suicide, Pia Suicide, Creepy Suicide, Shaddix Suicide, Ryker Suicide, Corgan Suicide, Selene Suicide, Eden Suicide, Venom Suicide, Corgan Suicide, Kewpie Suicide, Jamity Suicide, Epiic Suicide, Patton Suicide, MnemoZyne Suicide, Frolic Suicide, Shotgun Suicide, Phecda Suicide, Lavezzaro Suicide, Rourke Suicide, Antigone Suicide, King Suicide, Clio Suicide, Exning Suicide, Aadie Suicide, Pilot Suicide, Persephone Suicide, Luana Suicide, Fraise Suicide, Cheri Suicide, Jensen Suicide, Radeo Suicide, Lorelei Suicide, Scotty Suicide, Milloux Suicide, Psyche Suicide, Scotty Suicide, GoGo Suicide, Rambo Suicide, Sash Suicide