In celebration of 420, SuicideGirls rolls up a fatty and shares five of our fave mellow interview moments.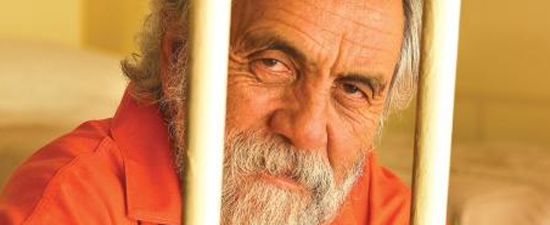 "It reads like some stoner wrote it."
Chong talks about his time in prison, and his book, The I Chong: Meditations from the Joint, which lays out his philosophies and whether or not he thinks Cheech Marin has sold out.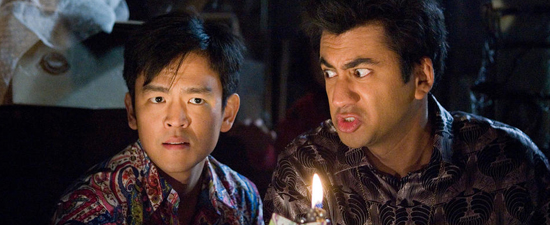 2. Danny Leiner
"By the end of the movie Kal actually started becoming like Kumar and partying."
We chat with the director of the hi-larious Dude, Where's My Car? and Harold & Kumar Go to White Castle (which starred John Cho as Harold and Kal Penn as Kumar).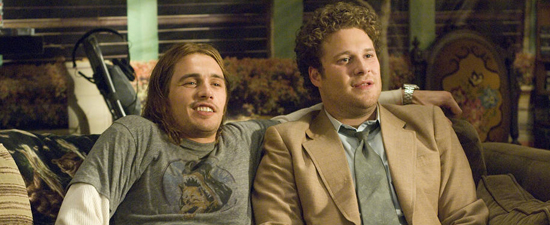 3. Seth Rogan
"They handed Franco the bag of weed. They gave me the lighter."
Seth Rogen is not a pothead. He only plays them in movies. He also just happens to have co-written the screenplay for one of the all-time stoner greats, Pineapple Express, in which he starred with Hollywood pretty boy James Franco.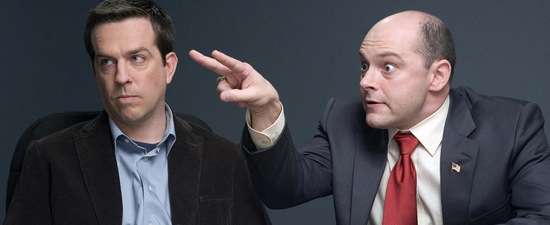 4. Rob Corddry
"The way I''d escape from prison is with drugs."
Alongside usual suspects John Cho (Harold), Kal Penn (Kumar) and a rowdy Neil Patrick Harris (as himself), Harold and Kumar Escape from Guantanamo Bay introduced us to the villainous Ron Fox – played by Corddry – a racist, overzealous homeland security agent who makes it his mission to keep our unsung heroes behind bars. SuicideGirls caught up with one-time SG contributor at his home in Los Angeles to chat about his role.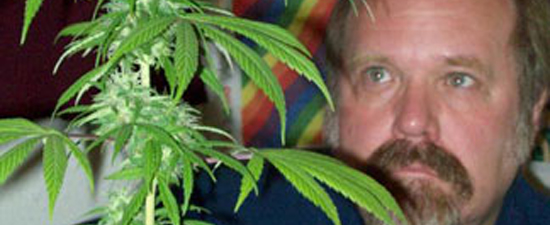 "Marijuana is going to be a part of American culture."
SuicdeGirls called up cannabis expert and Toke Of The Town editor Steve Elliott to find out about the history and politics surrounding marijuana prohibition in America.