by Blogbot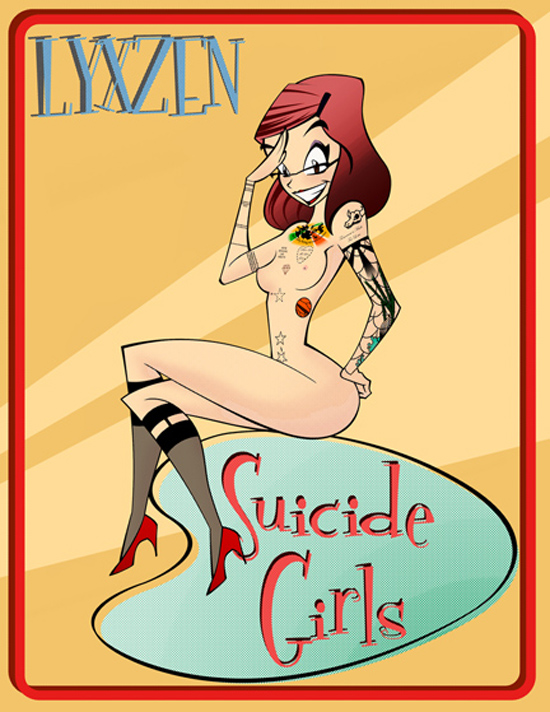 Artist / SG Member Name: My real name is Gary Mike, and my SG member name is Guss1470. Guss is just a name I like and used while online but I am starting to use my real name more often.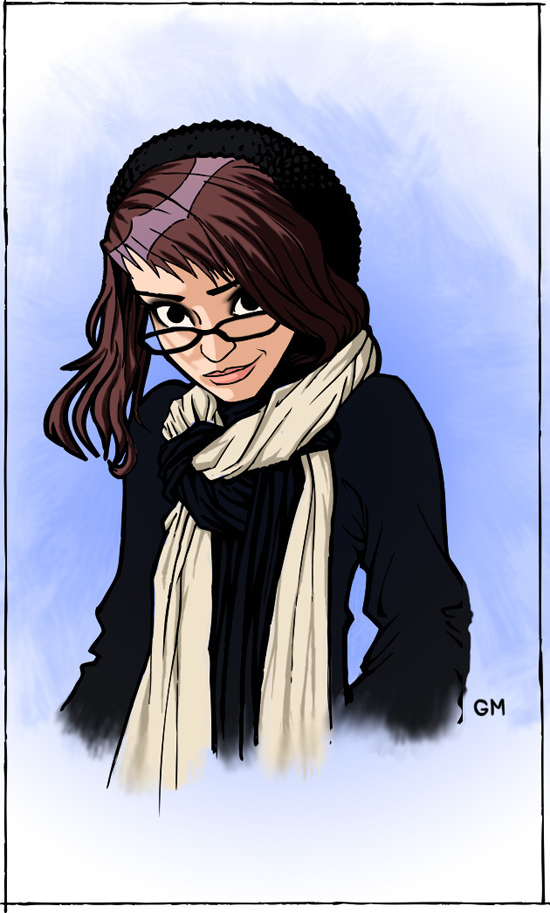 Mission Statement: For my art I really don't have one. I just like to draw and find out what I can do. The first and main purpose for my art is my own enjoyment, challenge, and to see people enjoy my work. I want to see if I can do it. I like to try different styles just to see if I can.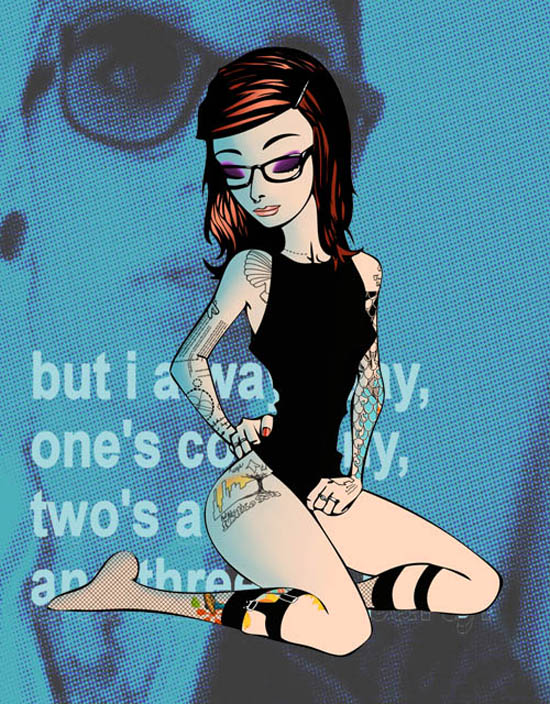 Medium: Well anything I can get my hands on. I think anything can be a medium but the main one I use is pencil and pen. With my computer it's a Bamboo and Photoshop. I draw my art on paper first then scan, touch up or trace in Photoshop then color. In the past I have worked with watercolor, color pencil, acrylic, chalk, and clay. I even thought of buying a load of makeup from Mary Kay just to play with skin tones in my art.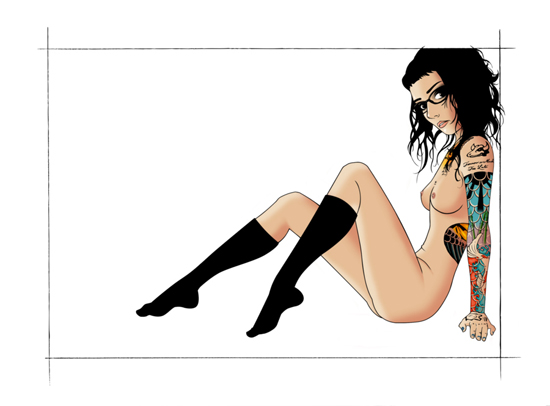 Aesthetic: I really don't know. I like sketchy style, clean style. It's like the question "who is your favorite band" – it just depends on your mood, what your doing, and how your feeling.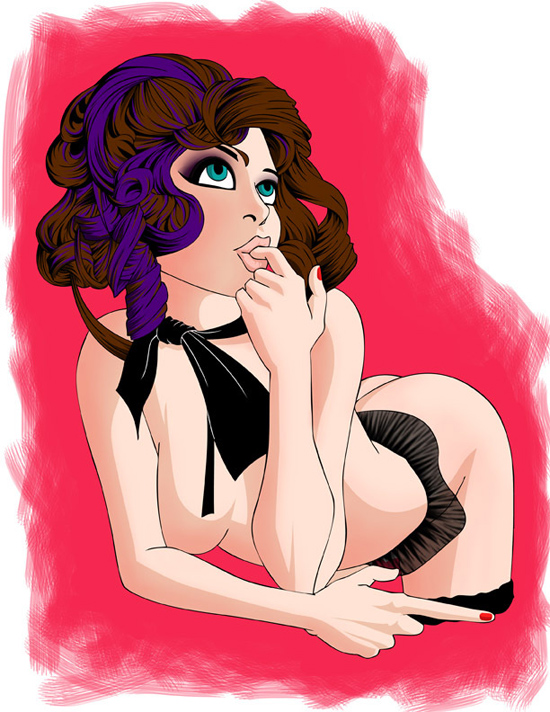 Notable Achievements: I think just making people smile with my art. I really am not aiming for anything when I do my art except to challenge myself and make you smile.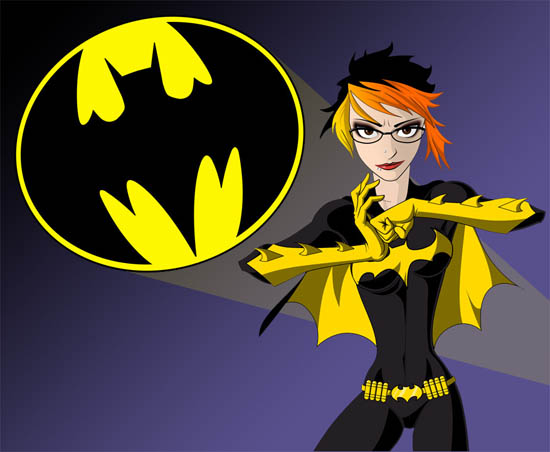 Why We Should Care: Not to sound mean, but you don't have to. If no one cared about my art I still would be doing the same thing. I have been doing this since I was 3 or 4 and this is what I do for fun. I don't know any other way. I don't consider my work special. I draw all the time and throw away my sketches and finished work cause I can do it again. I have given away sketch books to friends, my ex, and to random people because I'm done with them and have no reason to keep them. I think it's the people that see my art that consider it special so the question goes to you: Why do you like my art???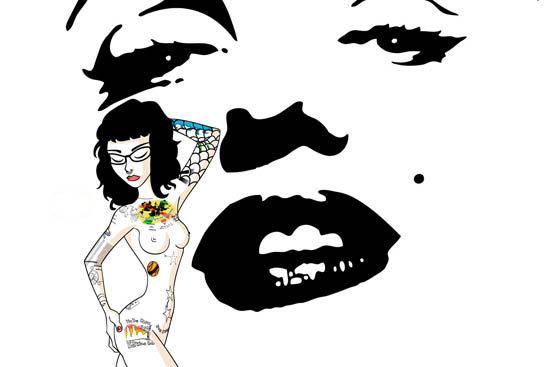 I Want Me Some: I don't do contests, I don't sell my art, I have no political agenda. If you want me to draw something I'll do it for free. If I have time, all you have to do is ask. You can also check out my work on DeviantArt.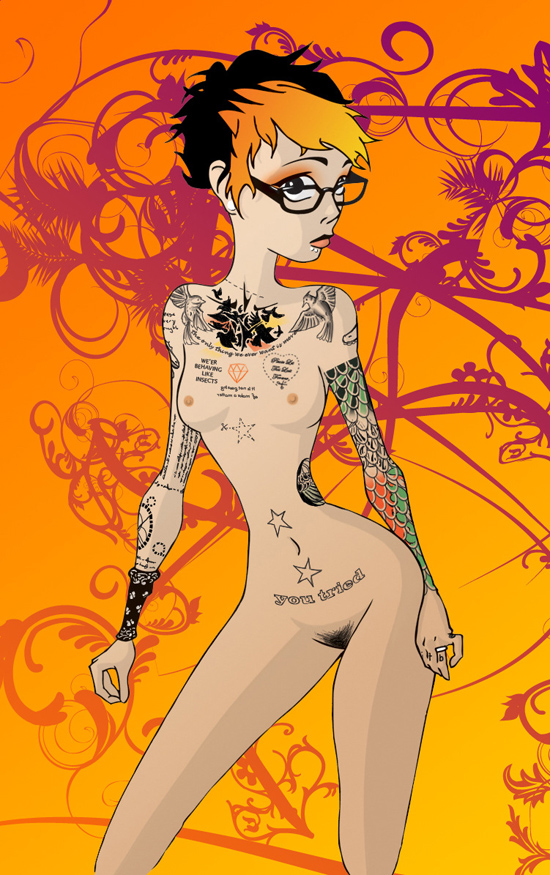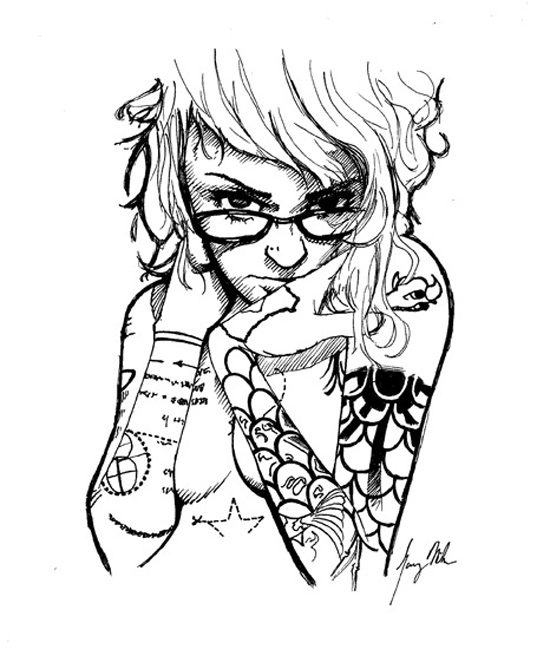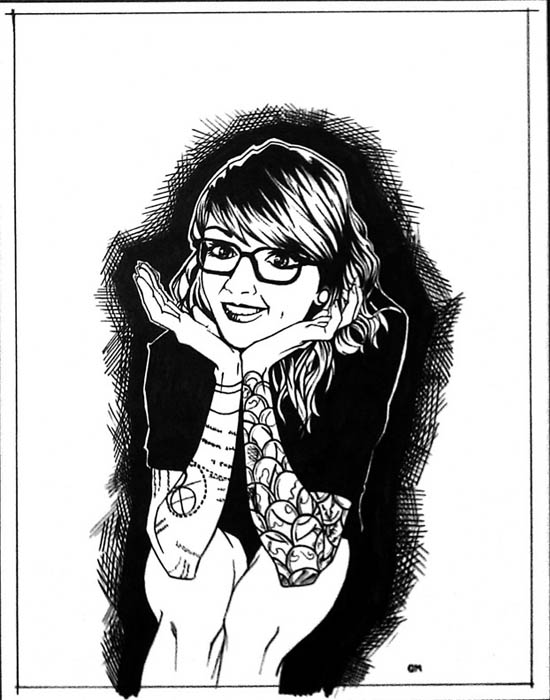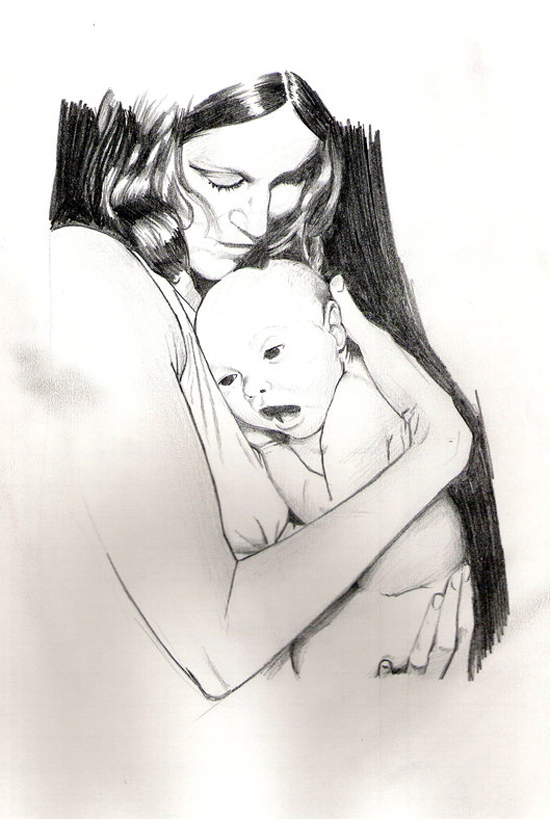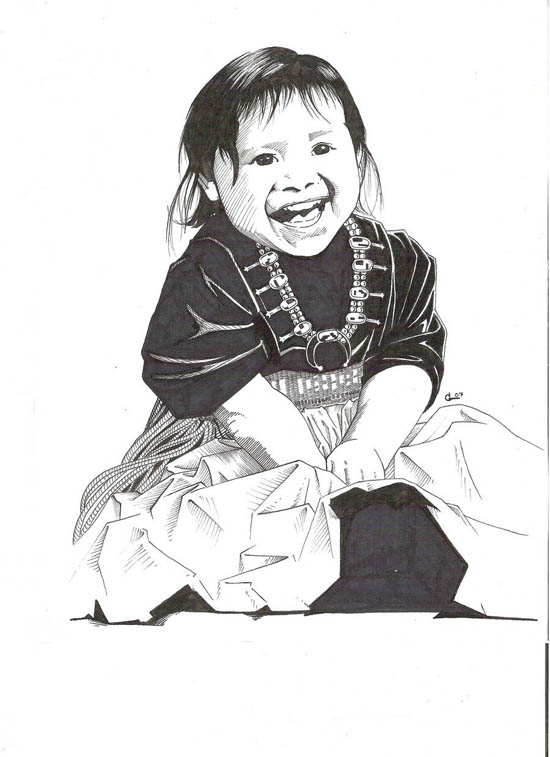 ***
Related Posts
The Art of SuicideGirls Feat. Inks
The Art of SuicideGirls feat. Dwam
The Art of SuicideGirls feat. Lil Tuffy
The Art of SuicideGirls feat. Jake Prendez a.k.a. Tattoo_Jake
The Art of SuicideGirls feat. Zoetica Ebb
The Art of SuicideGirls feat. Dylan Borgman a.k.a. Seahorse
The Art of SuicideGirls feat. Vivid
The Art of SuicideGirls feat. Norritt
The Art of SuicideGirls feat. ZakSmith
The Art of SuicideGirls feat. Voodou
The Art of SuicideGirls feat. Sooaap a.k.a. S.O.A.P.
The Art of SuicideGirls feat. NerdMachine
The Art of SuicideGirls feat. JulesDoll
The Art of SuicideGirls feat. Ortegart71
The Art of SuicideGirls feat. Rachelle
The Art of SuicideGirls feat. AnitaKajika
The Art of SuicideGirls feat. CREATIVE80
The Art of SuicideGirls feat. James Curtis a.k.a. jimcurt99

The Art of SuicideGirls feat. Eric daStone
The Art of SuicideGirls feat. Alisa Suicide
The Art of SuicideGirls feat. Quakerninja
The Art of SuicideGirls feat. yOyO
The Art of SuicideGirls feat. Sucette
The Art of SuicideGirls feat. Souci
The Art of SuicideGirls feat. Bazuka
The Art of SuicideGirls feat. Hezza Suicide
The Art of SuicideGirls feat. Bob Suicide
The Art of SuicideGirls feat. Phoenix Suicide
The Art of SuicideGirls feat. Grompf
The Art of SuicideGirls feat. Oro Suicide
The Art of SuicideGirls feat. Mrs Misha
The Art of SuicideGirls feat. Sundae
The Art of SuicideGirls feat. Kate Suicide
The Art of SuicideGirls feat. Kaylie McDougal a.k.a. Tigermassacre
The Art of SuicideGirls feat. Monroe