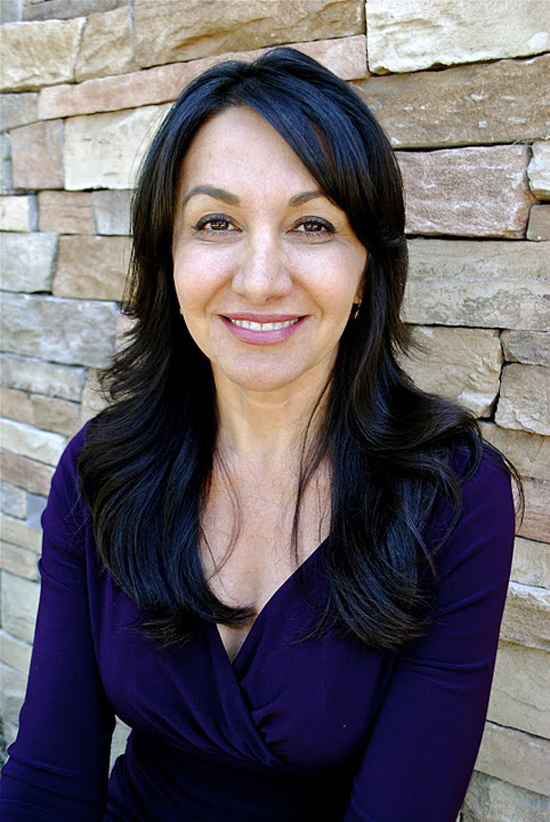 With a new year, comes a new chance to build a life with your sobriety as the cornerstone. The holidays – and the challenges they brought – are behind you, and this month of January is the perfect time to think about all that you are grateful for, and all that you hope to achieve in 2014. Is it attending more meetings? Getting a sponsor? A sponsee? Do you hope to travel or reconnect with old friends, but fear that the change might be a trigger to use? I reached out to DeAnna Jordan, the clinical director at New Method Wellness (http://www.newmethodwellness.com) rehabilitation center for expert advice. Whatever you choose to do to walk your walk and stay strong, here are some tips to help you along your path. Be well!
Do not give into peer pressure
Your sobriety comes first. If there are functions that make you uncomfortable, say no. Don't put yourself in harm's way just to put others at ease.
Surround yourself with positive influences
If you surround yourself with heavy drinkers and users, then your hopes of remaining sober are in serious jeopardy. Surround yourself around people that are responsible and supportive of your sobriety decision.
Do not put yourself near known triggers
If you know the tangible triggers that make you want to use drugs or alcohol, then steer clear of them and place yourself in situations that put you at ease and make you secure and comfortable.
Be social – but be careful
Keeping track of how long you have been at a party can sometimes be key. Staying too long can likely expose an individual to triggers as the party progresses later into the night. Two hours is usually a good maximum to have in mind.
Do practice self-care
Go to meetings, make calls, take time out for yourself, eat well, and sleep well. Take everything a day at a time and make sure that you are keeping track of your needs.
DeAnna Jordan is New Method Wellness's Clinical Director. She has worked in recovery services for over 20 years, specializing in the maintenance of healthy relationships.
Darrah de jour is a freelance journalist and consultant, with a focus on sensuality, environmentalism, and fearless women in the media. She appears as a "Woman on the Street" on The Conversation with Amanda de Cadenet and has contributed to The Conversation website. Her lifestyle writing and celebrity interviews have appeared in Marie Claire, Esquire and W, among others. She contributes author and filmmaker interviews to The Rumpus and Hollywood Today. Her dating confessions have appeared in GirlieGirl Army and xoJane. Darrah's "Red, White and Femme" columns for SuicideGirls take a fresh look at females in America – investigating issues like gender, bisexuality, sex work, motherhood and more. Feel free to friend her on Facebook.