By Blogbot
This Wednesday, Sept 30 on SuicideGirls Radio, host Nicole Powers will be joined by songbird of paradise Malia.
You can listen – and watch – SuicideGirls Radio live on Wednesday nights from 8 til 9 PM at our state-of-the-art, all digital home on zinna.tv.
For updates on all things SG Radio-related, like us on Facebook and follow us on Twitter and Instagram.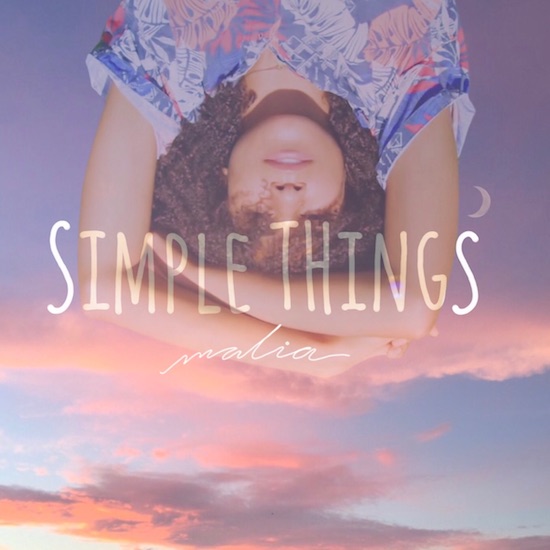 About Maila
After racking up over one million streams on Spotify, acoustic singer-songwriter Malia has been garnering an organic buzz. The Pacific Northwest-raised, LA-based songstress is paving her own way with her sultry melodies and live instrumentation on her upcoming debut album Late Bloomer. This album takes you on a journey of growth and acceptance of today's young woman who's just trying to figure out life and stay focused on self-love, simplicity and all things good.
For more on Malia visit:
twitter.com/maliavibes/
instagram.com/maliavibes/
soundcloud.com/maliavibes
spotify.com/album/40rAPxARUbi2SrBnPGfgit

The World's Leading BYOB Radio Show Is Sponsored By Mangria
"As a nightly consumer of red wine, I was shocked one evening to find I had just half a glass left in the bottle. So I did what any decent alcoholic, ex-con, American would do… I went to the fridge and the liquor cabinet, then poured, mixed and measured. Thus Mangria was born." — Adam Carolla
SuicideGirls Radio / Carolla Drinks Offer
You can purchase all three delicious flavors of SGR's fave luscious libation, Mangria — and the most excellent Endless Rant IPA — via CarollaDrinks.com. Fans of SG Radio can get $5 off any bottle of Mangria using this special discount coupon code: SG (unlimited use, code is good until December 31, 2017).
For more info visit Carolla Drink's website, Facebook, Twitter, and Instagram.