by Blogbot
This past Thursday July 27th on SuicideGirls Radio, hosts Nicole Powers and Juturna Suicide were joined by FIVE amazing bands as they previewed some of the awesome talent featured on next weekend's Sunset Strip Music Festival.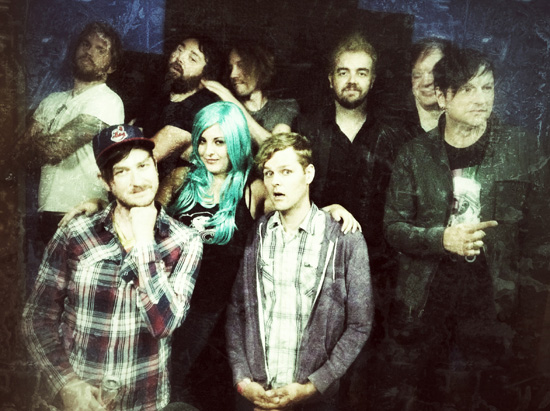 Amir Derakh and Anthony "Fu' Valcic from Julien-K, Josh Boardman and Stephen Bannister from Battle Tapes, Matthew Stolarz and Johnty Thompson from The Active Set, Will Love of Sabrosa Purr, and Andy Clockwise all stopped by the studio to party with the ladies, and partake in the odd beer or three. As you can imagine, with so much booze and so many boyz, things got a little wild and outrageous amounts of fun was had by all. Witness the good times and great music in the player above!
For more info on the Sunset Strip Music Festival visit their website and follow them on Twitter. Huge thanks go out to Alex Greenberg of MSO for making this show possible.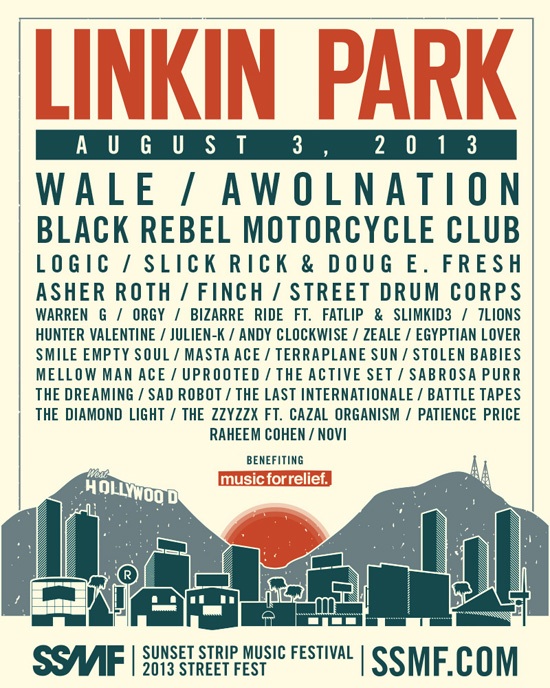 Next week's show will feature dating expert Marni Kinrys of The Wing Girl Method plus Moon and Brewin Suicide.
You can listen – and watch – the world's leading naked radio show live on Thursday nights from 6 til 8 PM at our new state-of-the-art all digital home: TradioV.com/LA.
You'll also be able to listen to our podcasts via Stitcher – download the app now!
If you have questions for the SG Radio crew or our guests, you can call in during the live broadcast at: 1-855-TRV-inLA (1-855-878-4652)
For updates on all things SG Radio-related, like us on Facebook and follow us on Twitter.