by Blogbot
A column which highlights Suicide Girls and their fave groups.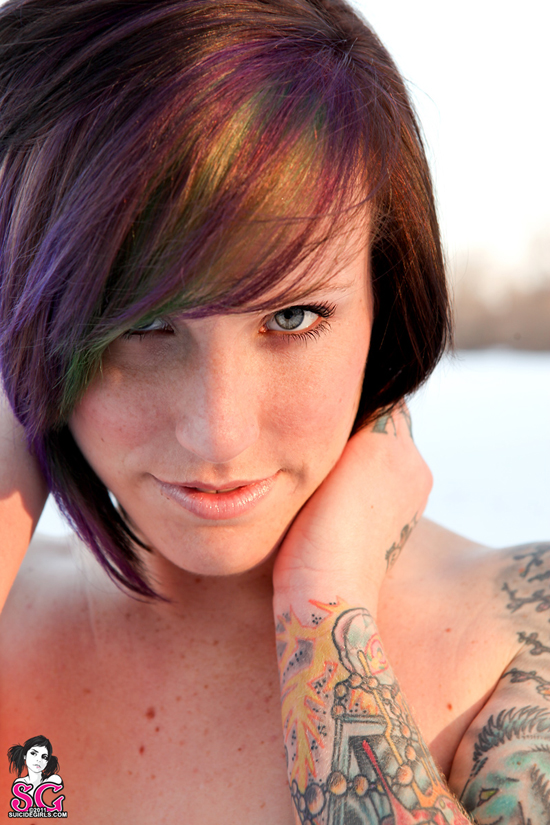 [Frolic Suicide in Iditarod]
This week, Frolic Suicide explains why she lays down at the alter of Celeb Worship.
Members: 666 / Comments: 195,941


WHY DO YOU LOVE IT?: I'm not a huge follower of celebrity gossip and the goings-on of the Hollywood scene, but when I come to this group I can get all the highlights I need in one fell swoop. And the members are hilariously snarky and pretty much just point and laugh at the stupid things celebrities do that make them human.


DISCUSSION TIP: From the "Welcome" thread: A) Try not to be a fucking weirdo, B) I'm sorry, but no, you were not the 666th member.


BEST RANDOM QUOTE: "I'd put a finger in it."


MOST HEATED DISCUSSION THREAD: Any in which a newbie comes in and throws a stink about everyone being "sooo mean!!!"


WHO'S WELCOME TO JOIN?: Anyone who enjoys a good laugh and likes to be up to date on celebrity mishaps.


***
Related Posts:
SuicideGirls' Group Therapy – Cheri on Skateboarders
SuicideGirls' Group Therapy – Noir on SG Military
SuicideGirls' Group Therapy – Exning on Weight Loss
SuicideGirls' Group Therapy – Aadie on Cute Overload
SuicideGirls' Group Therapy – Eevie, Luffy, and Praesepe on SG420
SuicideGirls' Group Therapy – All on Urban Art
SuicideGirls' Group Therapy – Clio on Hardcore Music
SuicideGirls' Group Therapy – Epiic on Hirsute
SuicideGirls' Group Therapy – Tarion on Atheists
SuicideGirls' Group Therapy – Rambo on Photography
SuicideGirls' Group Therapy – Thistle on Vamos Gigantes