by Blogbot
A column which highlights Suicide Girls and their fave groups.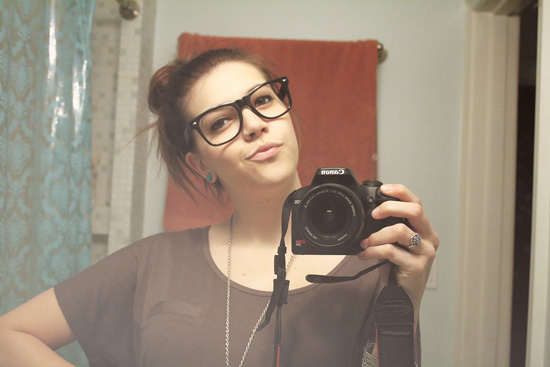 This week we focus on Rambo Suicide and her fave SG group: Photography.
Digital or analog, Photography is a catch all group for everything photographic. It offers technical and photoshop tips, a forum for photo critiques, and links to and discussion of photographers you love. Members: 9491 / Comments: 110,154



WHY DO YOU LOVE IT?: Everyone is so helpful and kind. The wealth of knowledge between the members is extremely valuable, especially for beginners or those looking to explore new avenues of photography.


DISCUSSION TIP: Pay compliments. Don't be shy!


BEST RANDOM QUOTE: "Never stop shooting."


MOST HEATED DISCUSSION THREAD: I wouldn't say discussions ever become heated, but the What Did You Shoot Today? threads are insanely active.


WHO'S WELCOME TO JOIN?: Anyone who is interested in taking photos of any kind!