By Blogbot
This Wednesday, November 25th on SuicideGirls Radio, hosts Moxi Suicide, Nicole Powers, and Bradley Suicide will be joined by Jon Hotchkiss (of The Truth About Sex, Get Sexxx Tonight, and Pizza With Writers).
You can listen – and watch – the world's leading BYOB radio show live on Wednesday nights from 8 til 9 PM at our state-of-the-art all digital home: TradioV.com.
If you have questions for the SG Radio crew or our guests, you can call in during the live broadcast at: 1-855-TRV-inLA (1-855-878-4652)
For updates on all things SG Radio-related, like us on Facebook and follow us on Twitter.
**UPDATE**
ICYMI: Watch last week's deliciously naughty show feat. Jon Hotchkiss here or via the player below!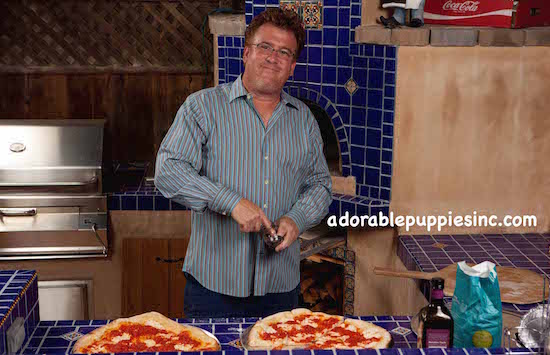 About Jon Hotchkiss
Jon Hotchkiss has been a successful television comedy writer, producer and show runner for more than 15 years. He is a 14-time Emmy nominee, with TV writing credits that include Curb Your Enthusiasm, The Rosie O'Donnell Show, the Late Late Show with Craig Kilborn, and Penn & Teller: Bullshit (which he also co-exec produced).
In addition, Jon has contributed to three New York Times best-selling books by former California gubernatorial candidate, Arianna Huffington, and recently co-authored a book with the on-air staff of Air America Radio, which reached number four on the Times' Best Seller list.
In the spring of 2007, Jon created the show My Dad is Better than Your Dad which aired Monday nights on NBC. Jon was also the executive producer and creator of Smartest Guy in Town — a documentary style game show shot on location in small towns across the U.S. Jon is the creator of the Playboy TV series, The Truth About Sex, and was an original writer on Politically Incorrect (where he spent 5 years).
His latest projects, Pizza With Writers (which he also hosts), Get Sexxx Tonight, and This vs That, are available on demand via his new online broadcast platform AdorablePuppiesInc.com.