By Blogbot
This Wednesday, August 19th on SuicideGirls Radio, hosts Moxi and Bradley Suicide will be joined by singer, songwriter and musician Syd Duran of Valora.
For more on Syd Duran/Valora visit her Facebook, Twitter, Instagram and YouTube channel.
You can listen – and watch – the world's leading BYOB radio show live on Wednesday nights from 8 til 9 PM [note new day/time] at our state-of-the-art all digital home: TradioV.com.
If you have questions for the SG Radio crew or our guests, you can call in during the live broadcast at: 1-855-TRV-inLA (1-855-878-4652)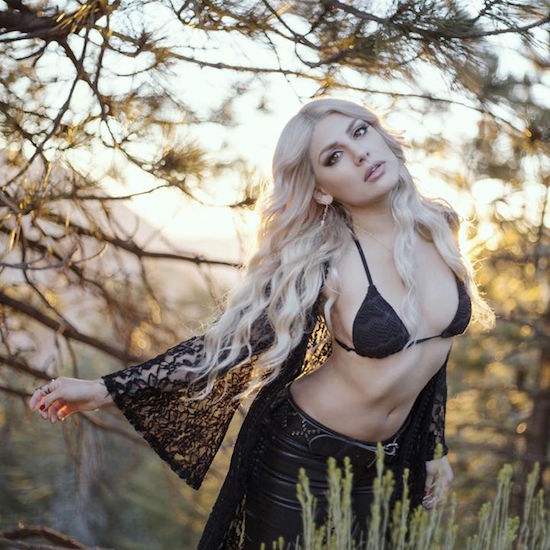 For updates on all things SG Radio-related, like us on Facebook and follow us on Twitter.
**UPDATE**
ICYMI: Watch last week's show feat. Syd and Taelor Duran of Valora here, or in the player below.