by Blogbot
This Thursday, March 6th on SuicideGirls Radio, we're having a very special Stand Up themed show. Hosts Nicole Powers and Juturna Suicide will be sitting down with comics Danny Lobell, David Huntsberger, and David Williamson. Be warned: hilarity is likely to ensue.
If you split your sides or pee your pants during the course of this show, please address all legal enquiries to Stand Up Records, since as the trio's record label they have indemnified us, and are ultimately liable for all laughter induced accidents. Please send all Cease and Desist lolsuits to Stand Up Records via Facebook and/or Twitter.
You can listen – and watch – the world's leading BYOB radio show live on Thursday nights from 6 til 8 PM at our new state-of-the-art all digital home: TradioV.com.
You'll also be able to listen to our podcasts via Stitcher – download the app now!
If you have questions for the SG Radio crew or our guests, you can call in during the live broadcast at: 1-855-TRV-inLA (1-855-878-4652)
For updates on all things SG Radio-related, like us on Facebook and follow us on Twitter.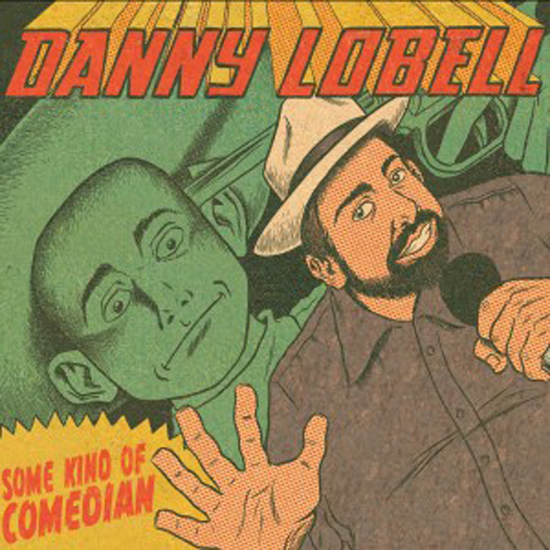 About Danny Lobell
Danny Lobell is a Los Angeles-based, internationally touring comedian who has been featured on This American Life and co-hosted the award winning Comical Radio from 2004-2011.
Named by Laughspin Magazine as one of the top comedians to watch in New York City, Lobell has established himself over the past decade. He wrote and starred in Rise of the Radio Show, a critically acclaimed webseries that guest starred entertainers such as Colin Quinn, Patrice O'Neal, and Todd Barry. He was also the editor-in-chief of The Comical, a magazine devoted to all things comedy, from 2004-2007.
In 2010, he created original content for AOL's Late Net talk show. He has written for Playboy and the Greenpoint Gazette as a humor columnist. In 2012, Danny was heard on National Public Radio's This American Life episode "Reap What You Sow." The show was rated #1 on the iTunes podcast chart.
Stand Up Records released Danny's debut comedy CD, recorded at The Stand in Glasgow, in April 2013. The album, titled Some Kind of Comedian, is a compilation of tales about growing up as a Scottish Jew, living in New York City, adventures in international travel, and reflections on growing old.
For more from Danny Lobell visit his website and follow him on Facebook and Twitter.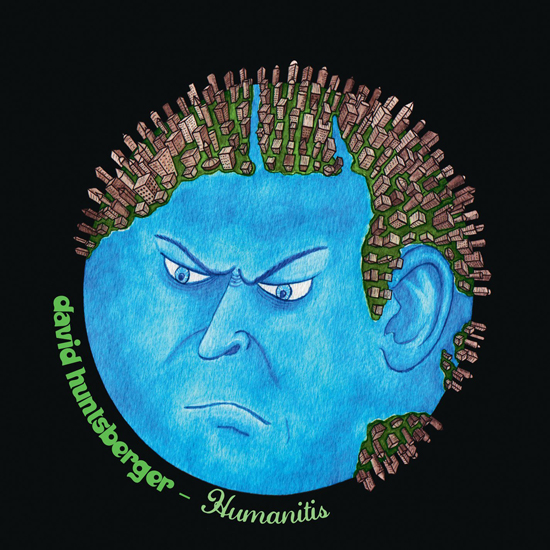 About David Huntsberger
David Huntsberger was born and raised in Reno, Nevada. He attended Colorado State University and received a Bachelor of Science degree in Civil Engineering. After college, he moved to San Diego and worked as a substitute teacher during the day while doing stand-up at night.
Two years later, he moved to Austin, Texas where he was noticed by Comedy Central and asked to appear on season nine of Premium Blend. In 2006, he was runner-up in the annual "Funniest Person in Austin" contest. He also reached the semi-finals on season four of NBC's Last Comic Standing. In 2011, he released Humanitis, his debut comedy album on Stand Up Records.
David regularly opens for Nick Swardson and Doug Benson and has worked with Paul F. Tompkins, Maria Bamford, Eddie Gossling, Tig Notaro and Patton Oswalt. He recently performed at the Bentzen Ball Comedy Festival in Washington, D.C. In his free time, he likes drawing and fly fishing.
For more from David Huntsberger visit his website and follow him on Facebook and Twitter.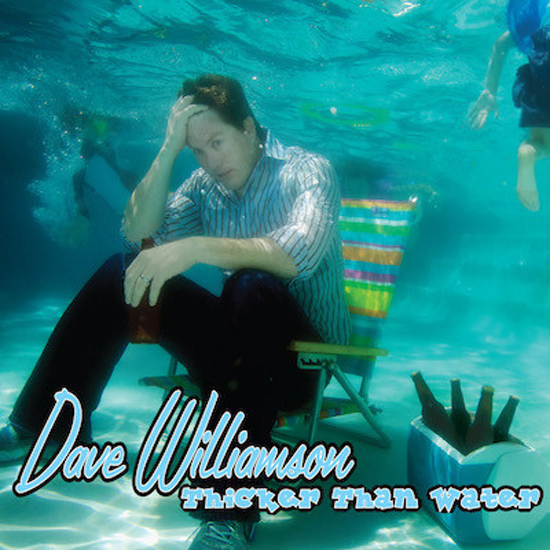 About David Williamson
Dave Williamson grew up among a long line of automobile dealers in Miami, FL. After years of working his way through the family business, he decided he enjoyed making his customers laugh more than he enjoyed making them deals.
Over the past several years, Williamson has performed and excelled in many prestigious comedy festivals throughout the U.S. He won entry into the 2011 Boston Comedy Festival by beating out 80 other comics in their NY competition and took third place in the World Series of Comedy in Las Vegas, NV.
2012 saw the release of his first record, Thicker than Water, through Stand Up Records, television appearances, and the title "Best Comedian" from The Miami New Times. Williamson has opened for luminaries like Jim Gaffigan, Lewis Black, and Jimmy Fallon, among others.
All of Dave's jokes come with available rust proofing, floor mats, and 0% financing.
For more from David Williamson visit his website and follow him on Facebook and Twitter.
**UPDATE**
Had crazy fun last night on our Sit Down Comedy Special with Stand Up Records artists Danny Lobell, David Huntsberger, and David Williamson.
I case you missed it, you can view it HERE.