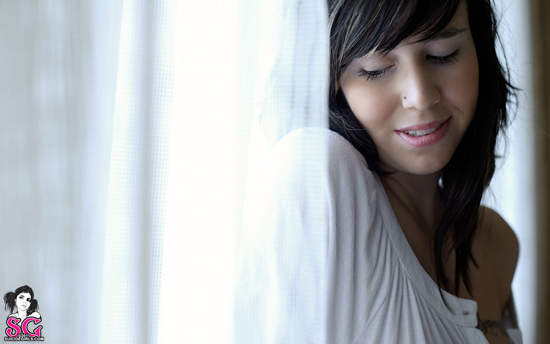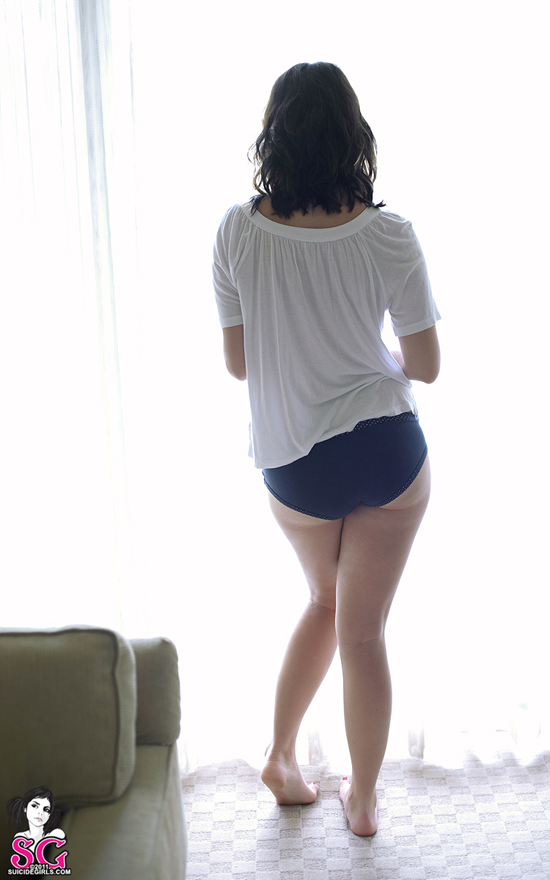 INTO: The universe. un bon café. assuming the antecedent.
NOT INTO: Apostrophes. cups with lids.
MAKES ME HAPPY: A gin and tonic.
MAKES ME SAD: The Yankees and parking tickets.
HOBBIES: Tom Hanks.
VICES: Unstable men, indecision, driving fast.
I SPEND MOST OF MY FREE TIME: Thinking about the metaphysics of time and going to the pub.
Get to know Reid better over at SuicideGirls.com!