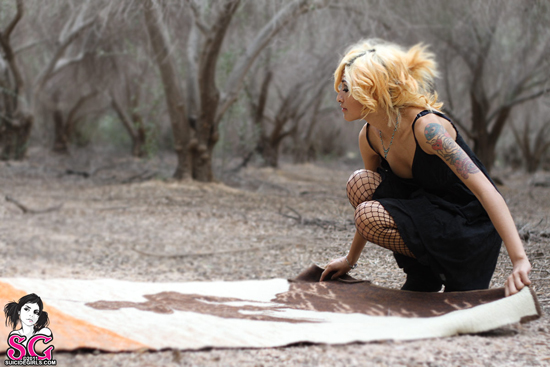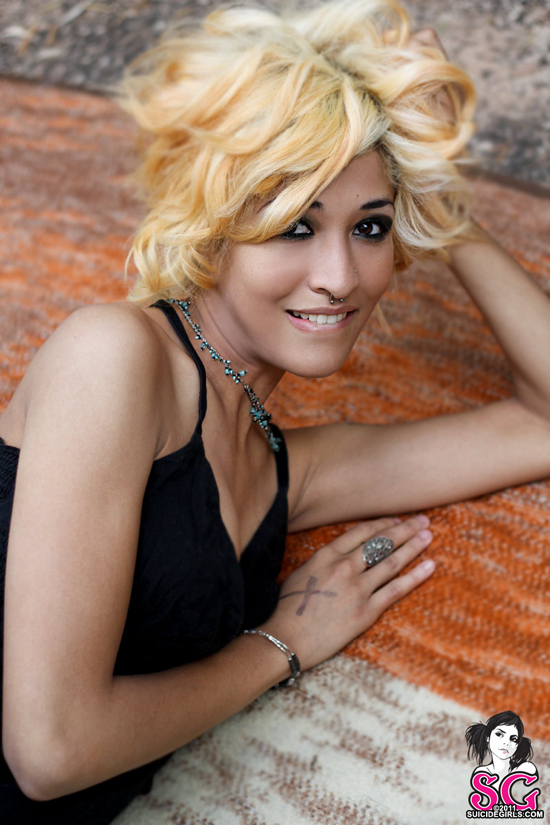 INTO: A lot of shit: I like to sing, dance, and fucking party.
NOT INTO: Bullshit is all I can say. I don't wanna hear your drama.
I SPEND MOST OF MY FREE TIME: Working, drawing, painting, an having fun with loved ones.
Get to know Prism better over at SuicideGirls.com!