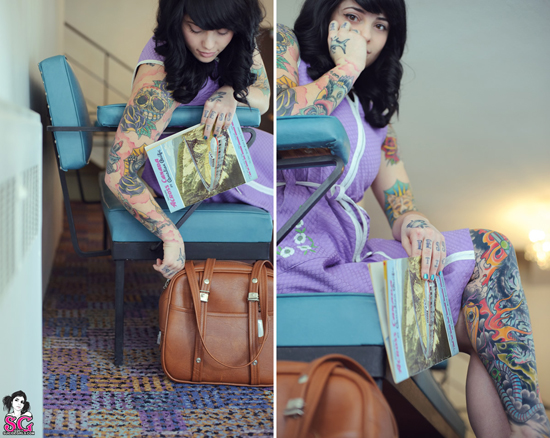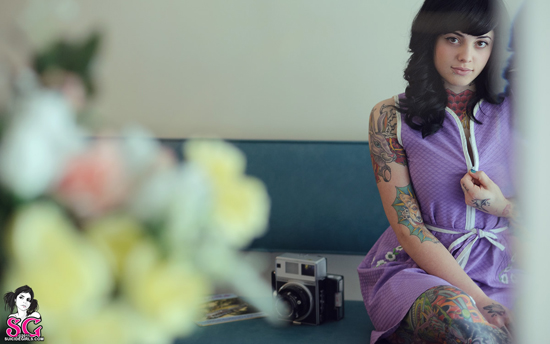 INTO: You.
NOT INTO: Weak hand shakes.
MAKES ME HAPPY: Costello my corgi, couch forts, surprises, superstitions, and fortune cookies.
MAKES ME SAD: When my remote control boat doesn't work.
HOBBIES: Irony.
5 THINGS I CAN'T LIVE WITHOUT: Computer, sweet tea, ice cream, phone, and a little TLC. I'm easy to please.
VICES: I only listen to love songs.
Get to know Radeo better over at SuicideGirls.com!