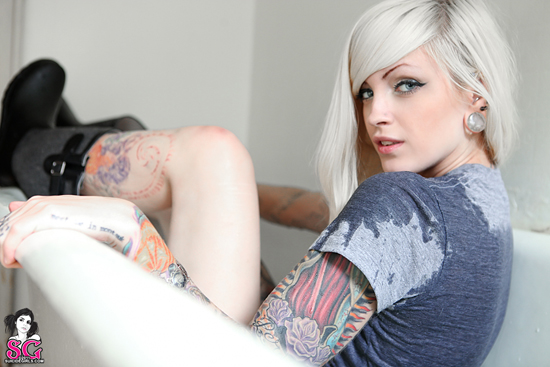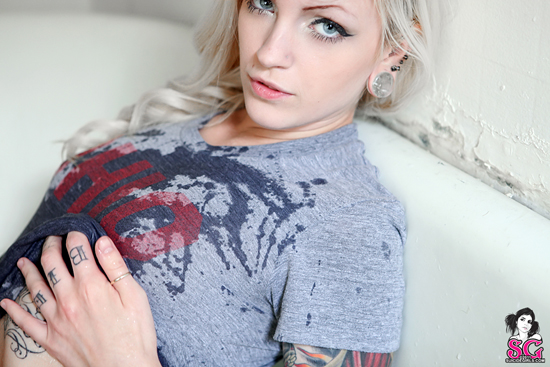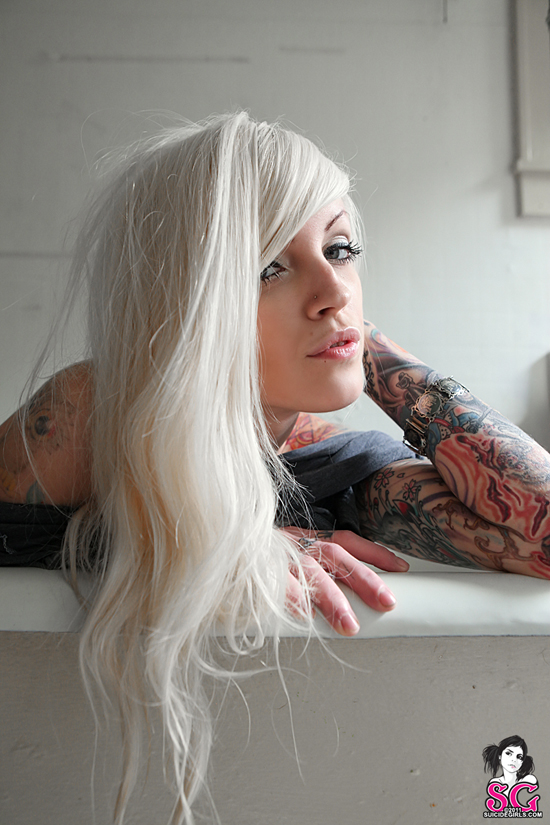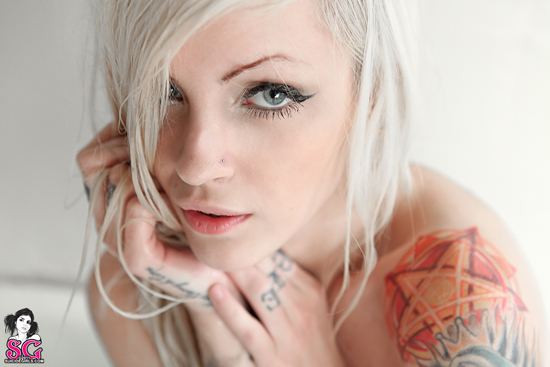 INTO: Art, broccoli, bats, body piercings, tattoos, Halloween, loud music, things that hurt, tight pants, loyalty, lunchboxes, dancing, quantum physics, workaholics, astral projection, needles, respect, monsters, insomniacs, wormholes, math equations, empathy, gore, mass murderers, machines, alternate dimensions, coupons, anatomy, Tetris, zombies, sharp objects, shiny things, comfy tees, short shorts.
NOT INTO: Nonsense, egos, arrogance, hustlers, skanks, injuring myself while barefoot, grocery shopping, being cold, batteries dieing, alarms going off, spilling things, interruptions, pretentious attitudes, cops, doppelgangers.
MAKES ME HAPPY: Picture texts, phone calls, body warmth, cats, boobs, sweet tea, surprises, broccoli, holding hands, kisses on the forehead, getting tucked in, Ugg boots, bats, sketchbooks.
MAKES ME SAD: Brooms, iPod running out of power, getting out of bed, burning my hair with my cigarettes, nosebleeds, laundry, icebergs, the ocean.
HOBBIES: Reading, painting, singing songs to myself, causing general pandemonium, dancing, being naked.
5 THINGS I CAN'T LIVE WITHOUT: Sunglasses, my cat, cigarettes, loud music.
I SPEND MOST OF MY FREE TIME: Daydreaming, working non-stop, untangling my hair, pulling out eyelashes that stab me in the eye, pretending I'm a princess.
Get to know Patton better over at SuicideGirls.com!