Bob Suicide (with Kemper) in Droids You're Looking For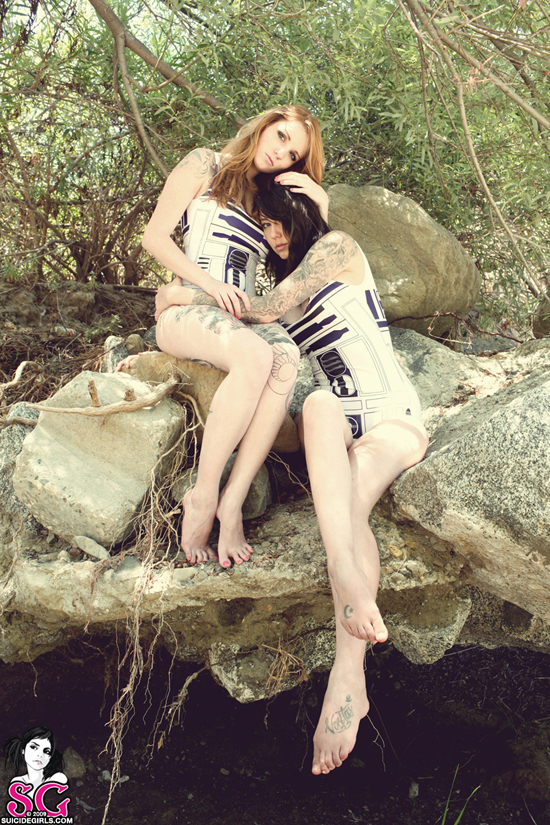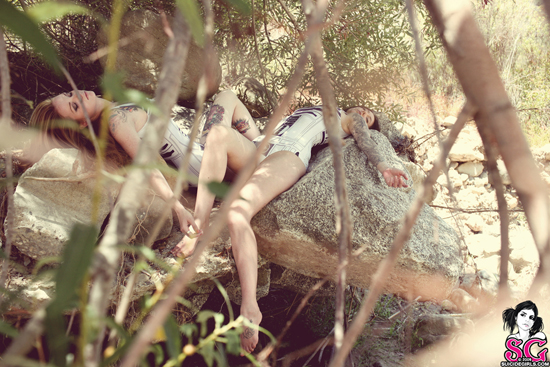 INTO: Vegan food, vinyl toys, comics, video games, gadgets, programming – if it's nerdy I've got a +5 addiction to it.
MAKES ME HAPPY: Couches.
MAKES ME SAD: Lies…and cotton balls.
HOBBIES: Art, reading, playing video games.
VICES: Yerba Mate Mint Tea, Saturn Cafe, video games, vinyl toys, Shepard Fairy.
I SPEND MOST OF MY FREE TIME: Murfing the interwebs.
Get to know Bob better over at SuicideGirls.com!