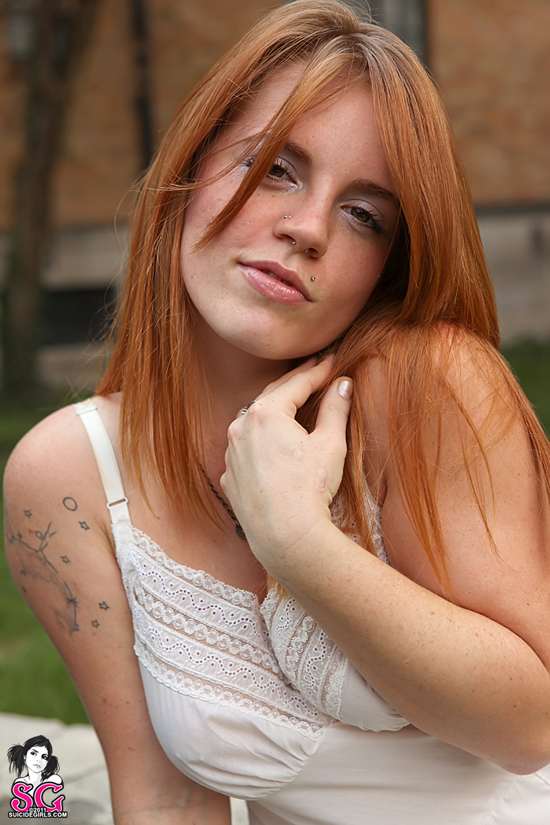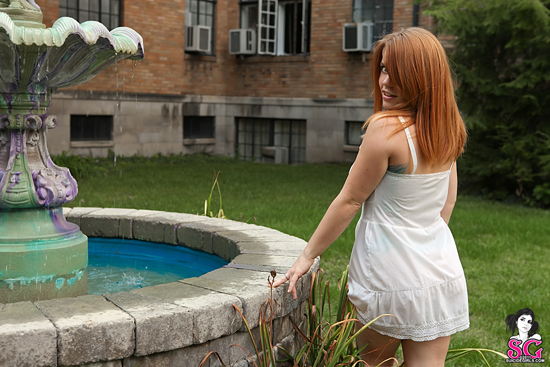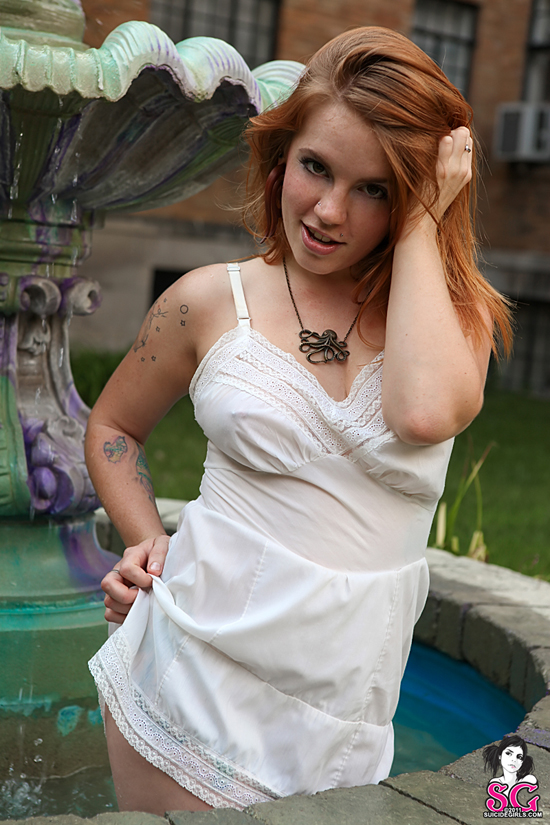 INTO: Fermented projects, learning, physics, sensory information, local economies, organized chaos, contradictions, astrology, vocabulary, crustaceans, lattes, anatomy, physiology.
NOT INTO: Meringue, Monsanto, television, synthetic fragrances.
MAKES ME HAPPY: Scarves, the smell of old books, my lemon tree, autumn in Ohio, children raised by good parents, flourishing creativity, personal expression, coffee shops, vines, an excellent pen, a child's laughter.
HOBBIES: Using my senses in any manner of ways.
VICES: Being a hermit who at times forgets how to speak.
I SPEND MOST OF MY FREE TIME: living.
Get to know Praesepe better over at SuicideGirls.com!