Perry Suicide in Southern Comfort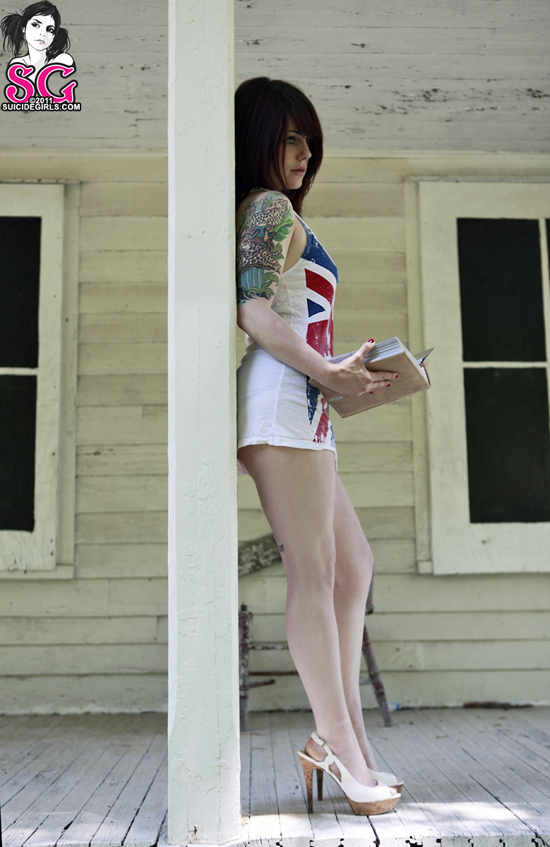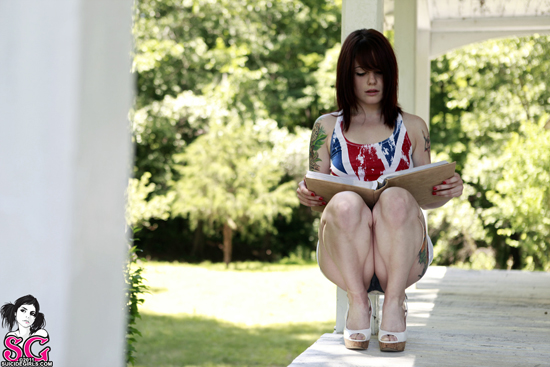 MAKES ME HAPPY: My friends, blunts, sex, Mexican food, big waves, baby animals, Family Guy, sleeping in, rollercoasters, sunny days, my pitbull Scarlett Johansson.
MAKES ME SAD: Animal cruelty, when people I love are hurt, going to class.
HOBBIES: Masturbation definitely counts.
Get to know Perry better over at SuicideGirls.com!