Chad Suicide in Early Evenings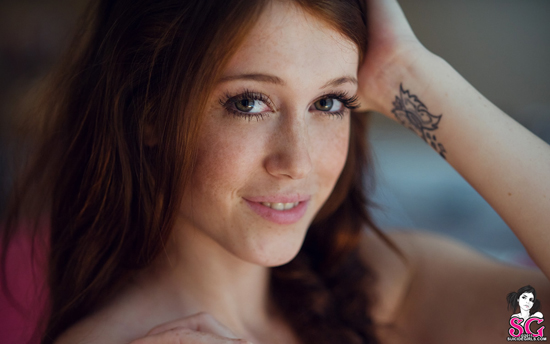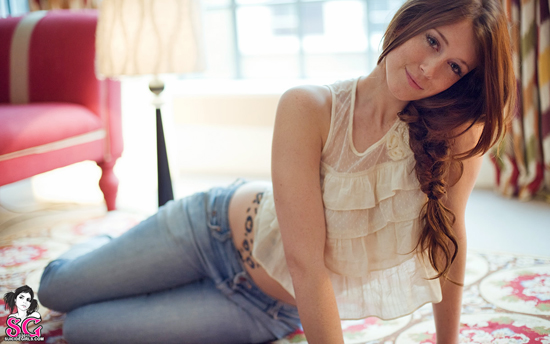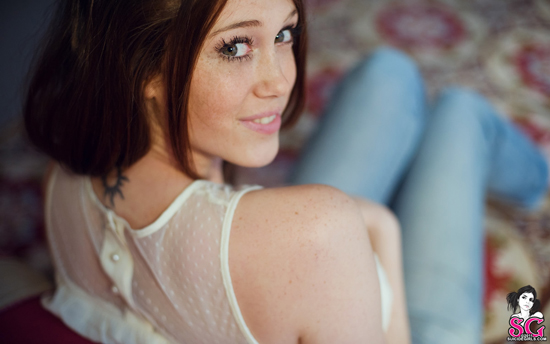 INTO: Making art.
MAKES ME HAPPY: Happy people.
MAKES ME SAD: Upset people and people leaving.
HOBBIES: Art.
5 THINGS I CAN'T LIVE WITHOUT: My family, my friends, my phone, my laptop, food.
VICES: Tequila, pizza, buying new shoes!
I SPEND MOST OF MY FREE TIME: Chilling out with some cool peoples.
Get to know Chad better over at SuicideGirls.com!