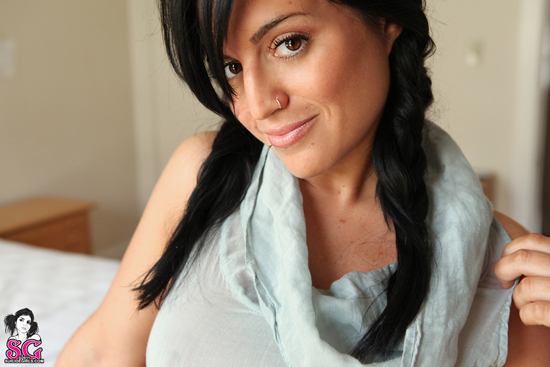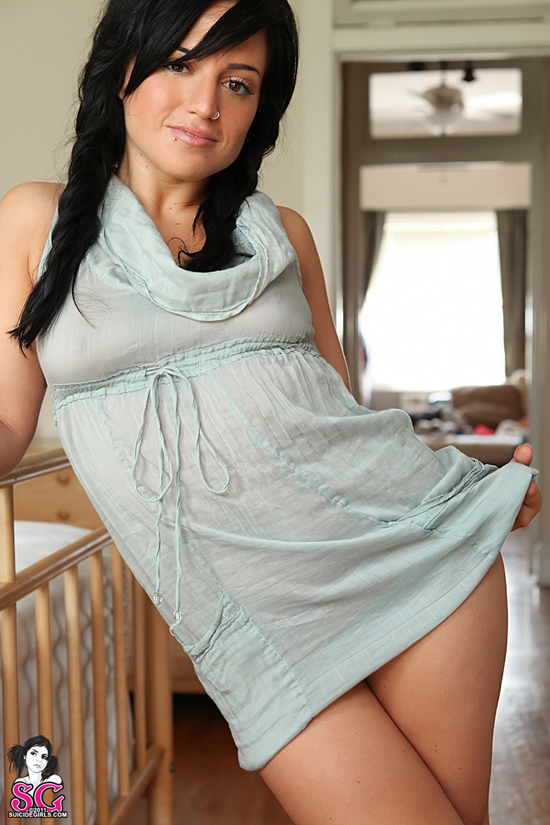 INTO: Feminism, politics, open-minded people, animals, grass-root efforts, education, eating, women, sex.
NOT INTO: Closed-minded people, those who don't recycle, ignorance, men oozing with machismo.
MAKES ME HAPPY: Laughing with my friends and family, my cats, flavored coffee, social justice, nature, hugs, kissing.
MAKES ME SAD: When the people and animals I love, hurt.
HOBBIES: Poetry, running, organizing messy spaces.
5 THINGS I CAN'T LIVE WITHOUT: Birth control, high heels, tofurky, education, breathable air.
VICES: Red zin.
I SPEND MOST OF MY FREE TIME: Running.
Get to know Rumi better over at SuicideGirls.com!