Mendacia Suicide in Le Vent Nous Portera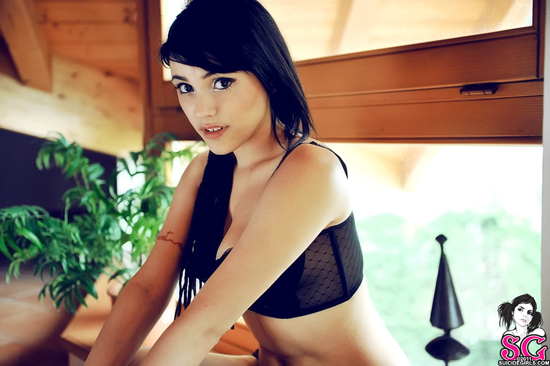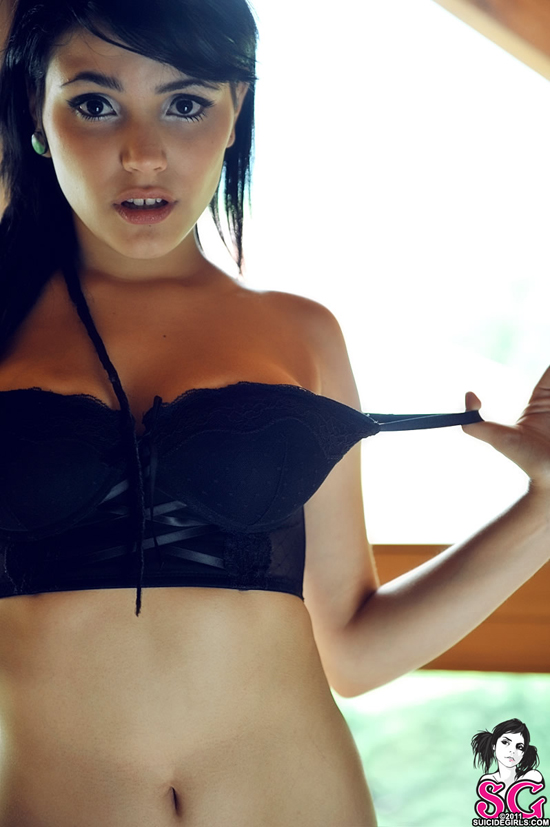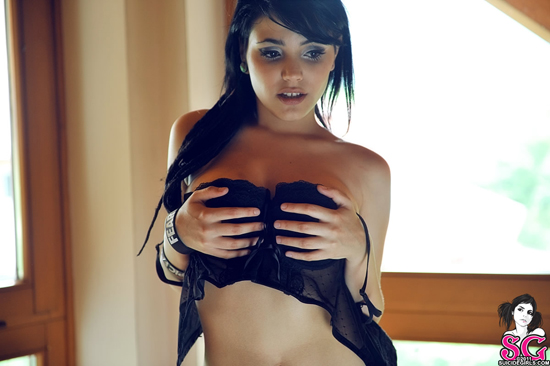 MAKES ME HAPPY: After-parties, cocktails, weed, movies, lowbrow art.
MAKES ME SAD: Mondays, being at a shopping center with no money.
HOBBIES: Singing, writing, drawing, taking pictures, losing track of time on tumblr.com.
5 THINGS I CAN'T LIVE WITHOUT: Ear plugs, bed, weed, and the internet.
VICES: I smoke weed before going to sleep.
I SPEND MOST OF MY FREE TIME: Partying, taking pictures, listening to music, and drawing.
Get to know Mendacia better over at SuicideGirls.com!