LucyV Suicide in Nothin' But Fur Boots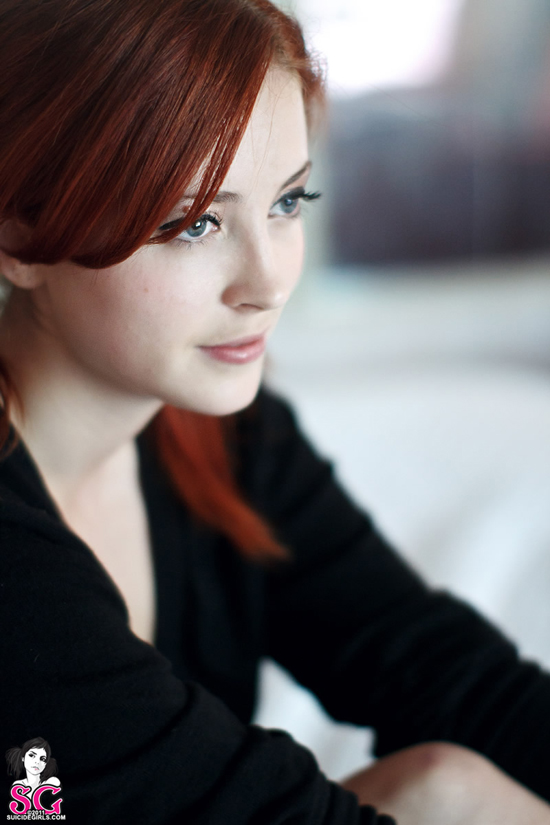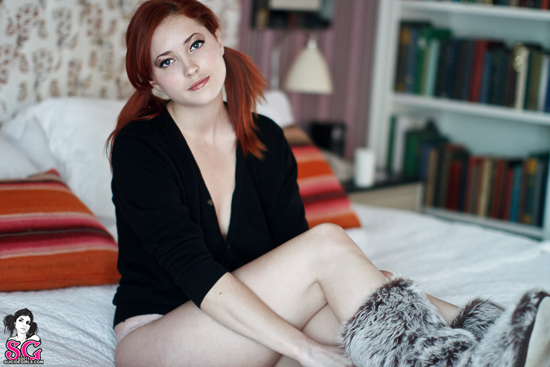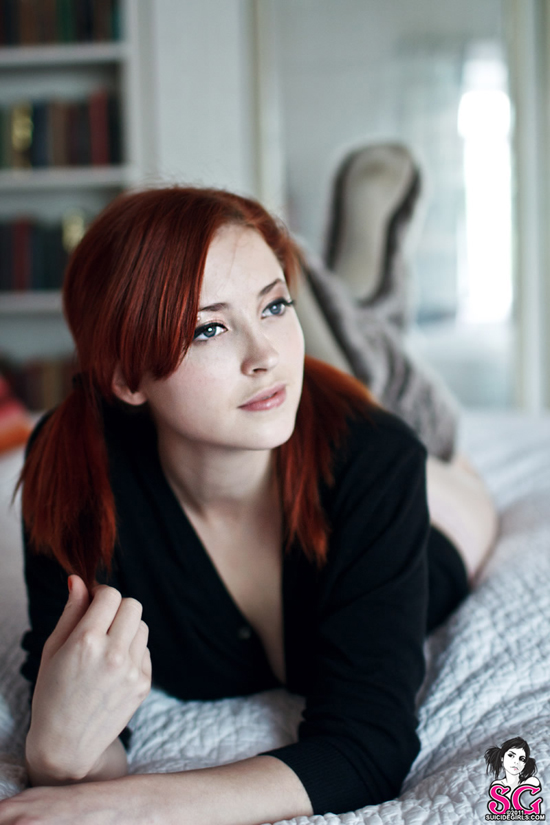 INTO: Hard music, lots of guitar, sex, dark haired men, painted fingernails and toenails, taking pictures, getting drunk, taking all my clothes off and sleeping.
NOT INTO: Backstabbers.
MAKES ME HAPPY: Sex, watching a good animated movie.
MAKES ME SAD: No sex, shitty chick flicks.
HOBBIES: Taking my clothes off, listening to music, running.
5 THINGS I CAN'T LIVE WITHOUT: My rabbit, sex, nail varnish, chicken, my ReeTone, running shoes.
I SPEND MOST OF MY FREE TIME: Sleeping or hanging out with my friends, and mainly having sex.
Get to know LucyV better over at SuicideGirls.com!