Yesenia Suicide in Top Of The World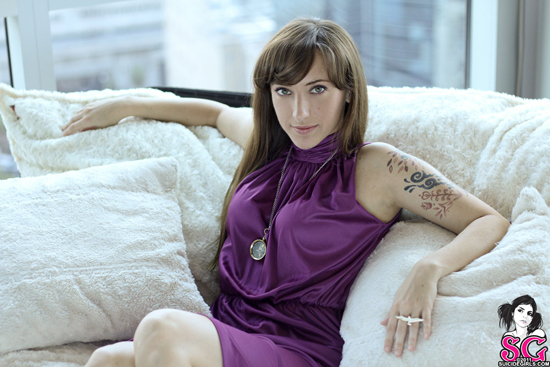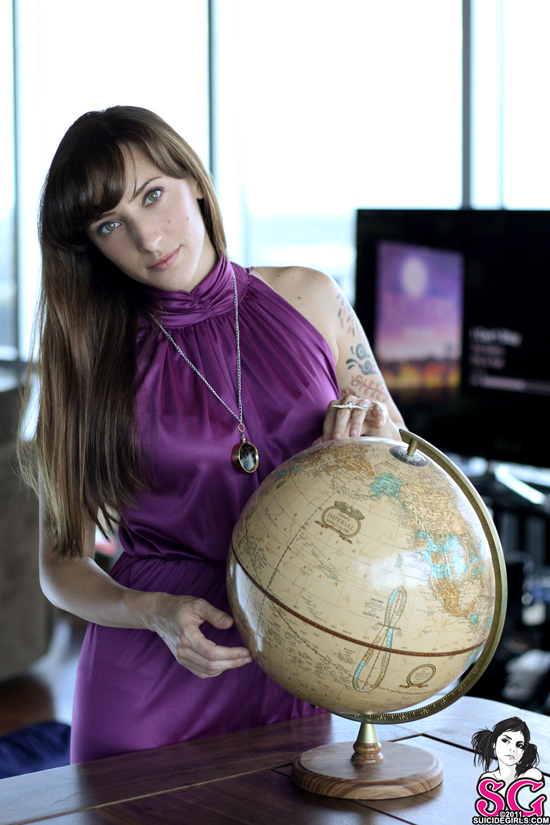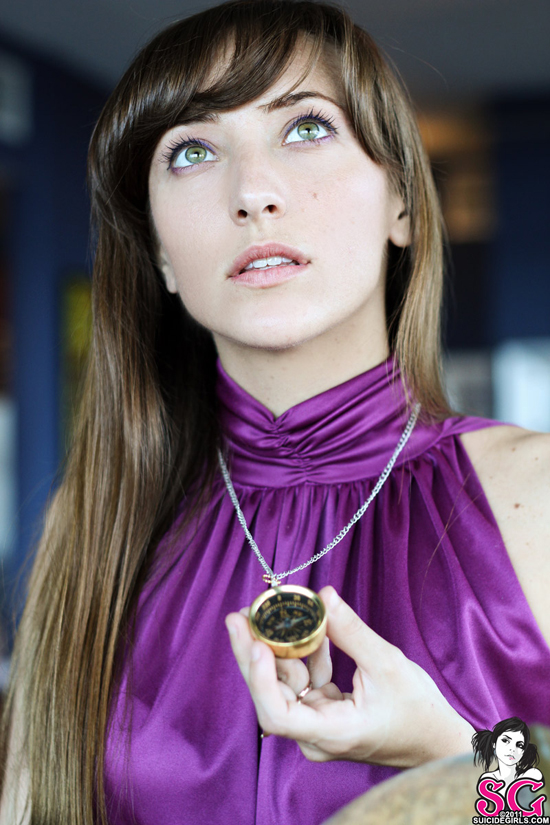 INTO: The simple things in life.
NOT INTO: Spiders and stamp collecting.
MAKES ME HAPPY: Good stories, thunderstorms, making up new recipes, historic places, craft beer.
MAKES ME SAD: Pollution, war, poor education, selfishness, and spite.
HOBBIES: Playing piano, keeping a messy room, traveling, painting, and volunteering.
5 THINGS I CAN'T LIVE WITHOUT: Passport, Sriracha sauce, books, my eye sight, warmth.
VICES: You.
I SPEND MOST OF MY FREE TIME: Drifting.
Get to know Yesenia better over at SuicideGirls.com!