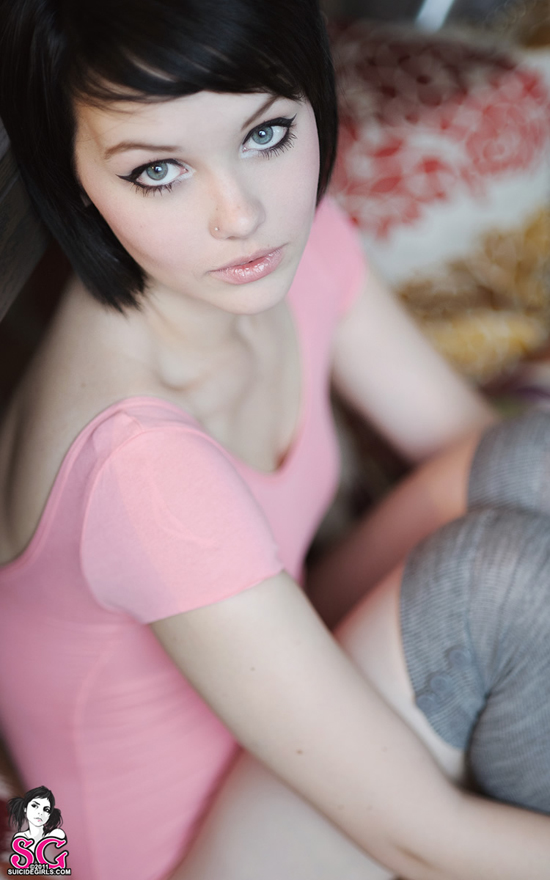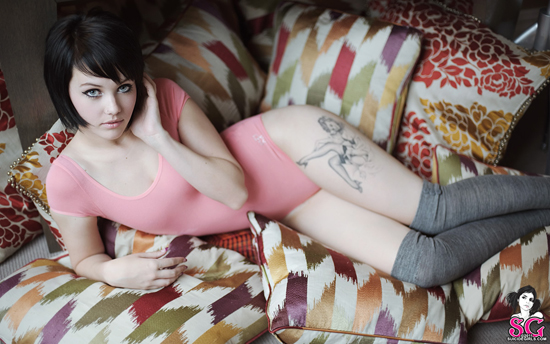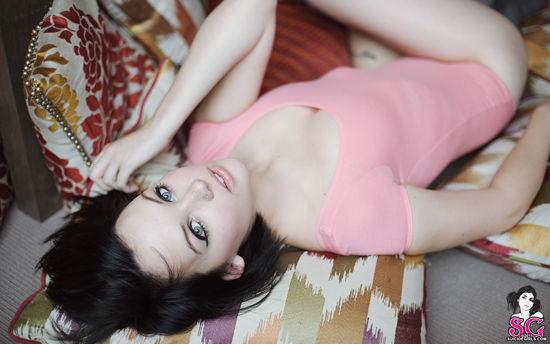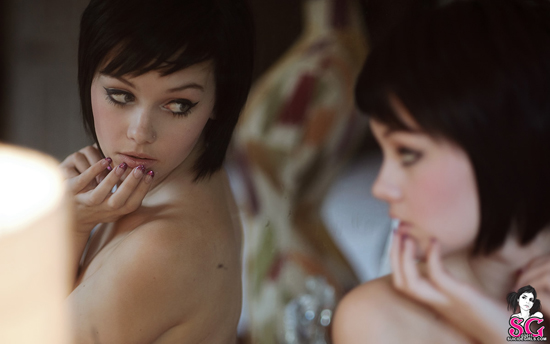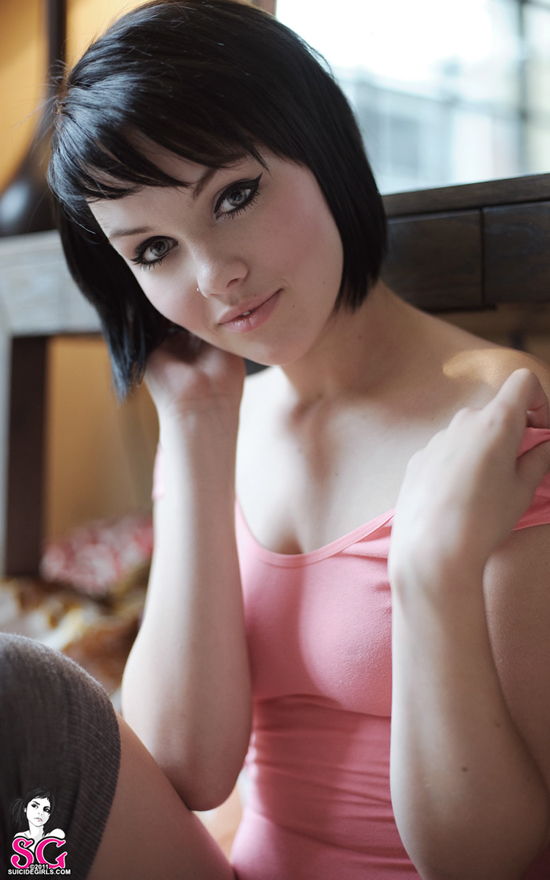 INTO: Music –– I can listen to anything and everything, I love it. Tattoos –– I love them and will be getting a few very soon, when I get a bit more money! Pierceings are great too, I used to have ten, but I took them out. I miss my third and second navel piercings! I love photography and crazy make-up, and one day hope to be a make-up artist. I love festivals. I went to reading festival this year and was trashed –– it was amazing. My friends are pretty much my main priority; I love them to bits and I'm so protective over them.
MAKES ME HAPPY: My friends, obviously, going out and getting drunk with them, food, new clothes, sparkly things. I'm easily pleased!
MAKES ME SAD: Backstabbing, arguments, fake people in general.
HOBBIES: Athletics, socializing, going to gigs, having a good time in general, drawing, painting.
5 THINGS I CAN'T LIVE WITHOUT: My best friends, laptop, phone, and a splash of make-up.
I SPEND MOST OF MY FREE TIME: Out with my friends, sleeping, eating. I hate being stuck indoors!
Get to know Mel better over at SuicideGirls.com!