Discordia Suicide in Apple of Discord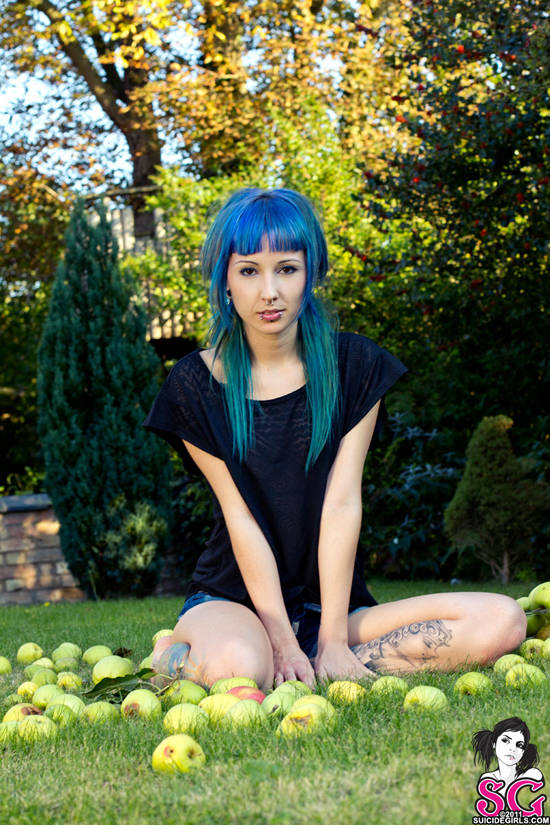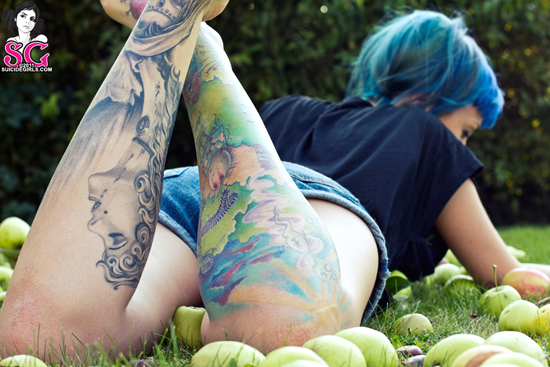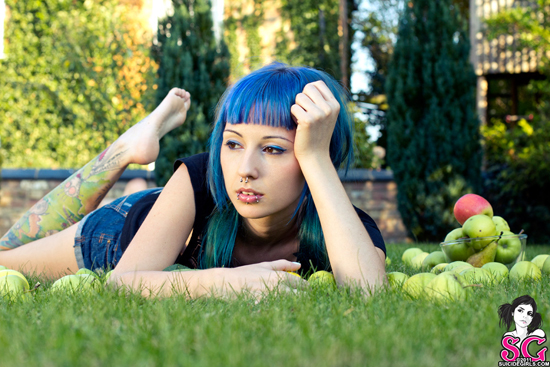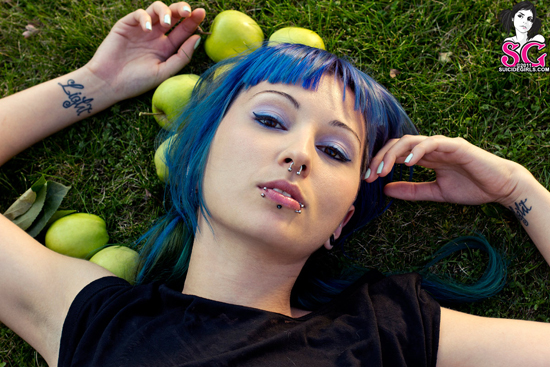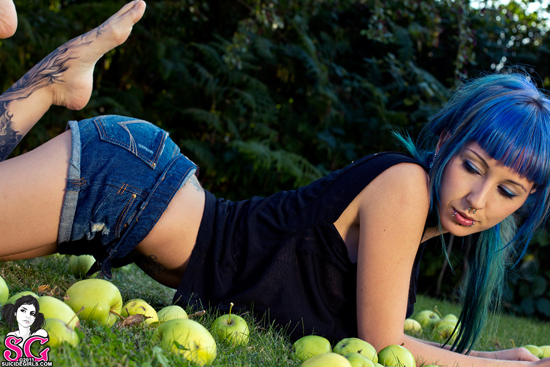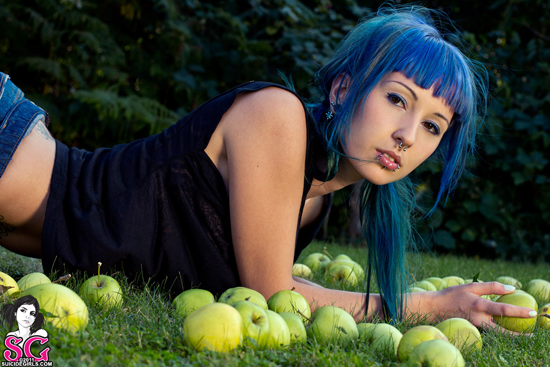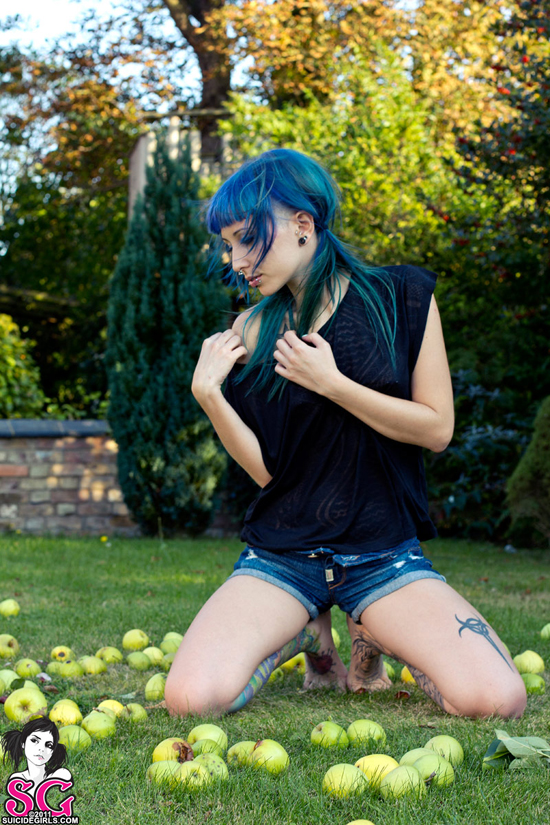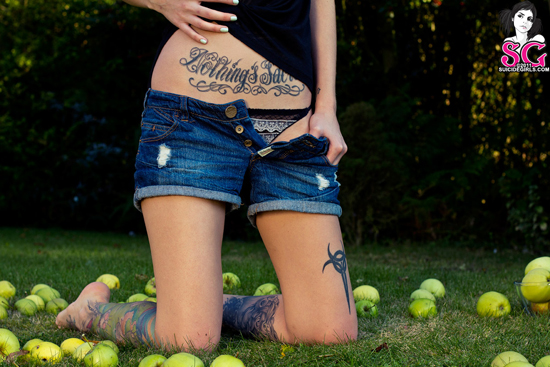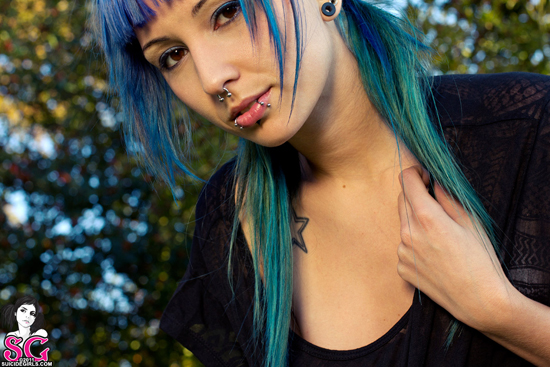 INTO: Sunny days, foam baths, piercings and tattoos, photography, art, long hair and silky skin, bondage, forests, strange dreams, dirty jokes, horror movies, asphyxiation, androgyny, traveling, flirting, and Sega Mega Drive Diablo II.
NOT INTO: Sickness, envy, and meat.
MAKES ME HAPPY: Summer, making love with someone you really care for, beer, butterflies in stomach, bites, being home by dawn, chocolate, loud music, Jägermeister, and Dark-Hunter novels.
MAKES ME SAD: Animal cruelty, when the bad guy dies at the end of a movie, feeling powerless, lies, delayed flights, distances, and people with closed minds.
HOBBIES: Dancing, reading, drinking, trashing around, and sleeping with my cat.
5 THINGS I CAN'T LIVE WITHOUT: Emotions, music, hygiene, friends, and imagination.
VICES: Cigarettes, but I'm quiting – since 2005.
I SPEND MOST OF MY FREE TIME: With the ones that make me happy.
Get to know Discordia better over at SuicideGirls.com!