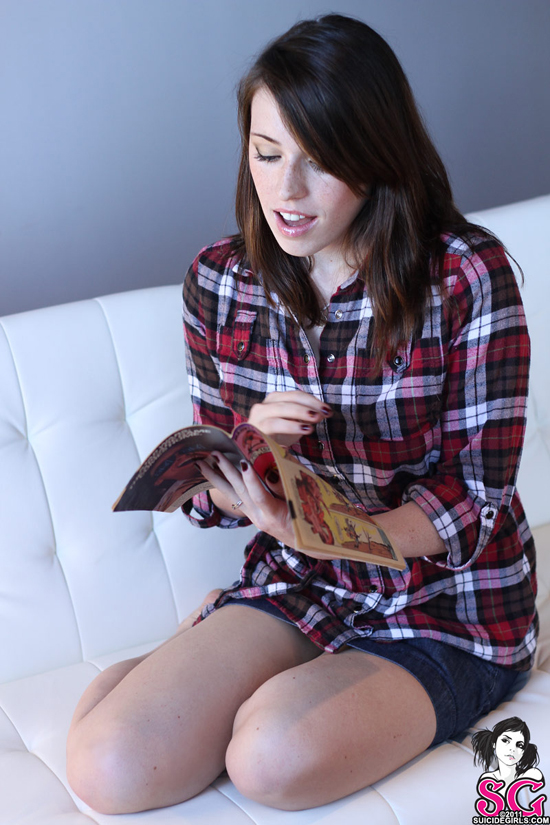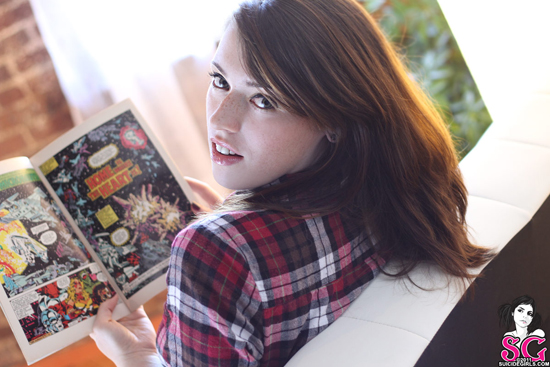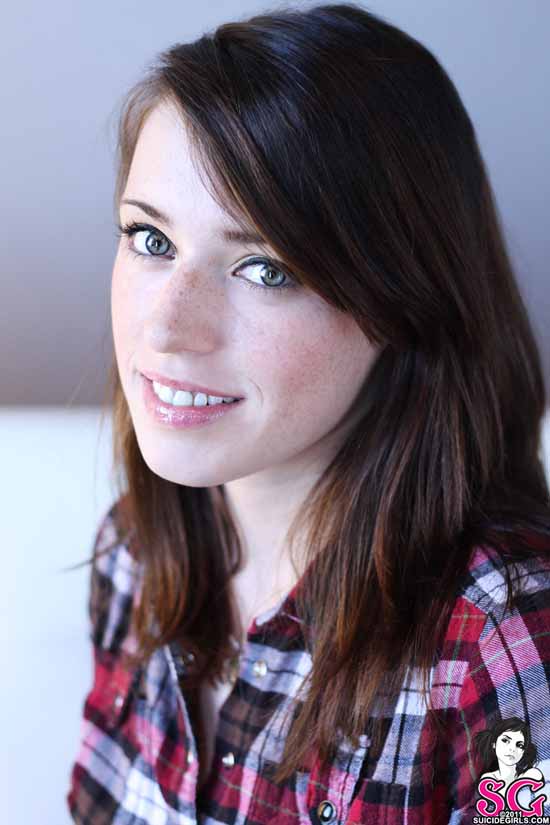 INTO: I enjoy sewing. I also love to crochet. I'm learning to knit but it's hard. I guess I'm just into crafts. And I really love to be in costume. I LOVE making my own costumes for Halloween, the bedroom, or just to be festive. I love it. I also have amazing pets: two doggies, one kitty, and my ball python. I love the outdoors more than anything. Hiking is something I love doing. I also love riding dirt bikes and playing cards.
NOT INTO: Gossip. Every time I think I've met a potential friend they start talking shit about someone and it's a deal breaker. Probably why I have few friends and fewer enemies. I'm also not into cell phones. I have a phone but I rarely answer or even look at it. And I'm not into drugs. I hate drugs.
MAKES ME HAPPY: I love sex. Having sex, talking about sex, watching sex, sneaking sex. I mean of course I'm off the market but that makes my hubby one lucky guy! I'm always in the mood and I'm faithful!
MAKES ME SAD: Deployment.
HOBBIES: I love renovating our home, crafting (think I've said that enough), hiking in the mountains and traveling with my soldier hubby! Since the army sends us all over creation, I love to scrapbook our journeys!
5 THINGS I CAN'T LIVE WITHOUT: My family.
VICES: Since I have known my husband I have started swearing a shit ton more than I used too! I like bringing edible items in the bedroom, not to mention a camera and other toys. I eat oatmeal about six times a day and I'm a worry wart.
I SPEND MOST OF MY FREE TIME: Outside with my dog procrastinating the things I'm really supposed to be doing.
Get to know Elvera better over at SuicideGirls.com!