Spliff Suicide in Djarum Black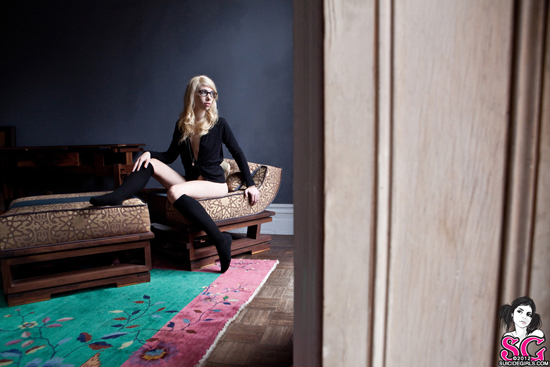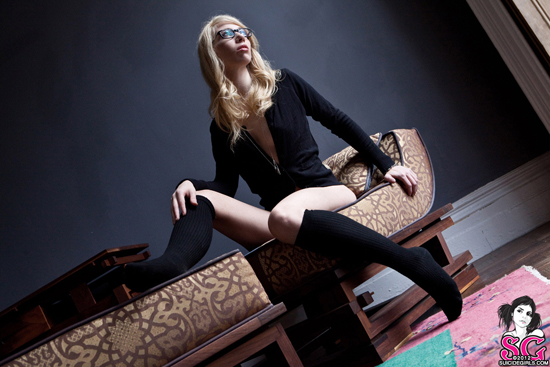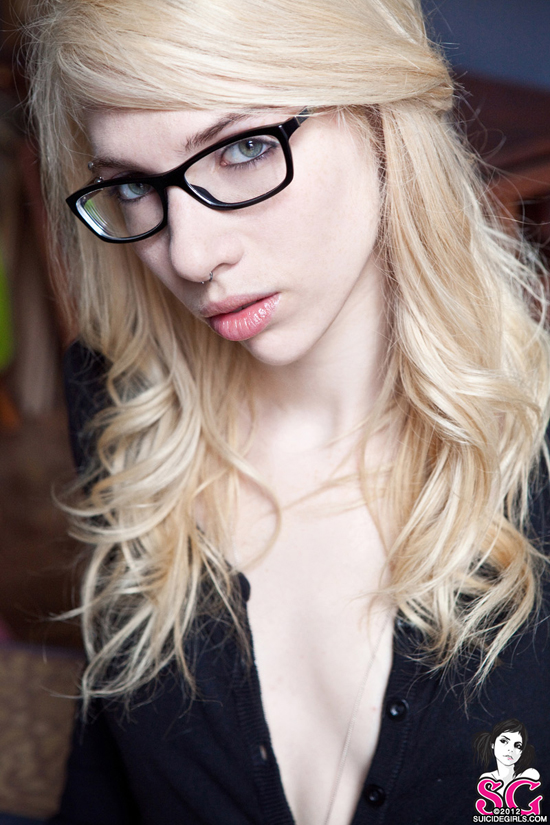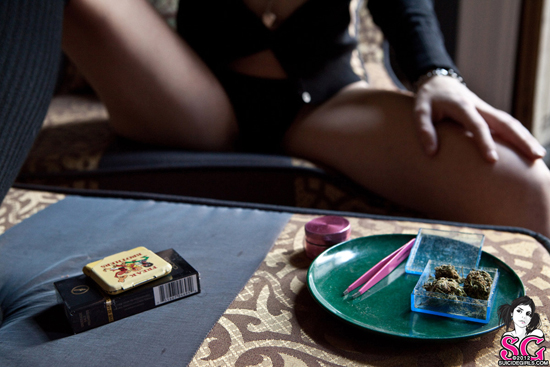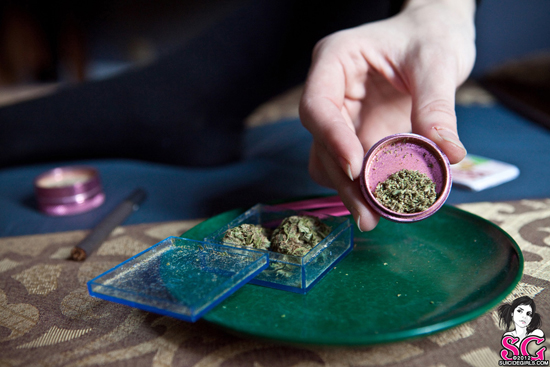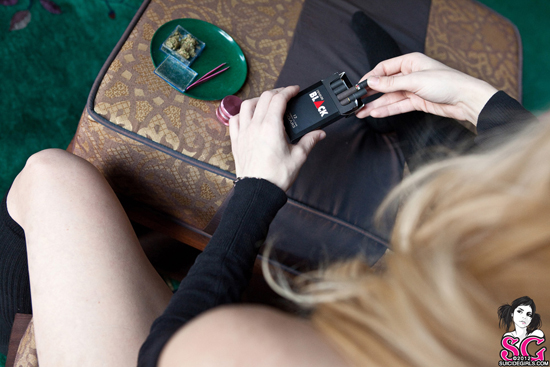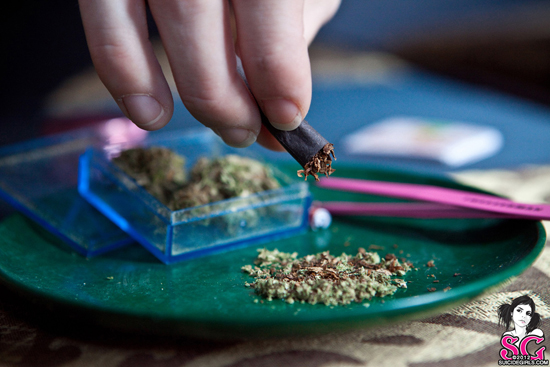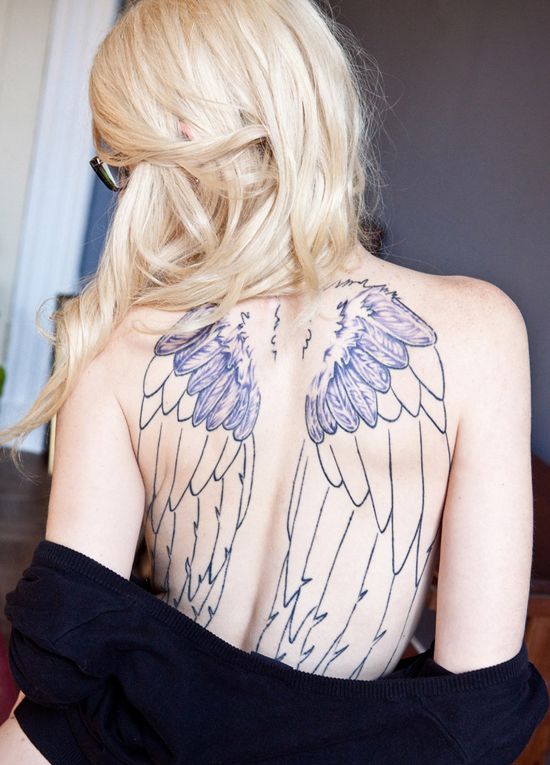 INTO: Aggressive rollerblading, smoking ganja.
NOT INTO: Drama.
MAKES ME HAPPY: My friends, all breeds of dogs (yes even the hairless ones =P), NYC, dancing all night long.
MAKES ME SAD: Loosing friends, waiting in the hot subway for more then 15 mins for a train.
HOBBIES: Aggressive rollerblading, fire poi, biking.
5 THINGS I CAN'T LIVE WITHOUT: My phone, my friends, my glasses, ganja, Indian food.
VICES: Mary Jane.
I SPEND MOST OF MY FREE TIME: Outside enjoying this beautiful life. I love to frolic through NYC and Brooklyn as much as possible.
Get to know Spliff better over at SuicideGirls.com!