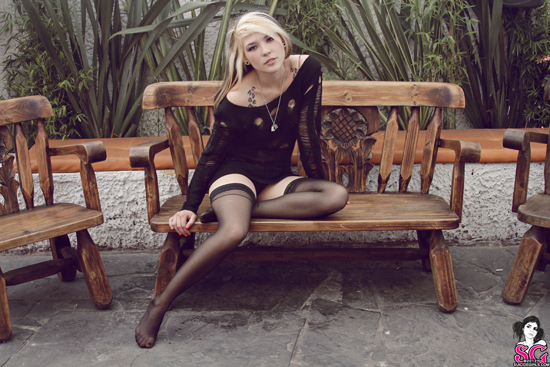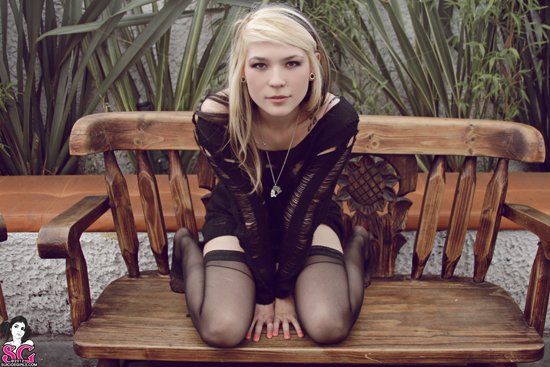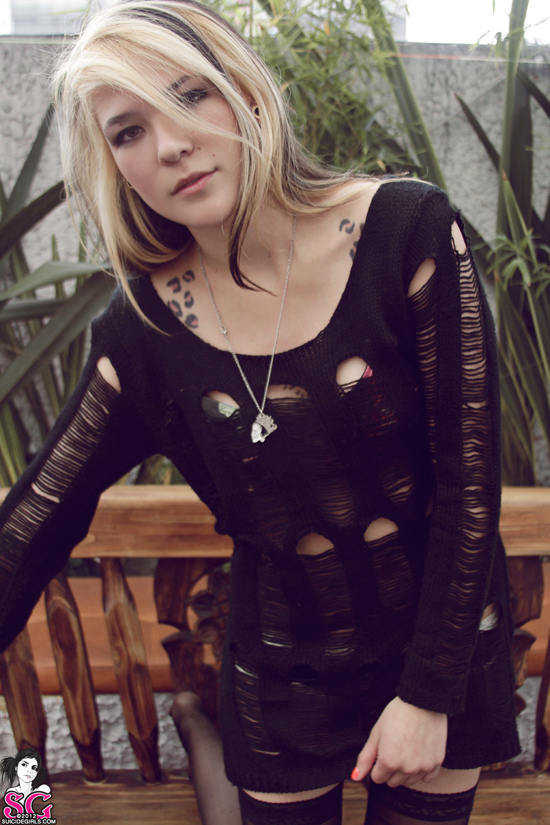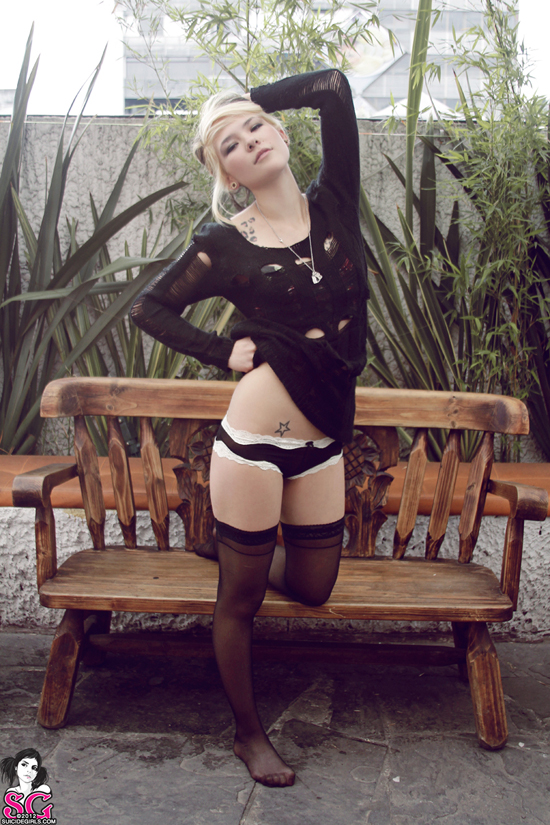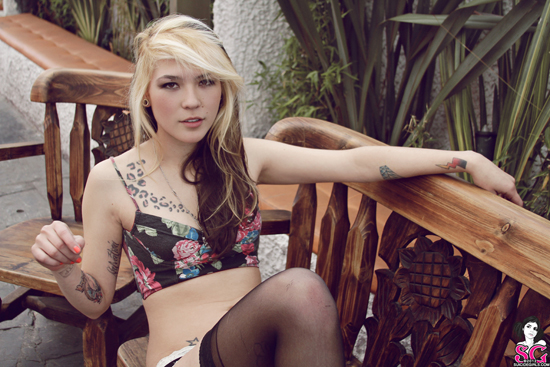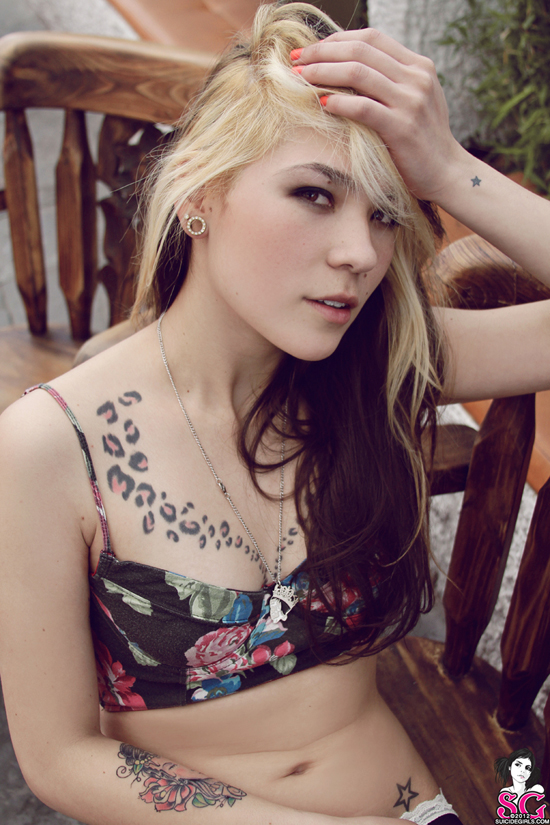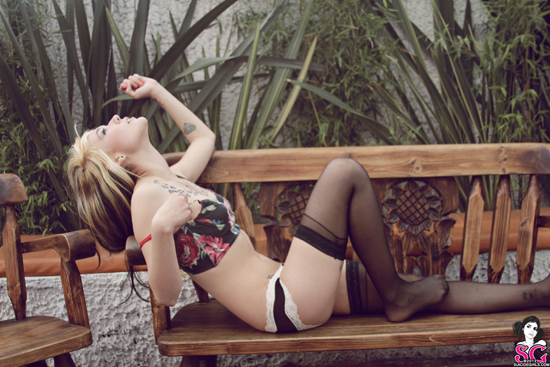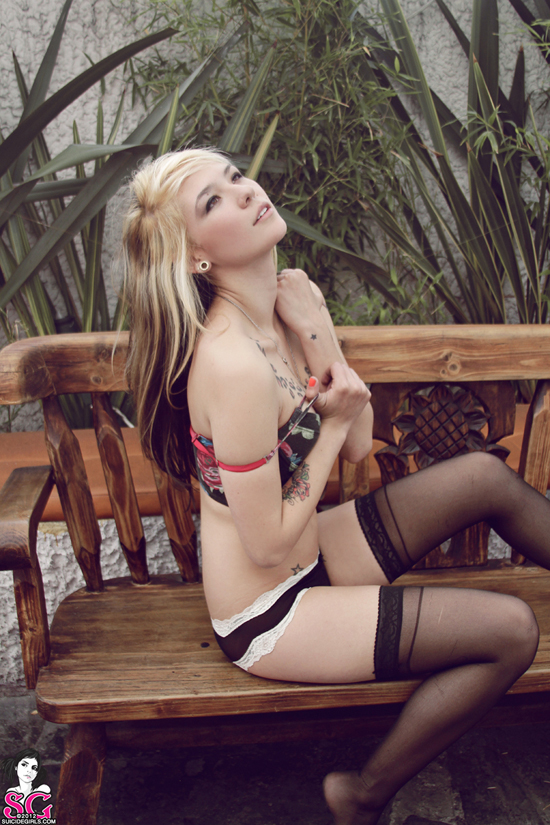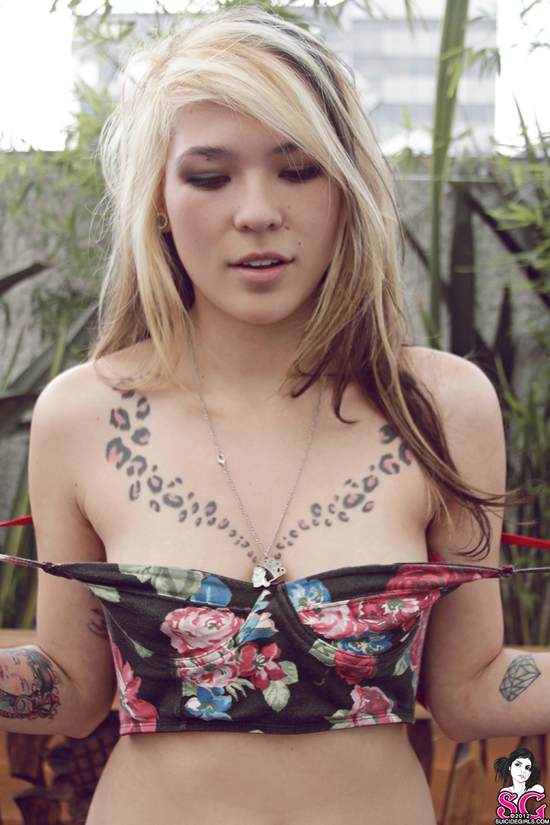 INTO: Skating, fashion design, make up.
MAKES ME HAPPY: Skating, laughing, partying, eating, cooking, my pet, my friends, sleeping all day, traveling, walking.
MAKES ME SAD: Drama.
HOBBIES: Skate.
5 THINGS I CAN'T LIVE WITHOUT: Phone, PC, my dog, my friends, TV.
I SPEND MOST OF MY FREE TIME: Laughing, partying, eating.
Get to know Crow better over at SuicideGirls.com!