CurLee Suicide in Baby Got Back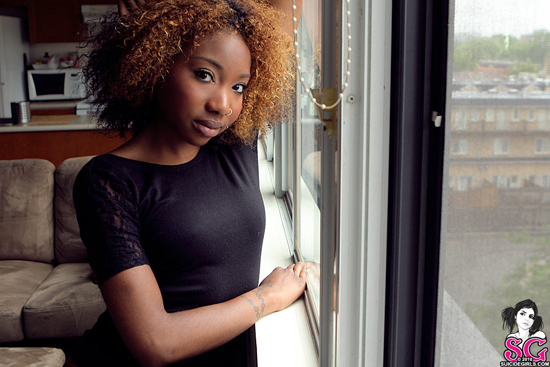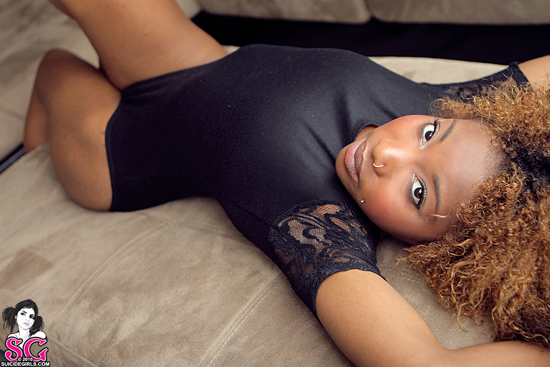 MAKES ME HAPPY: Food.
MAKES ME SAD: Not being able to shop.
HOBBIES: Shopping.
5 THINGS I CAN'T LIVE WITHOUT: Phone, music, laptop, hair mousse, blow dryer.
I SPEND MOST OF MY FREE TIME: In school, at work, or hanging out with friends.
Get to know CurLee better over at SuicideGirls.com!