Lylie Suicide in Realm of Possibility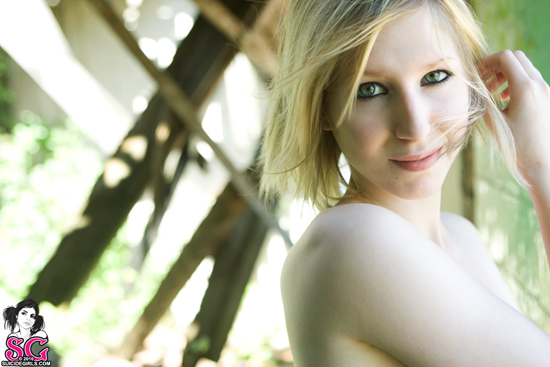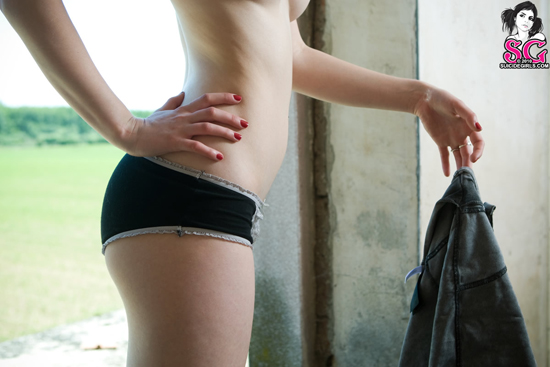 INTO: Gigs, make up, art, travel – I love naughty words in English! (I'm French.)
MAKES ME HAPPY: A guitar solo! Making love.
MAKES ME SAD: Idiots.
HOBBIES: Dance and drawing.
5 THINGS I CAN'T LIVE WITHOUT: Music, a bed…
I SPEND MOST OF MY FREE TIME: On the internet, thinking about everything and nothing, going out.
Get to know Lylie better over at SuicideGirls.com!