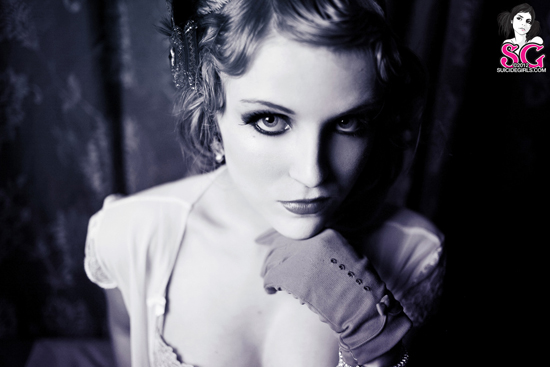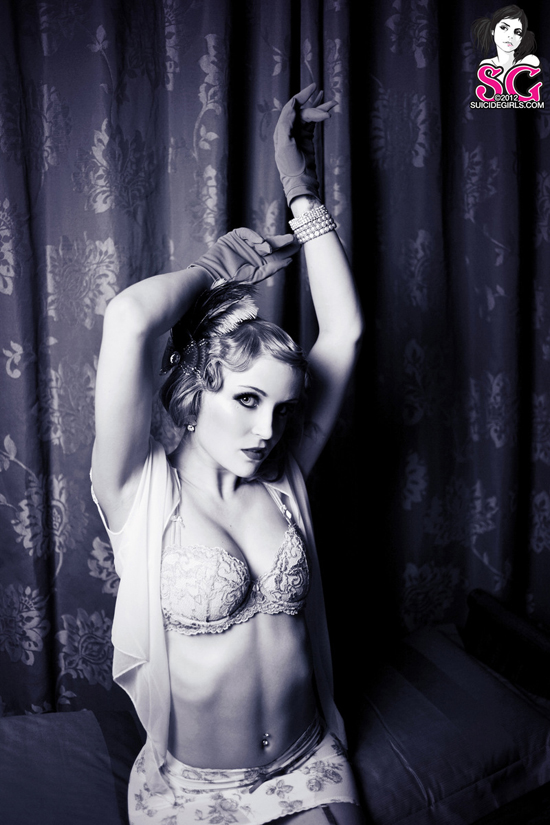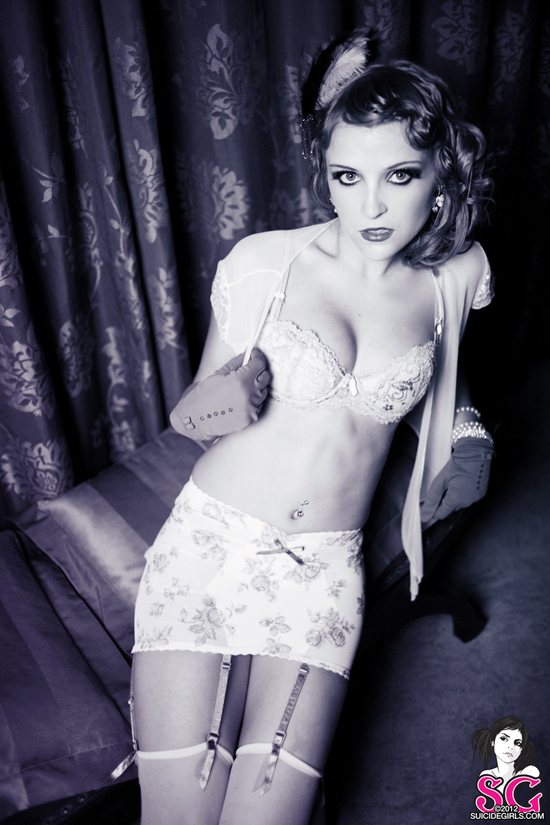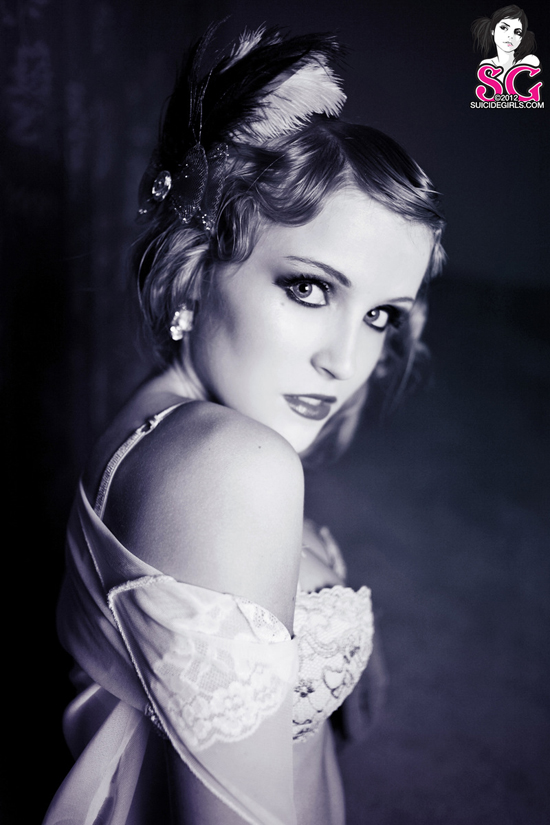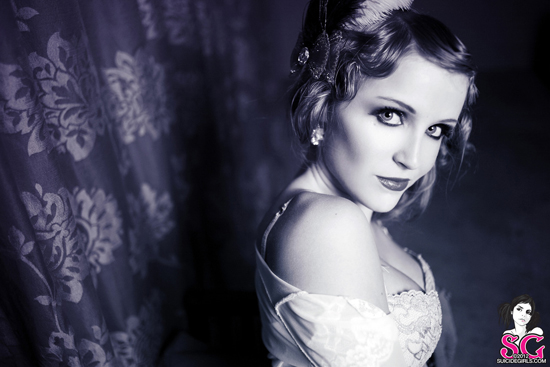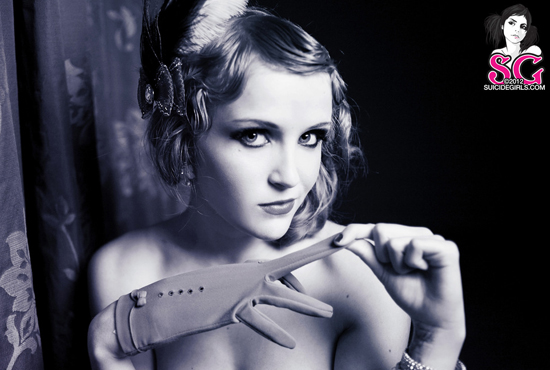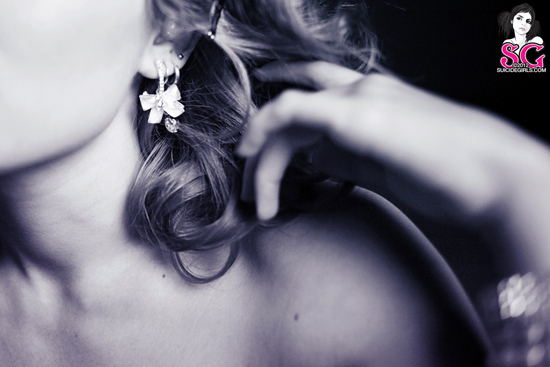 INTO: Pugs not drugs, art (Mark Ryden, Audrey Kawasaki, Lori Earley, etc), plastic, junk.
NOT INTO: Pretentious people, online arguments.
MAKES ME HAPPY: Exploring.
MAKES ME SAD: Inequality, selfish drivers, cruelty in all shapes and forms.
HOBBIES: Pole dancing, burlesque, lomography, painting.
VICES: Hello Kitty.
I SPEND MOST OF MY FREE TIME: Playing computer games, reading, dancing.
Get to know Lunar better over at SuicideGirls.com!