Riae Suicide in Seventh Heaven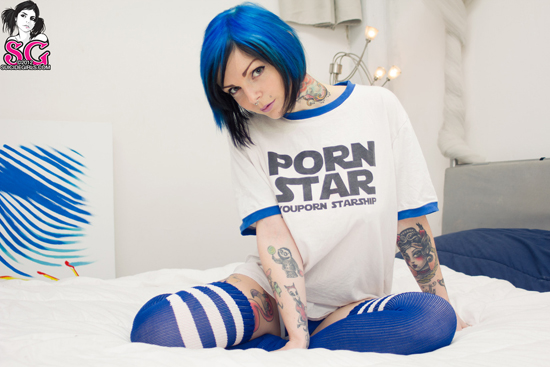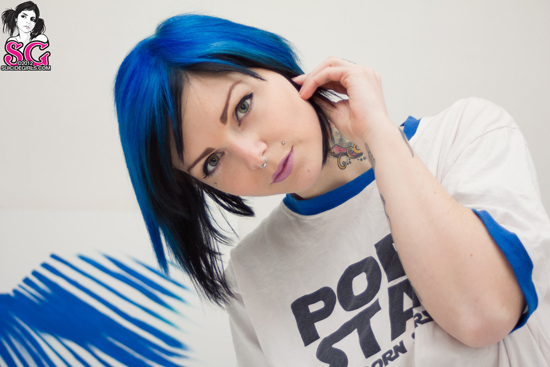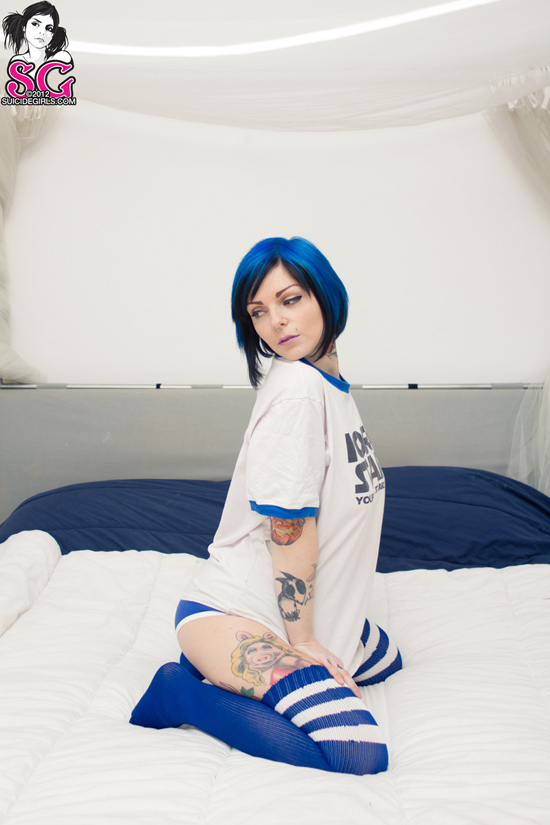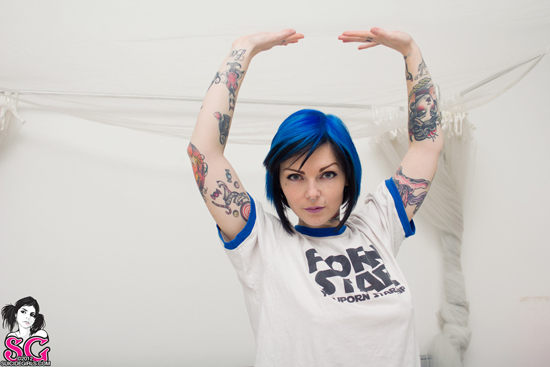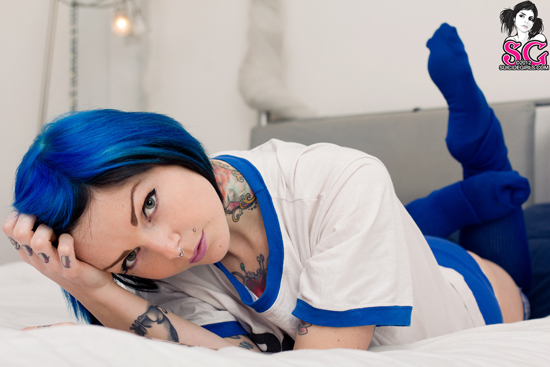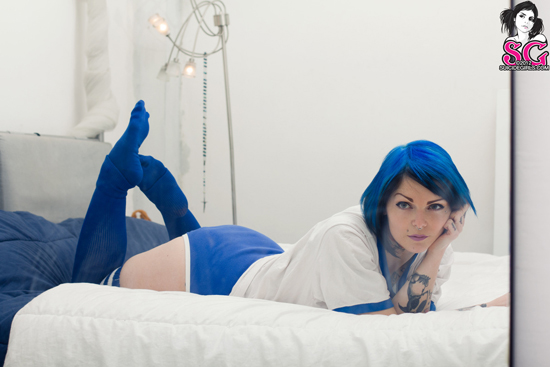 INTO: Piercings, tattoos, sushi, drugs, sex, hentai, boobs, and sweet things.
MAKES ME HAPPY: Long nights of sex, and Nutella!
MAKES ME SAD: Animal abuse, being lonely, lies, peas, artichokes, and screamers.
HOBBIES: Playing with my piercings.
5 THINGS I CAN'T LIVE WITHOUT: My dog, sex, Nutella, chocolate, ice cream, Nintendo DS.
I SPEND MOST OF MY FREE TIME: In bed, but not for sleep!!!
Get to know Riae better over at SuicideGirls.com!