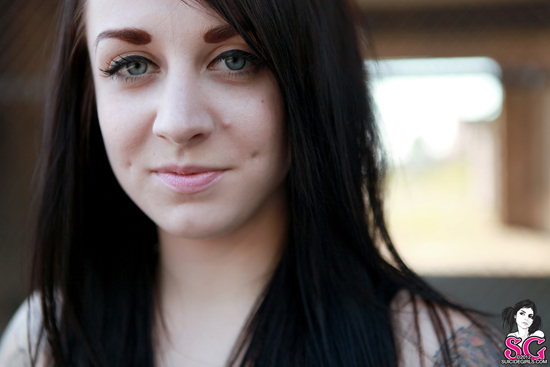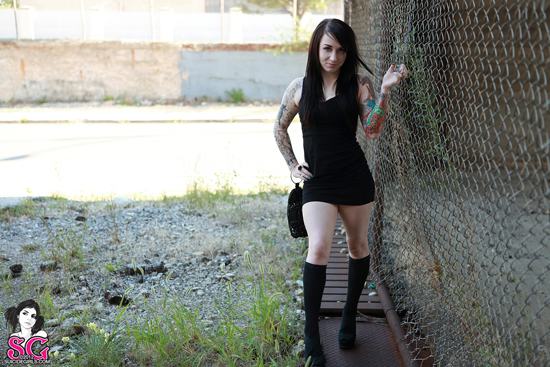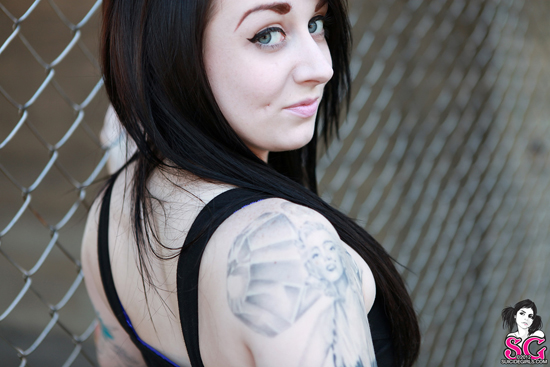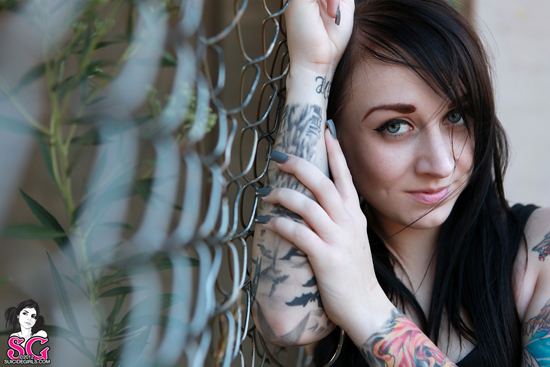 INTO: Horror Movies, the '50s, singing, dancing, metal, other shit.
NOT INTO: Creeps, clowns, bad intentions.
MAKES ME HAPPY: Everything I do.
MAKES ME SAD: Gas prices, 9-5s, clowns.
HOBBIES: Wouldn't you like to know.
5 THINGS I CAN'T LIVE WITHOUT: Veggie burgers, salem, fake eyelashes, internet, iPhone.
VICES: Alcoholic beverages.
I SPEND MOST OF MY FREE TIME: With your mom.
Get to know Zombie better over at SuicideGirls.com!