by Blogbot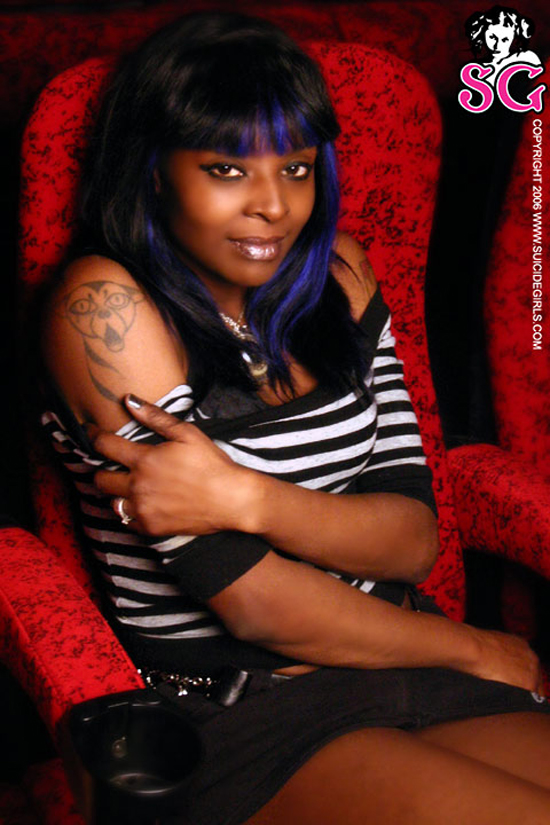 [Alisa Suicide in The Late Show]
SG / Artist Name: Alisa Suicide / Alisa Courtney Photography
Mission Statement: To make people happy with my photography. For me, the best part of creating my art is the end results. When I post a photo and it captures the viewer's imagination, makes their awful day a little better, or they use one of my portraits as their profile or promotion photo, to me that's greater than any high priced sale or gallery show. Now, don't get me wrong, I would be lying if I said I wouldn't enjoy being recognized or shown in an international show. That would just be silly. I would LOVE it! But it still couldn't replace the sheer joy I get when I connect and get to interact personally with someone through one of my pieces.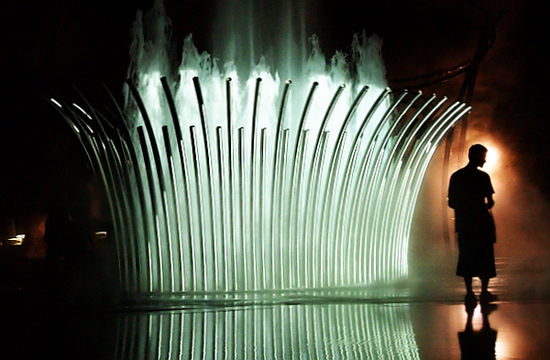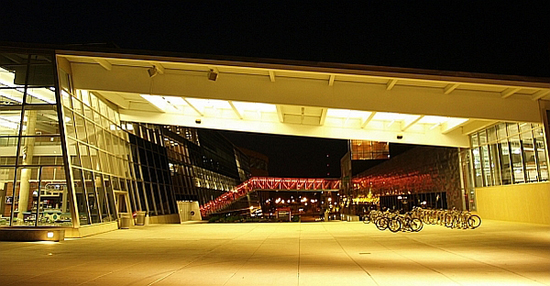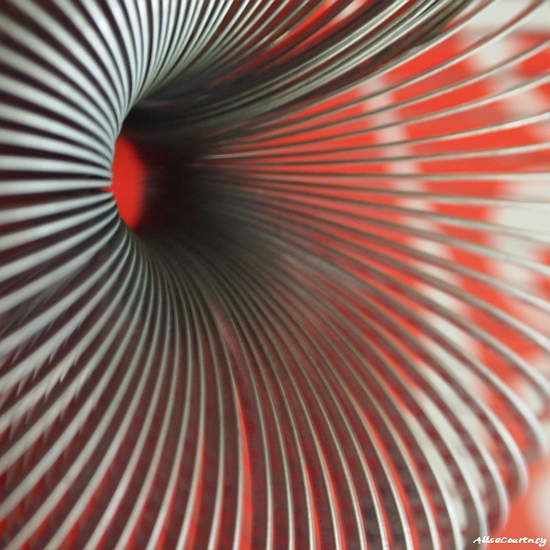 Medium: Digital photography.
Aesthetic: Hodge podge.
Notable Achievements: So far a few group gallery shows here in Columbus, Ohio and one in Switzerland and published credits in different magazines.
Why We Should Care: I can't tell you why you should care about my work. You have to experience it for yourself. The one aspect of my work that sets me apart is my Abstract Motion series. It is straight from the camera with absolutely no Photoshop manipulation involved in the creation. It is a natural technique that I came across a few years ago by accident while shooting architectural and landscape photography. I can use any situation, lighting, object, building or person to create them. No darkroom or external lighting source or moving object is necessary to produce the results. I am very proud that it is a natural technique that requires just myself and the camera.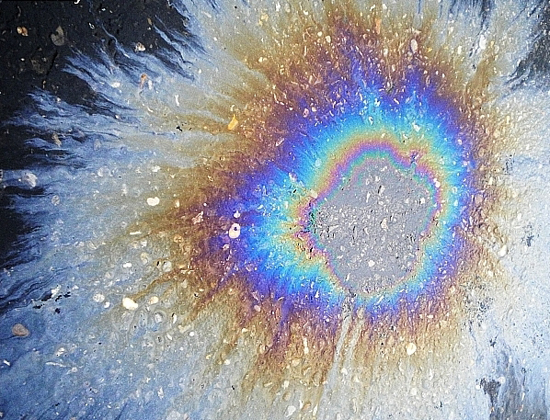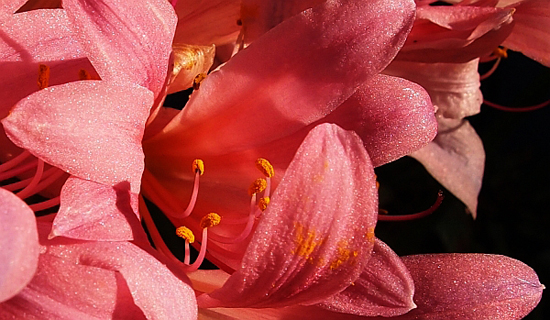 I Want Me Some: Sizing and prices vary on each purchase. If you can't afford very much and you really love one of my pieces, I can work with you on the shipping costs. It's more important that you get enjoyment out of it than I make a profit. You can reach me via the site or email me at: acp_photography@yahoo.com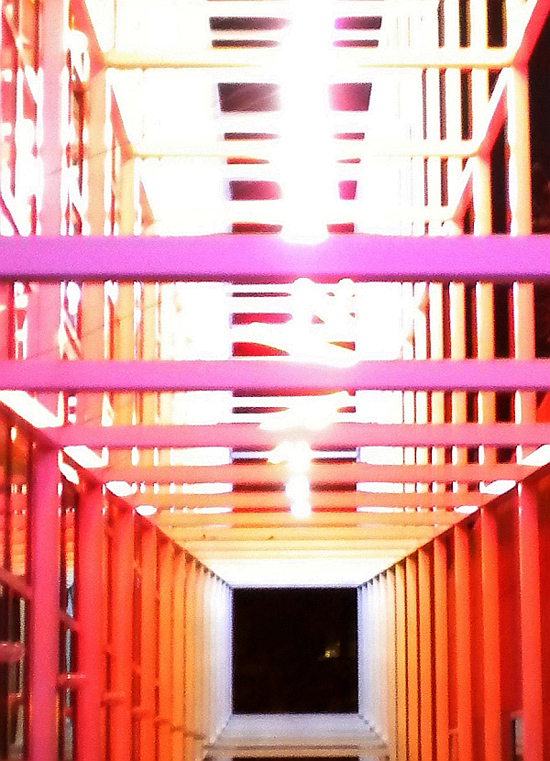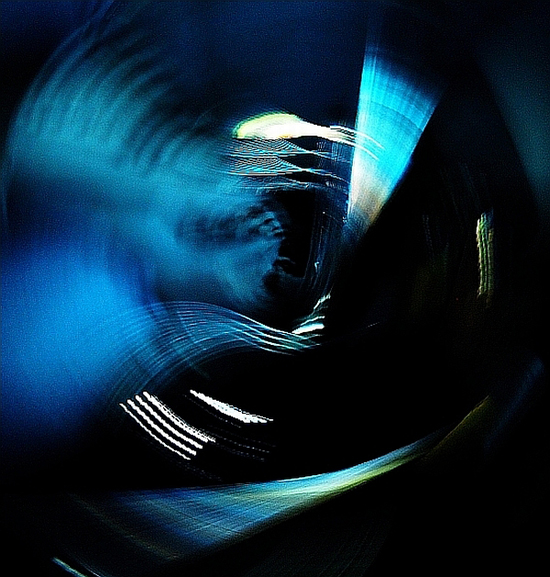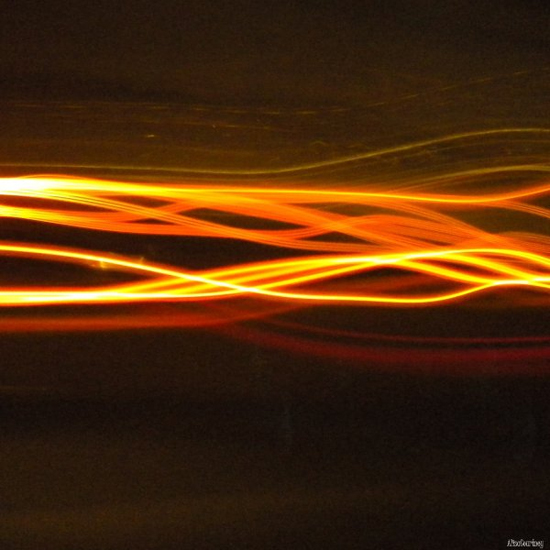 ***
Related Posts
The Art of SuicideGirls feat. Quakerninja
The Art of SuicideGirls feat. yOyO
The Art of SuicideGirls feat. Sucette
The Art of SuicideGirls feat. Souci
The Art of SuicideGirls feat. Bazuka
The Art of SuicideGirls feat. Hezza Suicide
The Art of SuicideGirls feat. Bob Suicide
The Art of SuicideGirls feat. Phoenix Suicide
The Art of SuicideGirls feat. Grompf
The Art of SuicideGirls feat. Oro Suicide
The Art of SuicideGirls feat. Mrs Misha
The Art of SuicideGirls feat. Sundae
The Art of SuicideGirls feat. Kate Suicide
The Art of SuicideGirls feat. Kaylie McDougal a.k.a. Tigermassacre
The Art of SuicideGirls feat. Monroe