by Blogbot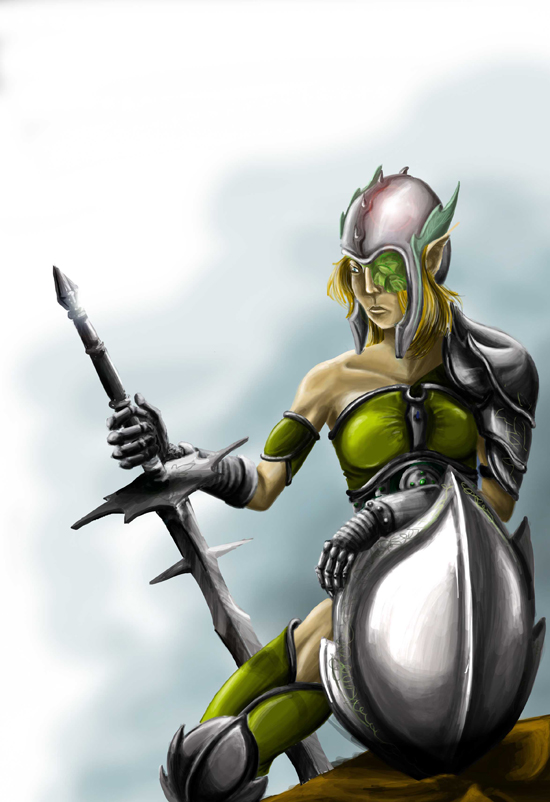 Artist / SG Member Name: AnitaKajika
Mission Statement: I'm mostly a fantasy illustrator and a comic artist. I've always lived in my own world inside my mind, so when I discovered roleplay games my mind was blown. Now most of my paintings and comics are about it. I want my paintings to be the most believable they can be, thought I don't want to reach photorealistic results; they're from imagination and they become alive in a middle way.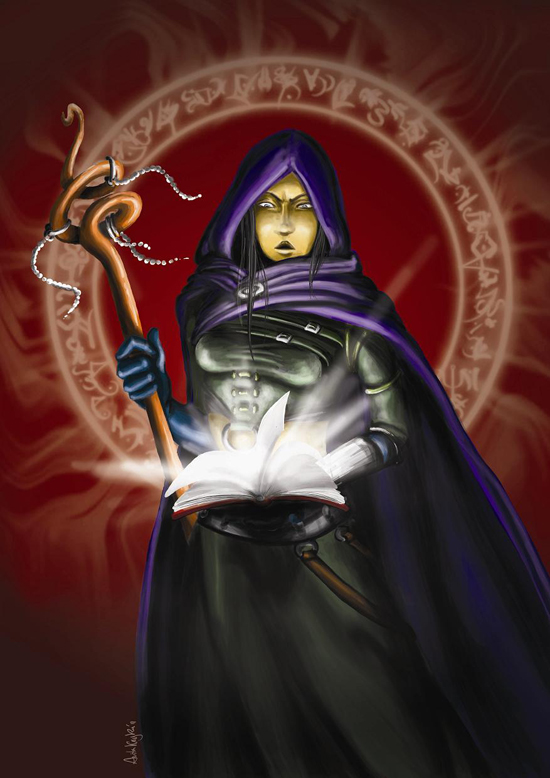 Medium: Watercolors, gouache, and digital painting.

Aesthetic: Somewhere between realistic and comic style.


Notable Achievements: I got the third (2007) and first prize (2008) at the Nuvole Bianche comic contest. I'm also truly happy about my collaboration as a cover artist with a self-published magazine, and about having started my own comic. I'm also going to be featured in the ArtEhon "Dear Japan" iPhone app project.

Why We Should Care: Someone who commissioned something from me once said they could share with me exactly what they were thinking, and the result was exactly want they really wanted it to be.
I Want Me Some: I post my works regularly on my DeviantArt page. I also sell prints on ArtFlakes.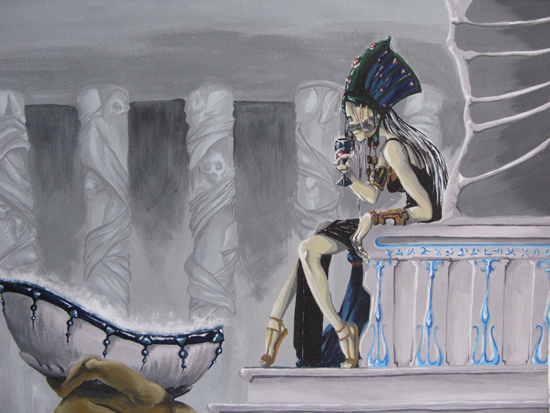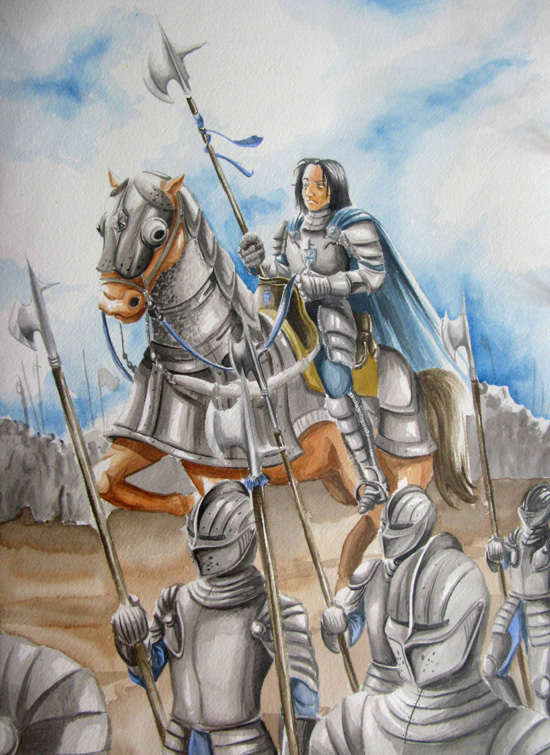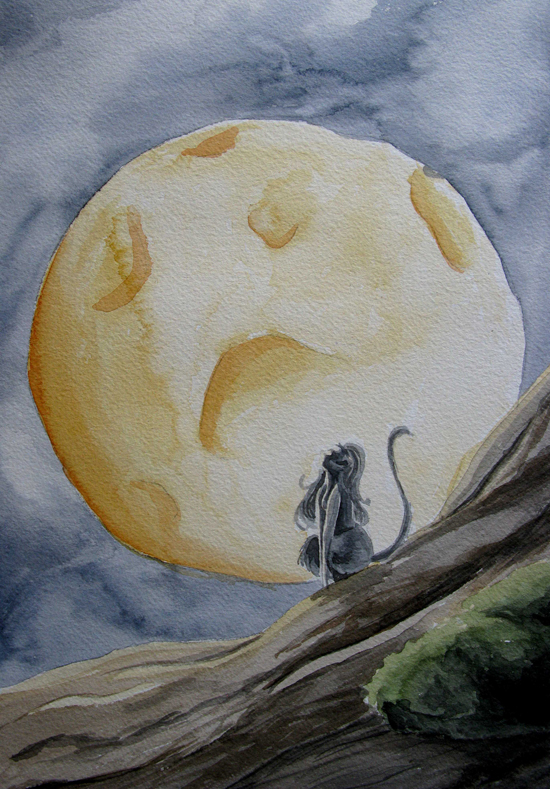 ***
Related Posts
The Art of SuicideGirls feat. CREATIVE80
The Art of SuicideGirls feat. James Curtis a.k.a. jimcurt99

The Art of SuicideGirls feat. Eric daStone
The Art of SuicideGirls feat. Alisa Suicide
The Art of SuicideGirls feat. Quakerninja
The Art of SuicideGirls feat. yOyO
The Art of SuicideGirls feat. Sucette
The Art of SuicideGirls feat. Souci
The Art of SuicideGirls feat. Bazuka
The Art of SuicideGirls feat. Hezza Suicide
The Art of SuicideGirls feat. Bob Suicide
The Art of SuicideGirls feat. Phoenix Suicide
The Art of SuicideGirls feat. Grompf
The Art of SuicideGirls feat. Oro Suicide
The Art of SuicideGirls feat. Mrs Misha
The Art of SuicideGirls feat. Sundae
The Art of SuicideGirls feat. Kate Suicide
The Art of SuicideGirls feat. Kaylie McDougal a.k.a. Tigermassacre
The Art of SuicideGirls feat. Monroe