by Blogbot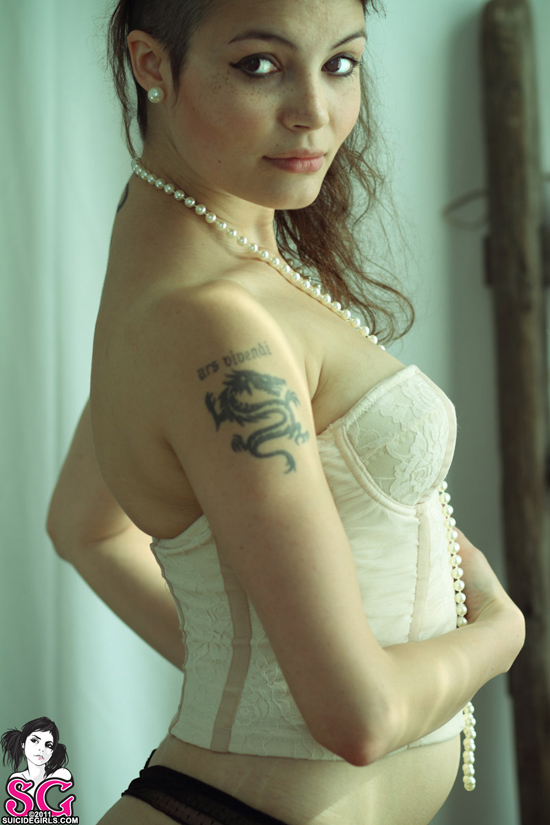 [Above: SG Member Bazuka in Lights Please]
SG Member Name: Bazuka
Mission Statement: Bring your phantasy by painting to life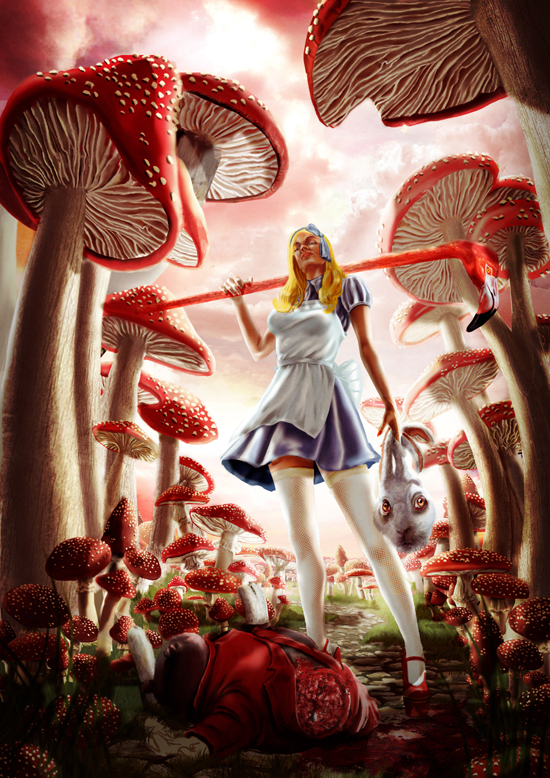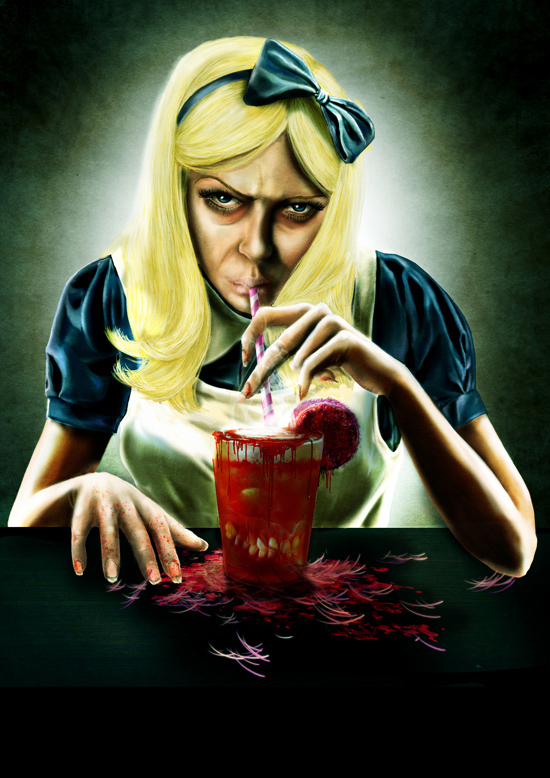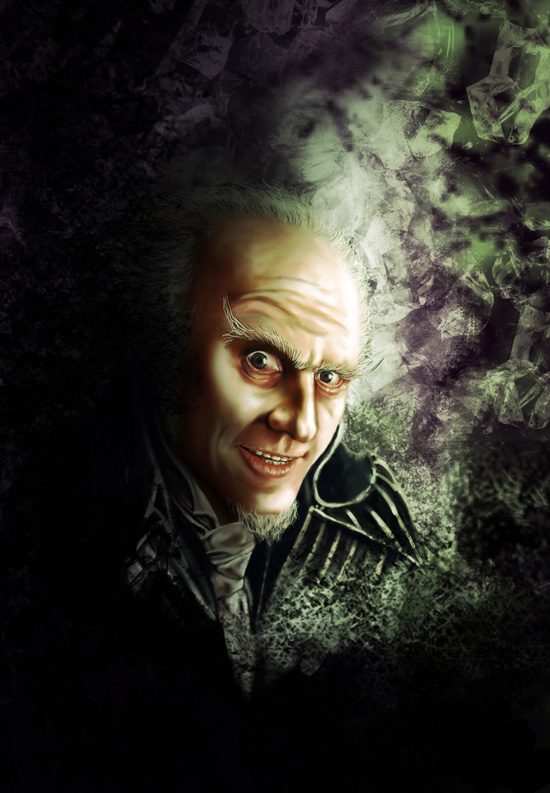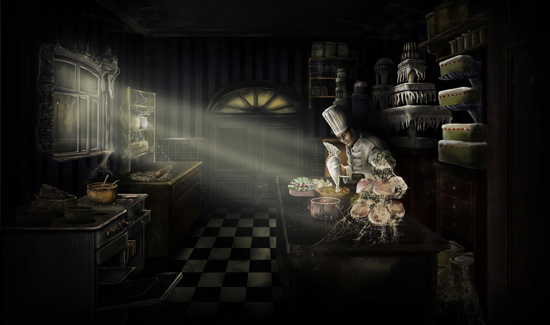 Medium: Digital Art – Wacom and Photoshop Painter
.
Aesthetic: Spark in the dark
.
Notable Achievements: I work as matte painter. Still lovin' to paint. Being satisfied with my own work sometimes.
Why We Should Care: My work is special cuz it comes right from the heart and from my mind. If you look at my paintings you also get a glimpse of the phantasy world in my head. That's what I like about art, you can see for a minute into the artist. 
I adore artists like Hieronymus Bosch, Michael Hussar, Arthur Rackham, and lots more (I also think Laurie Lipton and Craig Mullins do cool work)
. Their paintings all have a dark side that still has beauty within, and I try to do that too. Painting has always been my way to express myself and bring my phantasy world to life…at least on paper
..
I Want Me Some: You can find me on SG.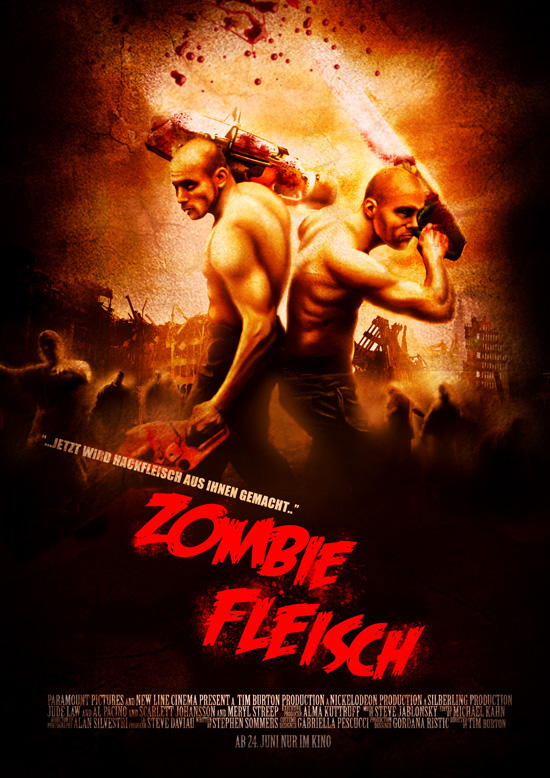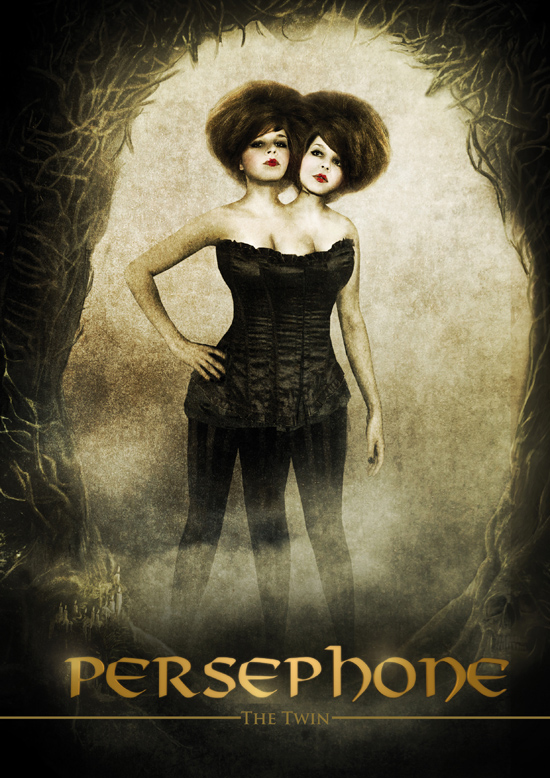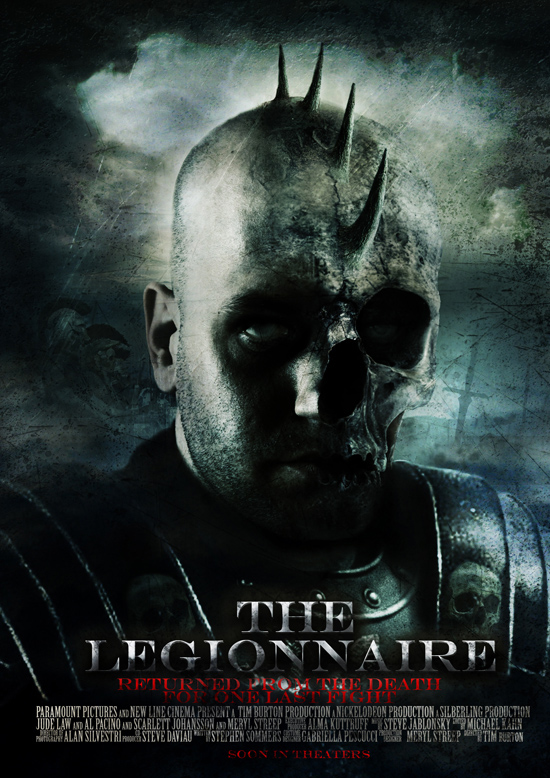 ***
Related Posts
The Art of SuicideGirls feat. Hezza Suicide
The Art of SuicideGirls feat. Bob Suicide
The Art of SuicideGirls feat. Phoenix Suicide
The Art of SuicideGirls feat. Grompf
The Art of SuicideGirls feat. Oro Suicide
The Art of SuicideGirls feat. Mrs Misha
The Art of SuicideGirls feat. Sundae
The Art of SuicideGirls feat. Kate Suicide
The Art of SuicideGirls feat. Kaylie McDougal a.k.a. Tigermassacre
The Art of SuicideGirls feat. Monroe