by Blogbot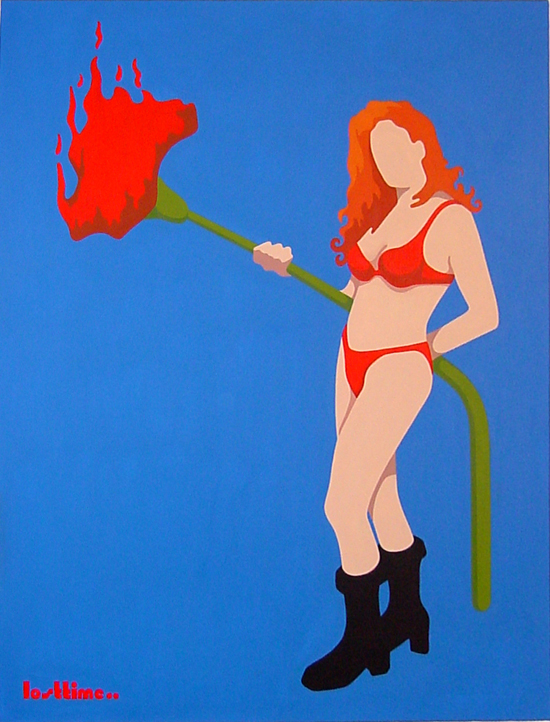 Artist / SG Member Name: CREATIVE80
Mission Statement: I guess that as an "artist" I have not really considered a mission statement as such. I work as a commercial artist all day. My job is in advertising and marketing and I create designs and illustrations for other people –– to their brief and their whims –– so when I get a chance I like to create work for myself using subjects that interest me. When I first started to create art and exhibit I was at university and working with a very talented friend of mine. I was designing work on the computer and he would then take that and re-paint it on to canvas by hand. We exhibited these in bars and shops around Bristol (UK), which was always fun to see. Since then I have continued to create slightly strange and surreal work but keep it purely digital, along with portraits and images using more traditional methods.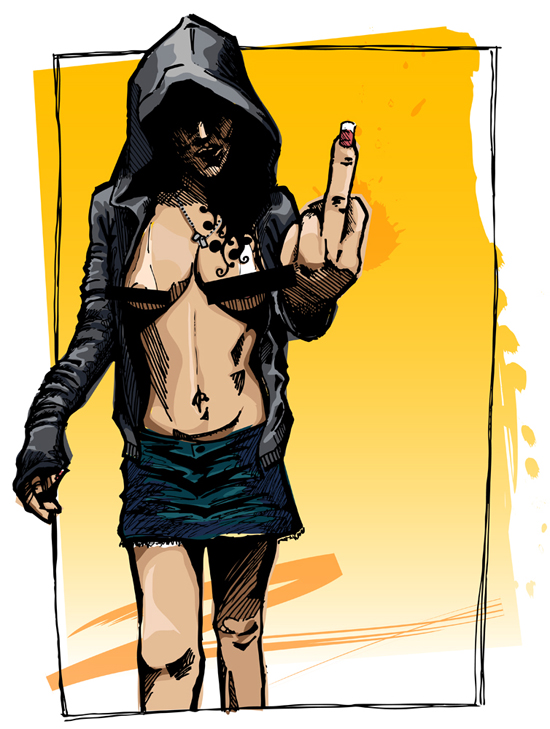 Medium: I work in a range of styles and mediums, from vector based digital work to more traditional pen and ink.

Aesthetic: I guess I have a few aesthetic styles, but they range from the bright and colorful digital work to the darker pen and ink portraits.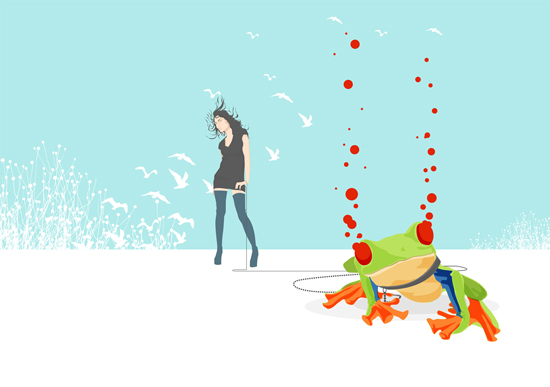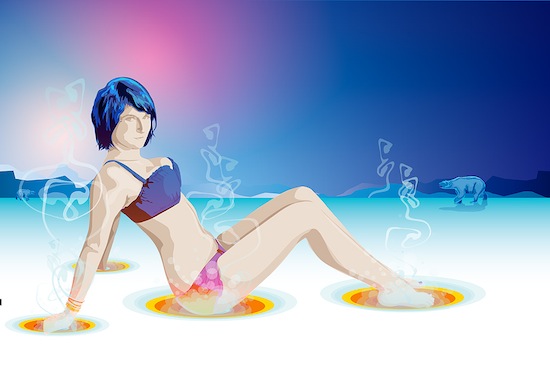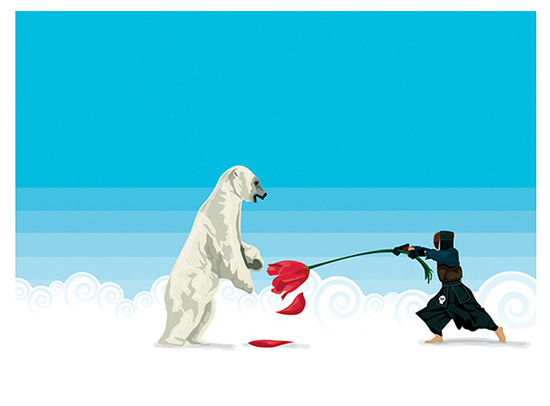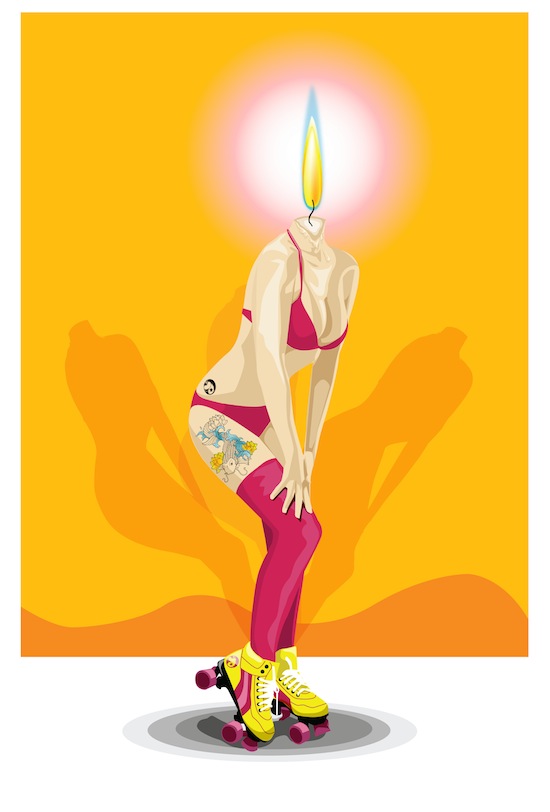 Notable Achievements: Exhibiting work in the bars in Bristol was always fun to see on a night out (but that was a good few years ago now). As far as my more commercial illustration work goes, I did my first magazine cover last year and first US based commission this year.
Why We Should Care: My work comes from my head and is created by me, so you won't find it exactly the same anywhere else.

I Want Me Some: At the moment I'm not really selling individual pieces, but am open for commissions and projects to get involved in. You can find me via my website and on Twitter.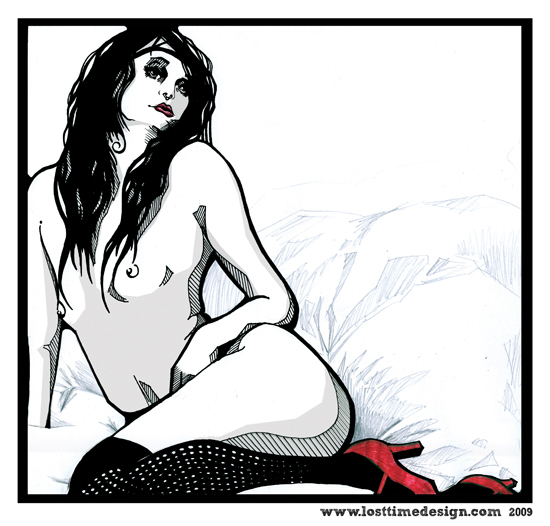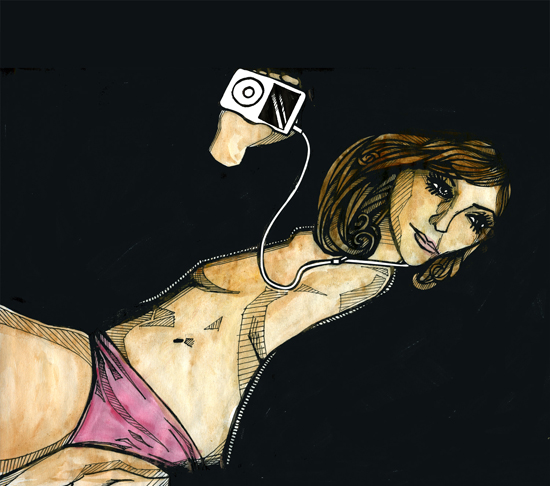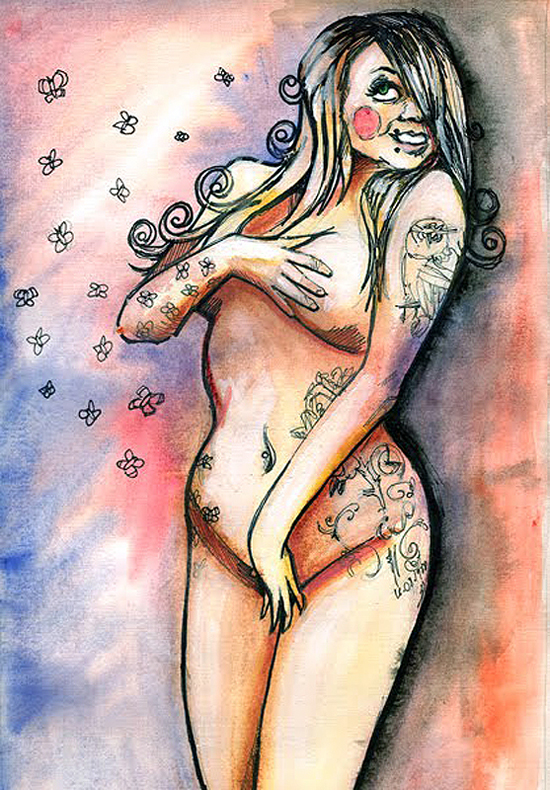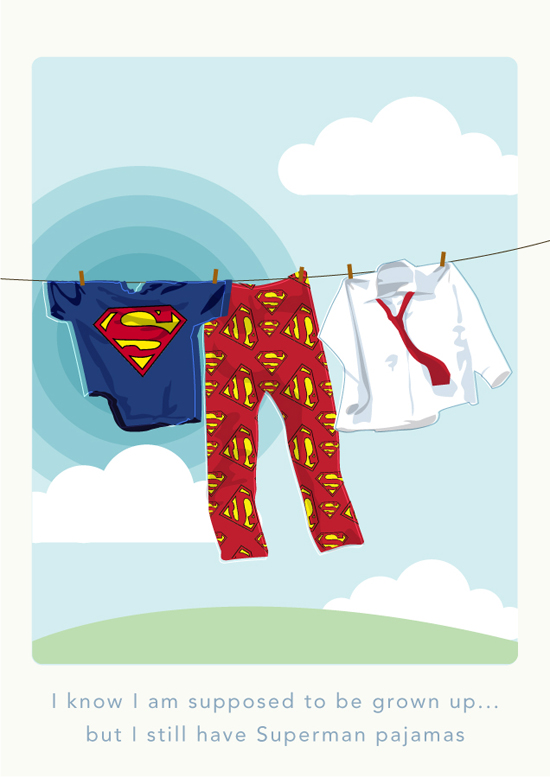 ***
Related Posts
The Art of SuicideGirls feat. James Curtis a.k.a. jimcurt99

The Art of SuicideGirls feat. Eric daStone
The Art of SuicideGirls feat. Alisa Suicide
The Art of SuicideGirls feat. Quakerninja
The Art of SuicideGirls feat. yOyO
The Art of SuicideGirls feat. Sucette
The Art of SuicideGirls feat. Souci
The Art of SuicideGirls feat. Bazuka
The Art of SuicideGirls feat. Hezza Suicide
The Art of SuicideGirls feat. Bob Suicide
The Art of SuicideGirls feat. Phoenix Suicide
The Art of SuicideGirls feat. Grompf
The Art of SuicideGirls feat. Oro Suicide
The Art of SuicideGirls feat. Mrs Misha
The Art of SuicideGirls feat. Sundae
The Art of SuicideGirls feat. Kate Suicide
The Art of SuicideGirls feat. Kaylie McDougal a.k.a. Tigermassacre
The Art of SuicideGirls feat. Monroe